Betrayal At Calth: New Chaos Rules!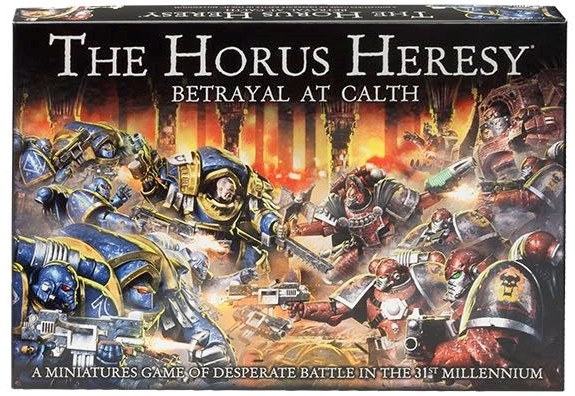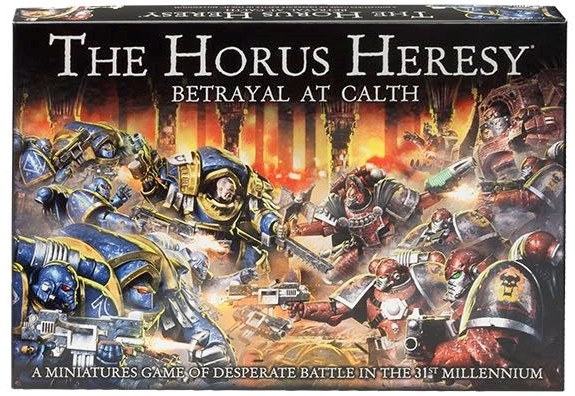 Come round for new rules for Chaos coming to Betrayal at Calth.  The Word Bearers just got backup!
via Barcode 12-19-2015
Take a look at the Daemon Prince and his latest mission to expand Betrayal at Calth:
Now I want rules for all kinds of other units both loyalist and traitor!
~So do you want to see Betrayal at Calth grow into a fuller boardgame ruleset?