D&D Attack Wing: Goblin Troop Expansion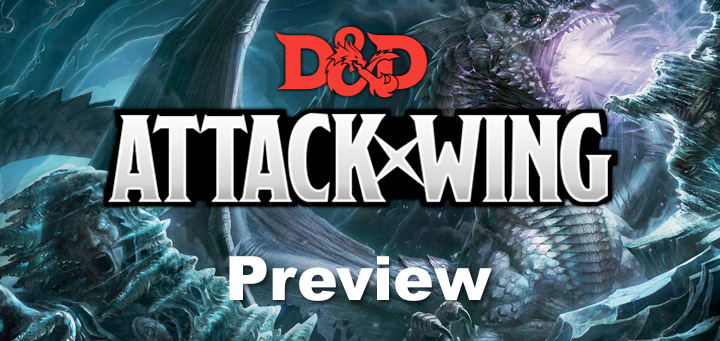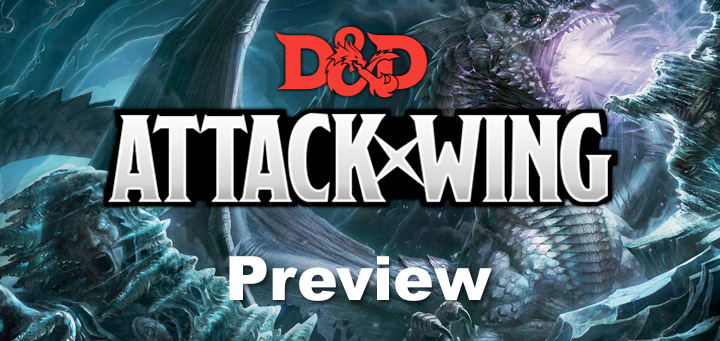 WizKids shows off the latest expansion for D&D Attack Wing hitting stores this December!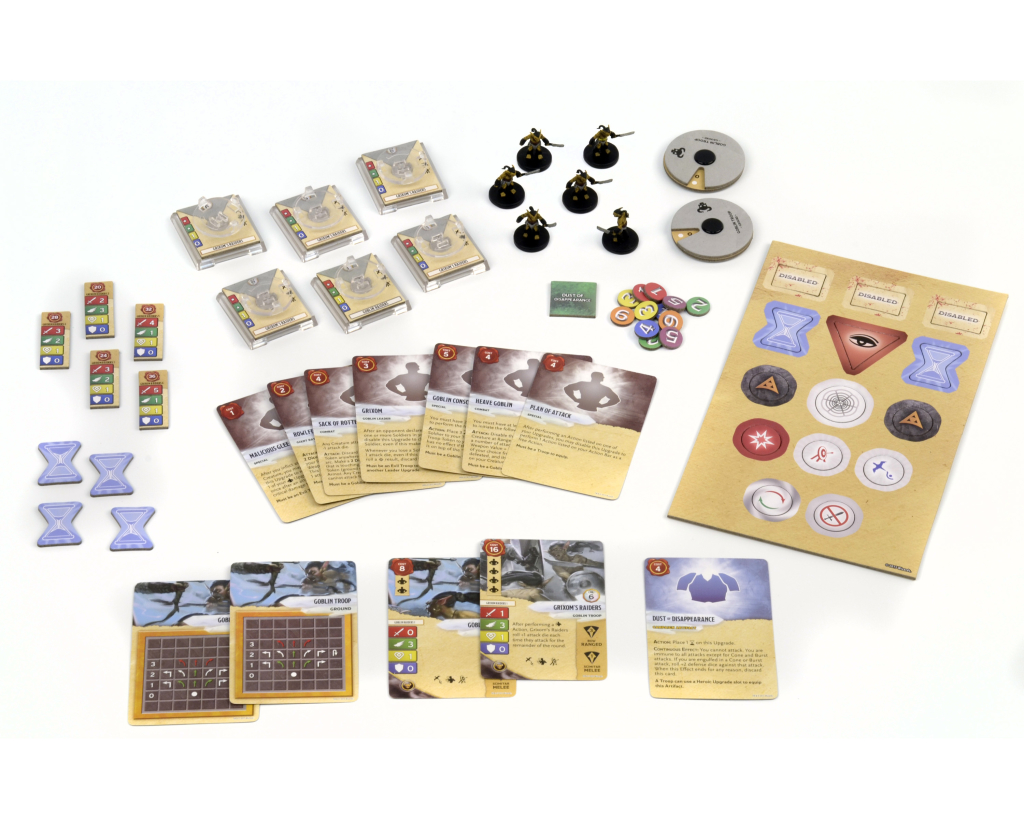 via Wizkids:
"On behalf of the Order of the Gauntlet, I, Ontharr Frume, Paladin of Torm, do hereby declare a bounty of 2,500 gold be paid to any adventurer who can bring Grixom's Raiders to justice.
Join in the quest yourself with the Goblin Fighter Troop expansion release of D&D Attack Wing coming in December from WizKids. Ask your local game store for more details and prepare to continue your new chapter of adventuring! Make your own scenarios or battle head-to-head against an opponent using the fast-paced game mechanics."
The Goblin Troop
Is part of the D&D Attack Wing Wave 10 Expansion Packs, with a MSRP of $24.99.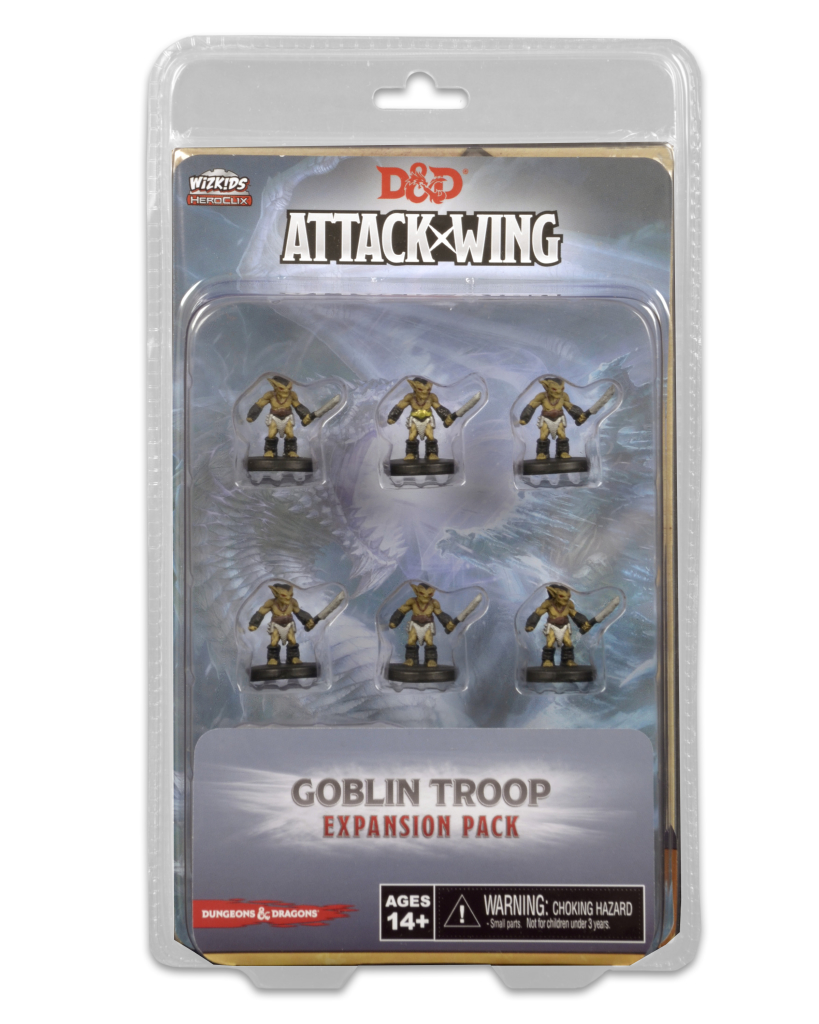 And let's take a look at the sample cards:
Have at it D&D Attack Wing and check your FLGS shelves NEXT WEEK for these.
Subscribe to our newsletter!
Get Tabletop, RPG & Pop Culture news delivered directly to your inbox.