D&D: FREE Wallpapers for your Desktop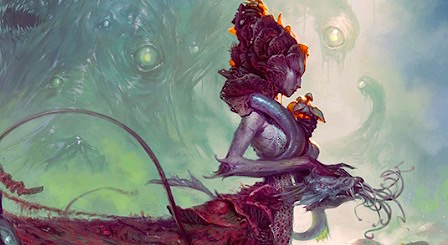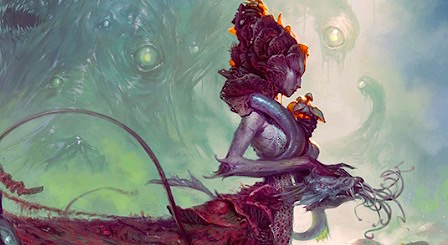 Rage of Demons just got a second set of free downloadable wallpapers from Wizards.  Come grab em!
The latest set is: RAGE OF DEMONS: SET 2
"Take a closer look at Dungeons & Dragons—these free artworks, wallpapers, online comics, and excerpts should whet your appetite for the game and let you show off to those in the know. You never know when inspiration will strike!"
Here is just a small sample of what's out there for you.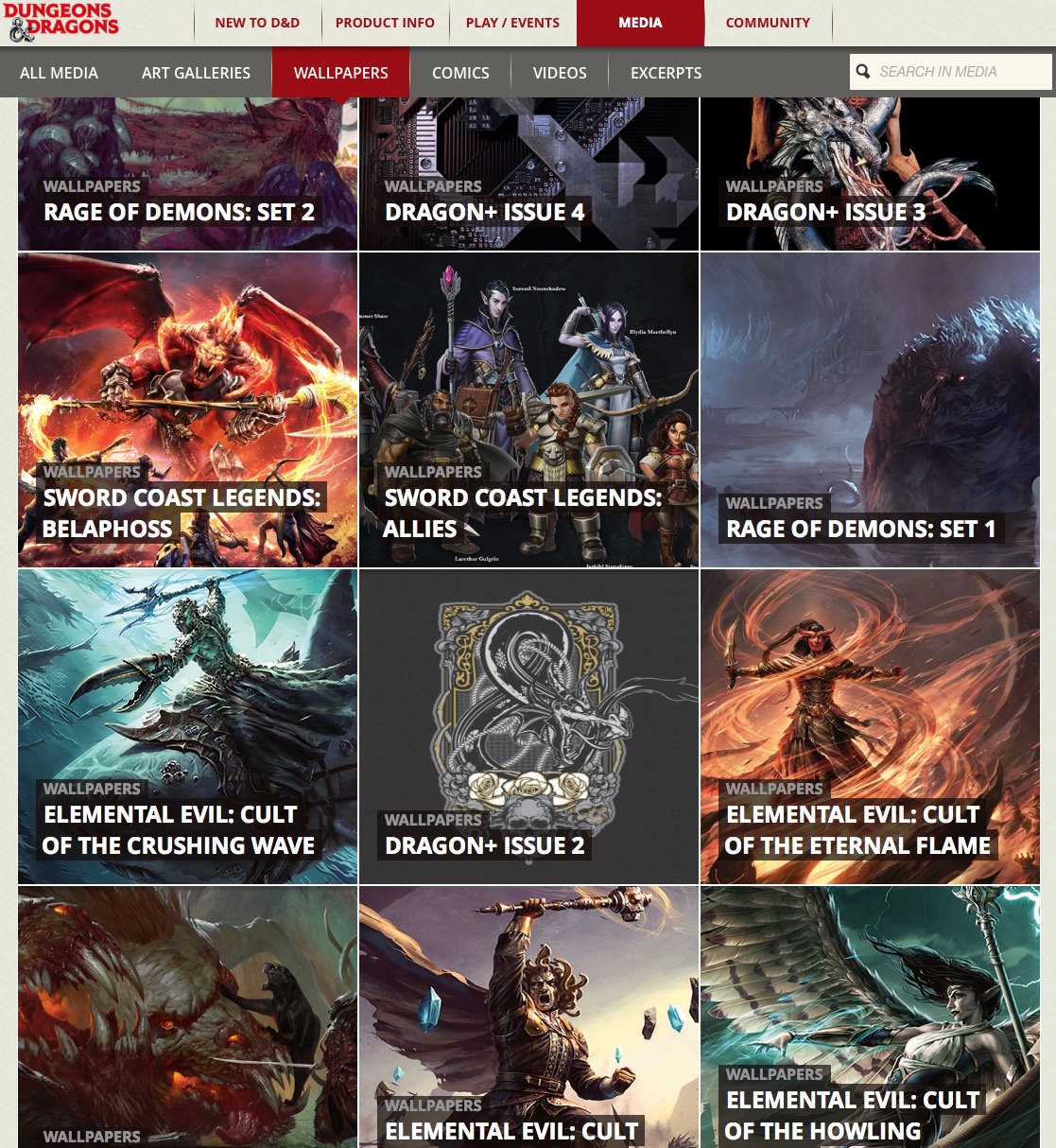 ~Which one's your favorite?