Finance: GW's Half-Year Trading Update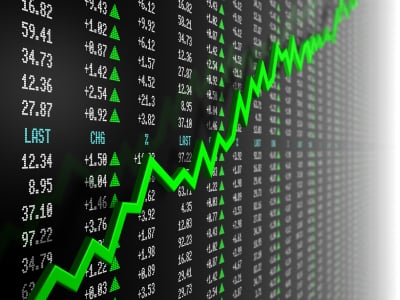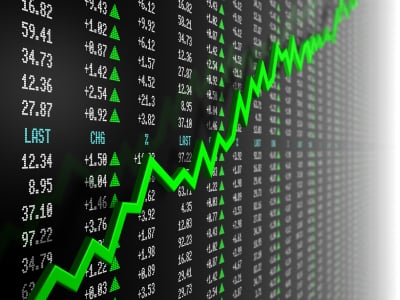 GW put out a trading update on their sales and performance for the first half of thier fiscal year.  Take a look:
TRADING UPDATE ON THE CLOSE OF THE HALF YEAR ENDED

 29 NOVEMBER 2015

Games Workshop Group PLC announces that trading in the six months to 29 November 2015 at constant currency has been broadly in line with the Board's expectations and 2014/15 first half performance.

Over the six month period we have seen modest sales growth at constant currency.   However, the adverse impact of a stronger pound will result in a small decline in reported sales for the period.

The Company's half yearly report for the six months to 29 November 2015 will be released on 12 January 2016.
The full report with all the hard numbers should be appearing in 2 weeks time.  This period of time covered May 29 – November 29th.
That gets us the following major releases in the half year:
Space Marines 
Dark Angels
Summer of Sigmar
Tau
Betrayal at Calth
You can see the smart move of wrapping the Summer of Sigmar in between such sure successes as the Space marine Codex and the Horus Heresy boxed set – to even out the risk.  We will have to wait to see how GW did as a whole.
~ Over to you folks.
Subscribe to our newsletter!
Get Tabletop, RPG & Pop Culture news delivered directly to your inbox.