GEEKERY: How to Build the Ultimate Gaming Table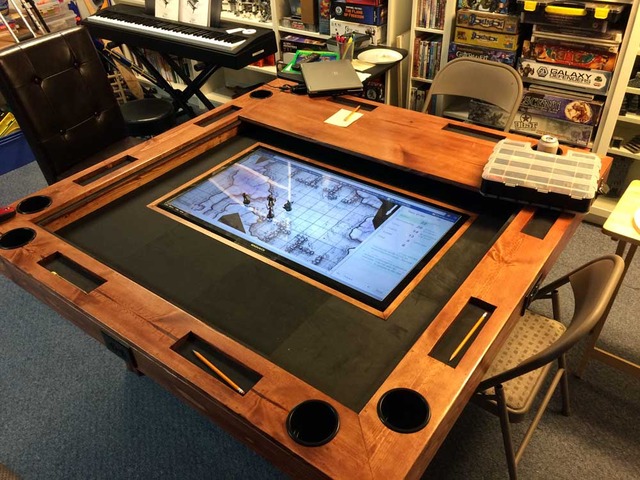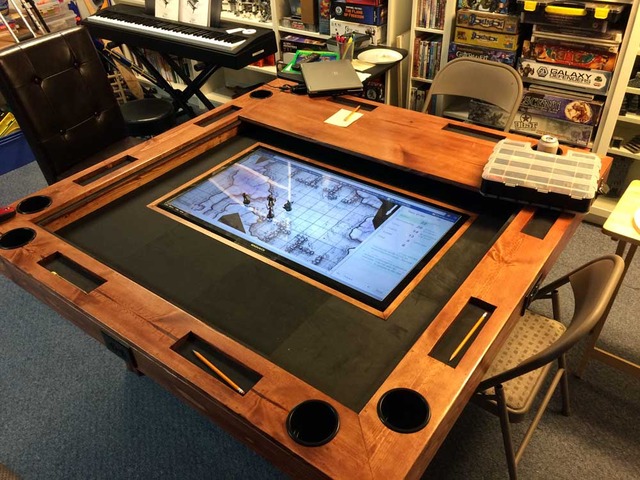 This bad boy is built for miniatures, boardgames, RPGs, and cards… it even has a place to charge your phone!

BGG user Bum Kim got tired of his old, messy gaming table; so he designed and built a new one with some brilliant features… and he was nice enough to do a how to as he went:
Step by step instructions in text are available over on BGG.
Now it's time for some new chairs… that table deserves some proper thrones!
Does your gaming table need an upgrade?