GEEKERY: Kickstarters Off the Beaten Path


These fun, casual game projects have less than a week to go… back them while you still can!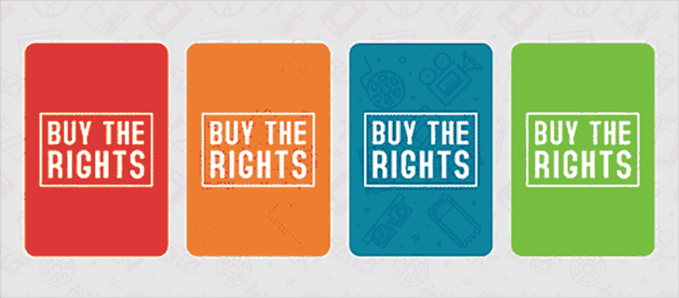 3 DAYS LEFT!
If you're a fan of Cards against Humanity and/or Exploding Kittens check out Buy the Rights. It's a movie pitching party game that takes 30 seconds to learn. It's a storytelling game great for making your friends laugh and getting your creative juices flowing.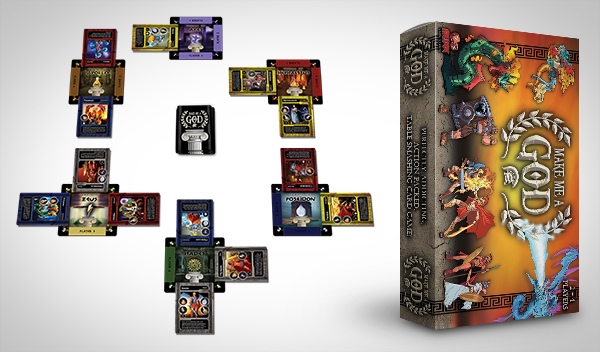 3 DAYS LEFT!
Make Me a God is an engaging tabletop game that revolves around characters from Greek Mythology. In this game, Demigods, Monsters and heroes all battle to gain powerful abilities from the ancient temples of the Greek Gods.

3 DAYS LEFT!
In Roll Player, players compete to create the greatest fantasy adventurer. Roll and draft dice to assemble character attribute scores. Purchase weapons and armor to outfit your hero. Train to gain skills and discover your hero's traits to prepare them for their journey. Earn Reputation by constructing the perfect character. The player with the highest Reputation wins the game and will surely triumph over whatever nefarious plot lies ahead!
Subscribe to our newsletter!
Get Tabletop, RPG & Pop Culture news delivered directly to your inbox.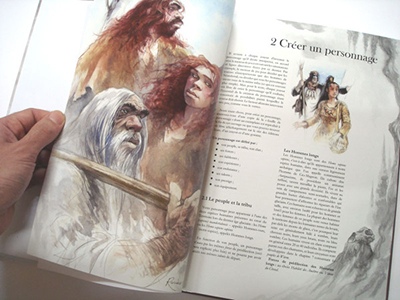 LESS THAN 24 HOURS LEFT!
Würm is a game set at the very origins of humanity, in the last period of the Ice Age 35,000 years ago – funding this KS will translate the system into English for the first time. The game is system-lite — characters don't have Attributes or even Skills, but they are instead described by Strengths like Secret of the Bear or Eye of the Panther and Weaknesses such as Fearful or One-Eyed. And the nature of the game is at your discretion – you may play a game that's more historically accurate or you may decide to incorporate fantastical elements like magic and the spirit world.
What are you backing right now?