GEEKERY: Star Wars – What's Next!?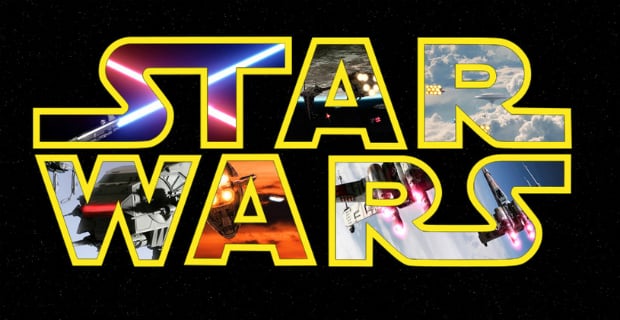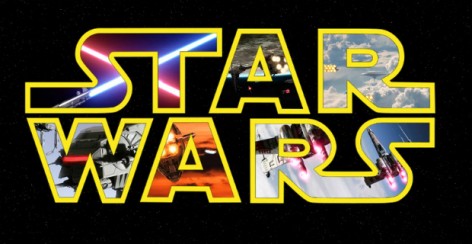 Episode VII is here – let's look at what's up next! This article is SPOILER FREE!
I have tickets for a showing tomorrow, and I've done my best to avoid reviews because the internet is horrible about spoilers with this kind of thing. Instead of talking about The Force Awakens let's take a look at what's up next on the slate…
Before we get to the movies I want to mention a rumor that's been rattling around since the early aughts: there may be a live action television series based on material from the vast number of Star Wars novels in the works. Rumor has it that it'll be filmed on the Pinewood Studio sets built for the movies. While there's not a lot of information out there about this, it's certainly not out of the realm of possibility with Disney at the helm of the franchise. I think it's a question of when, not if.

Rogue One – December 16, 2016
This is the first Star Wars spin-off of what is likely to be many. The story takes place between Revenge of the Sith and A New Hope, and focuses on a group of rebels trying to steal plans for the Death Star. I'm down for a Star Wars heist movie… you? Some ILM vets are in on this one. The overall team on the project looks pretty good. Gareth Edwards will be directing. Cast includes: Felicity Jones, Ben Mendelsohn, Donnie Yen, Jiang Wen, Forest Whitaker, Mads Mikkelsen, Alan Tudyk, and Riz Ahmed.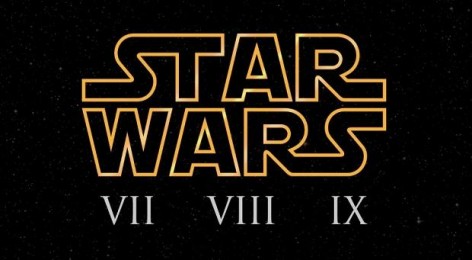 Episode VIII – May 26, 2017
Director Rian Johnson (Looper and Brick) takes over for Abrams. He's also on writing duty – rumors a few months ago mentioned that Lawrence Kasdan is supervising the script to be sure it's in line with The Force Awakens. A little bit of casting has been made public, but the project is still really hush-hush. I'm expecting the talk will start early next year.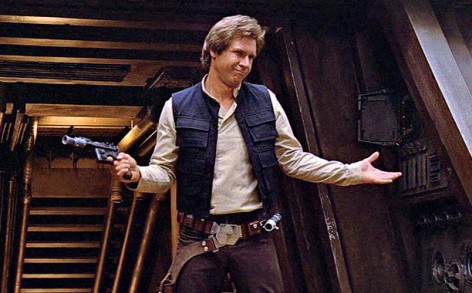 Young Han Solo Anthology Film – May 25, 2018
Subscribe to our newsletter!
Get Tabletop, RPG & Pop Culture news delivered directly to your inbox.
Jon Kasdan and Lawrence Kasdan are writing the screen play; Phil Lord and Christopher Miller have been tapped to co-direct. There are some rumors about casting, but information is really limited at this point. Who would you choose to fill Harrison Ford's shoes?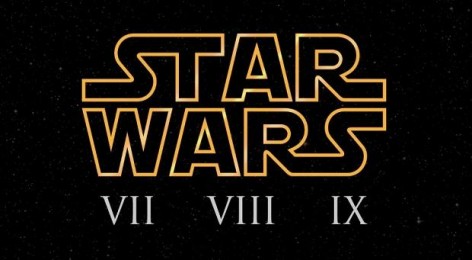 Episode IX – 2019
Closing of the trilogy – all that's known is that Colin Trevorrow (Jurassic World) is going to be in the director's chair. There's a hope that Lawrence Kasdan will return to work on the script so the three tie up nicely.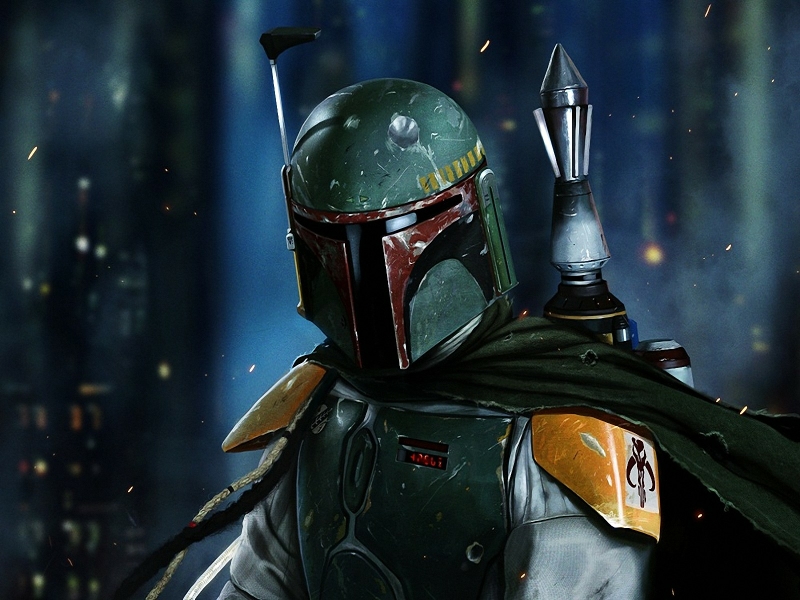 Boba Fett Anthology Film – Rumored for 2020
There has been a bit of a kerfuffle over directing and writing credits for this one. What we know is that it's on the slate, but that's about it. Give it 12 months and info will start appearing on the net.
What do you want out of the new movies? Who would be the best actors to take on the iconic roles of Han Solo and Boba Fett?
I'm going to politely ask that folks refrain from talking Episode 7 in the comments as we're less than 24 hours out from the US release… but I can't stop you. Don't be a jerk, please. Thanks!
There might be spoilers in the comments… you have been warned.