GW: Advent Calender – Day 1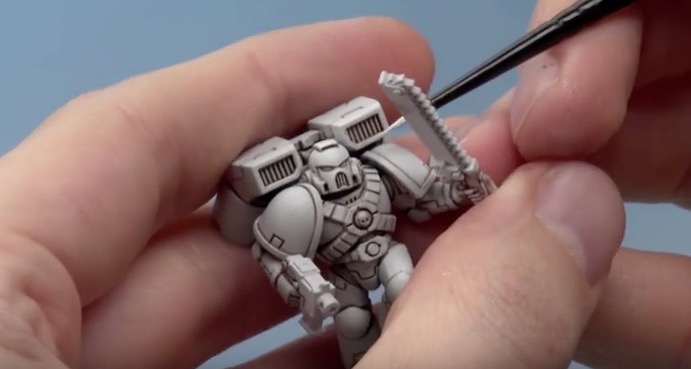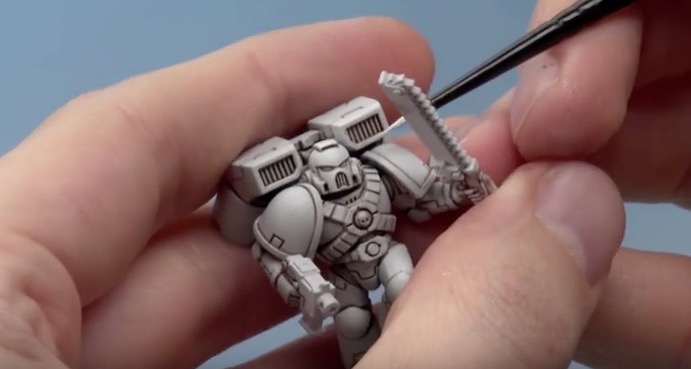 The GW Advent Calender returns – with both Black Library and Warhammer TV daily treats.  Lets get started!
GW Advent Calendar – DECEMBER 1
"The theme for this year's advent calendar is Chaos (appropriate considering Archaon's return), so expect plenty of Chaos Lords, Chaos Space Marines and Daemons committing dastardly deeds and concocting nefarious plans."
Warhammer TV
WHTV Advent Calendar Day 1 – White Power Armour
In this tutorial Duncan shows you how to paint White Power Armour which can be used foe White Scars and even Space Marine Apothecaries.
Black Library


THE STORY
When the last survivor of a Chaos cult seeks to assassinate an Inquisitor at a huge public gathering, a Vindicare Assassin is the only one who might be able to stop it. There is more than just a life on the line, however, as the battle of ideologies unfolds.
Written by Andy Smillie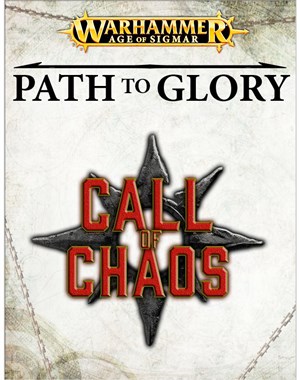 Subscribe to our newsletter!
Get Tabletop, RPG & Pop Culture news delivered directly to your inbox.
Begin your journey on the Path to Glory! Choose your champion, gather your warband and battle for the favour of the Dark Gods with a brand new set of rules for Warhammer Age of Sigmar.
READ IT BECAUSE
It's a whole new way to play games of Warhammer Age of Sigmar! Start your very own Chaos warband, either choosing the models you want to use, or by rolling on tables to see who turns up to follow you (and who doesn't love a random table?). Battle your opponents and grow your warband as you seek to become a mighty daemon prince and make your mark on the Mortal Realms.
~ Have at it!