GW: Advent Calender Day 10: Pale Skin, A Last Gift & The Eye of Terror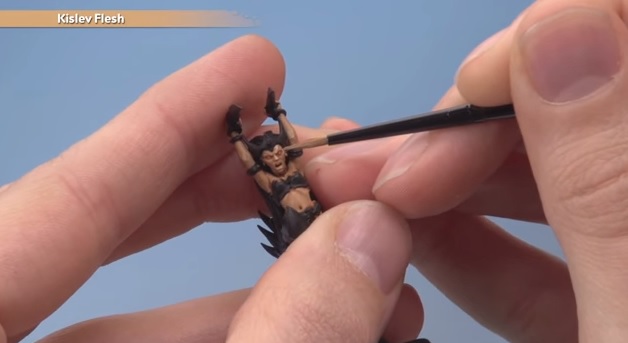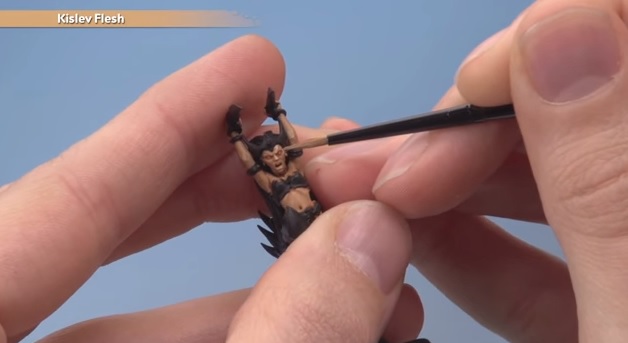 Tanning is out this Season! WHTV gets Pale and the Call of Chaos brings us the Eye of Terror and one "Last Gift" – Check it out!
GW Advent Calendar – DECEMBER 10
"The theme for this year's advent calendar is Chaos (appropriate considering Archaon's return), so expect plenty of Chaos Lords, Chaos Space Marines and Daemons committing dastardly deeds and concocting nefarious plans."
Warhammer TV
WHTV Pale Skin – Advent Calendar Day 10
In this video Duncan demonstrates how to paint pale skin. This is perfect for Dark Aelves, and Dark Eldar.
Black Library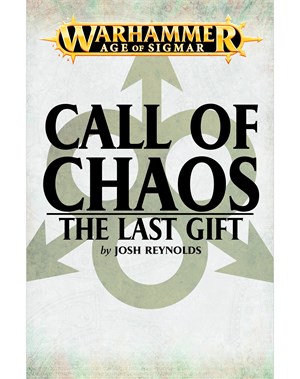 THE STORY
Tzeentchian champion Ompallious Zeyros brings the fires of change to the forces of the Plague God as he seeks vengeance against the sol-called ""Lord Rotskull"", Ephraim Bollos. But the two are more than just old foes. The last survivors of the same tribe, they are linked by a shared past… will that be enough to stay Zeyros' hand and spare Bollos' life?
Written by Josh Reynolds
READ IT BECAUSE
It's a strange and twisted tale of two friends/enemies (is "frenemies" a word?), worshippers of different gods, united by a shared past and torn apart by differing destinies.
Subscribe to our newsletter!
Get Tabletop, RPG & Pop Culture news delivered directly to your inbox.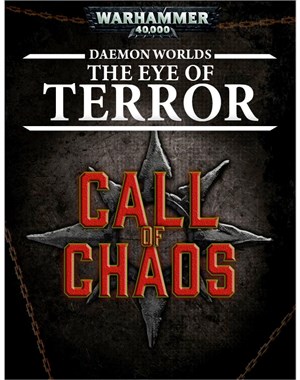 DESCRIPTION
The daemon worlds of the Eye of Terror are places of unbridled horror and eternal war. Across warp-blasted surfaces, legions of daemons and warbands of Chaos Space Marines wage eternal war for the amusement of their infernal masters. This eBook provides rules for setting your Warhammer 40,000 games on the Daemon worlds of the Eye of Terror.
READ IT BECAUSE
It's two brand new settings for your games of Warhammer 40,000. Each game you play will bring a suitably random effect, and when it's part of a Path to Glory campaign, there are great rewards available if you win… or tremendous punishments if you don't.
Warp Storms Side Effects Include Pale Skin, Strange Growths and other minor skin irritations. Consult your doctor before Warp Travel…