GW: Advent Day 11: Volcanic Bases, Black Iron and Nurgle!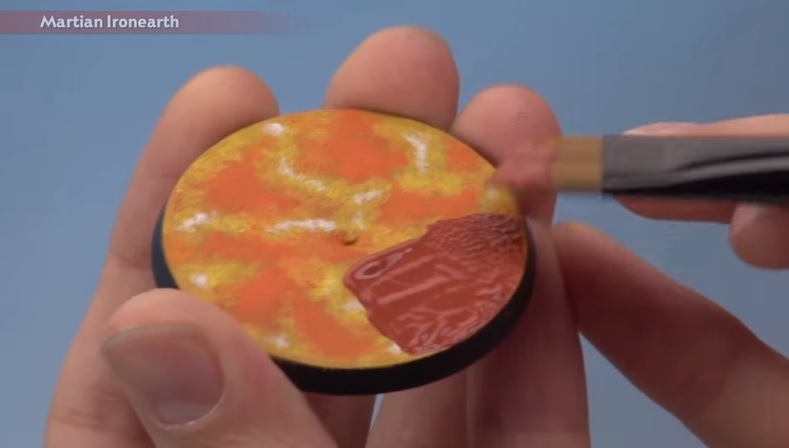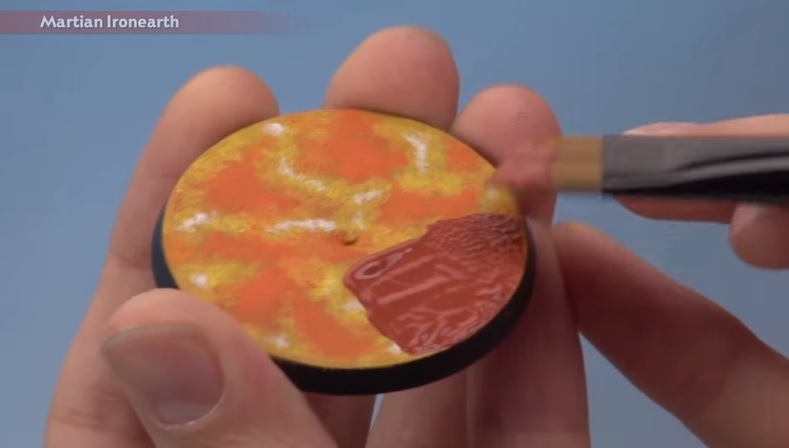 GW Heats-up Advent with Volcanic Bases, Black Iron and a New Nurgle Painting Guide – It's Advent Calendar Day 11!
GW Advent Calendar – DECEMBER 10
"The theme for this year's advent calendar is Chaos (appropriate considering Archaon's return), so expect plenty of Chaos Lords, Chaos Space Marines and Daemons committing dastardly deeds and concocting nefarious plans."
Warhammer TV
WHTV Volcanic Base – Advent Calendar Day 11
Ever wanted to know how to paint a great looking base? Then check out this video as Duncan shows you a fantastic way to paint a volcanic themed base.
Black Library

THE STORY
Bored of life garrisoning a daemon world in the Eye of Terror, Warsmith Kallus of the Iron Warriors takes his destiny into his hands and seeks the favour of the Warmaster, Abaddon the Despoiler. He is tasked with a mission that will secure his ascension to the ranks of the Black Legion: infiltrate and capture a forge world controlled by his former brothers. What will Kallus do to meet his goals… and what will it cost him?
Written by Graeme Lyon
READ IT BECAUSE
Daring plans, sundered brotherhoods and dark humour await in this devilish little tale that shows the cunning side of the Iron Warriors… and how they can never match up to the devastating intelligence of Abaddon the Despoiler.
Subscribe to our newsletter!
Get Tabletop, RPG & Pop Culture news delivered directly to your inbox.

DESCRIPTION
The followers of the Plague God Nurgle infest the Mortal Realms like insects infest a corpse. Their rotting, bloated flesh, corroded armour and the feculent marks of Nurgle make them distinctive and unique – and great fun to paint, This guide provides you with two ways to paint your Putrid Blightkings and other Nurgle models, making use of some of the more putrescent colours in the Citadel range.
READ IT BECAUSE
If you want to paint your Putrid Blightkings and other Chaos models in the distinctive colours of Nurgle, this is the eBook for you. Learn to use Citadel Shades to make your models look favoured by the Plague God.
That's one way to bring the HEAT!