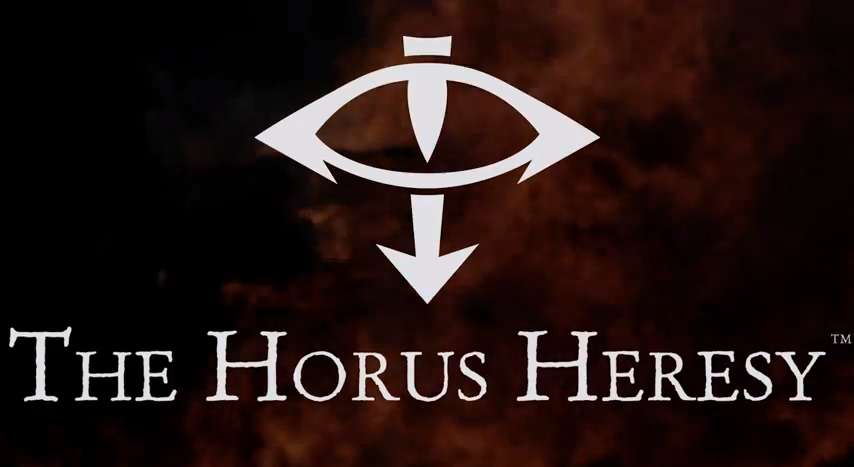 Come quick Horus Heresy fans, here's the latest word on when plastic heresy kits are hitting the retail shelves:
via an source who spoke of BoLS on condition of anonymity
Plastic Heresy kits will be arriving in Q1
The initial kits will be boxed sets for Mk. IV Tacticals and Cataphractii Terminators
The individual kits will have a pricepoint higher than the value represented by the Betrayal at Calth Boxed Set
The initial kits will tie into the upcoming February 6-7 Horus Heresy Weekender. Look for GW pre-orders to arrive then.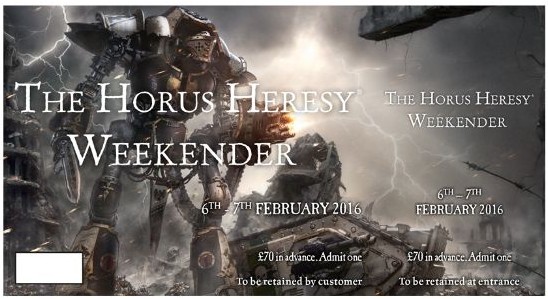 ~ How much do you think the Mk IV and Cataphractii Kits will be?