Hobby Tutorial Spotlight: Painting Buddha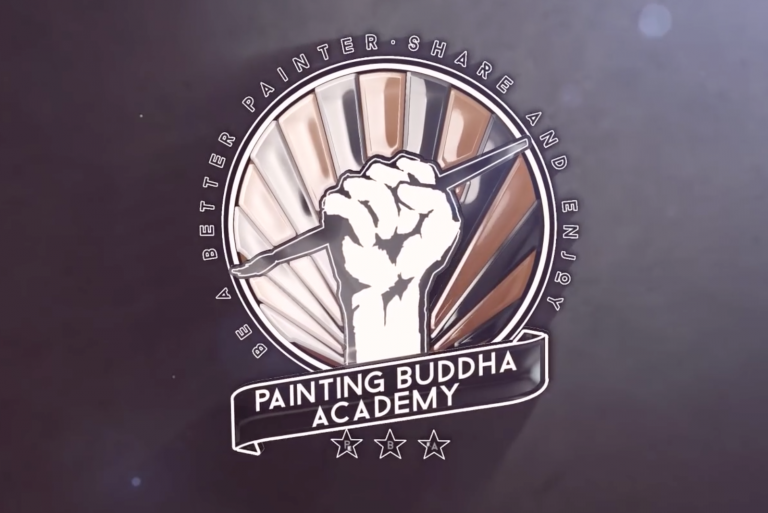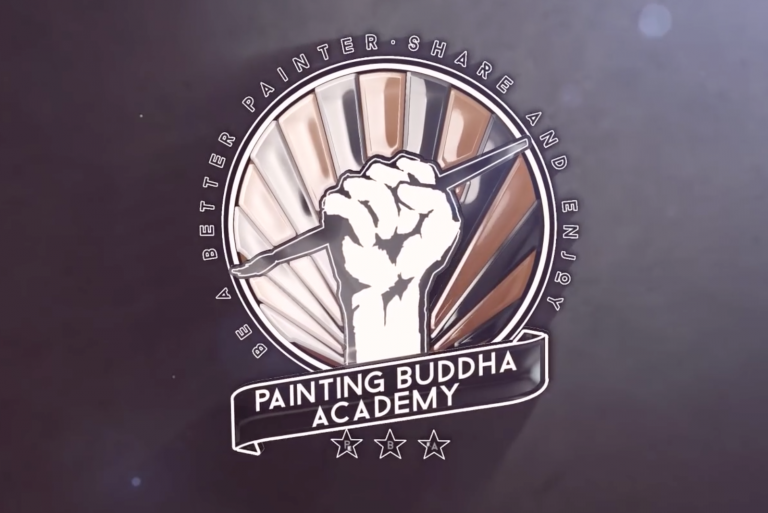 Want to be a better painter? Check out Painting Buddha!
Hey BoLS Readers – Are you struggling with your painting? Do you feel like you've hit a plateau in your skill and aren't sure how to improve? Do you just want to check out some truly amazing paint jobs? Then you need to check out Painting Buddha!
They have several multipart painting guides and tutorials that cover a wide range of models, techniques and skills.
They also have masterclass painting tutorials if you're looking to really up your painting game!
They just started a new guide on how to paint Horus Heresy Ultramarines from the Betrayal at Calth Boxed Set – so if you're looking to get started now is a perfect time to jump on in!
Subscribe to our newsletter!
Get Tabletop, RPG & Pop Culture news delivered directly to your inbox.
So go check out Painting Buddha and show them some love!
Painting Buddha – The Hobby is strong with this one!