How To Hobby For The Holidays – Long War Discussion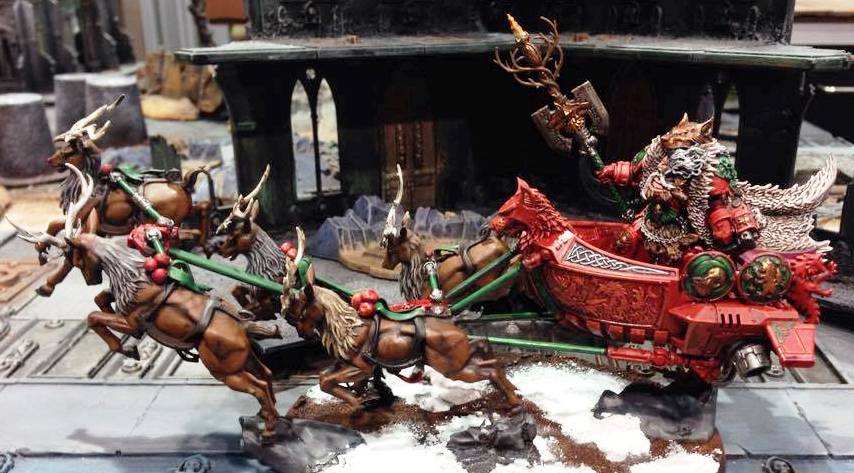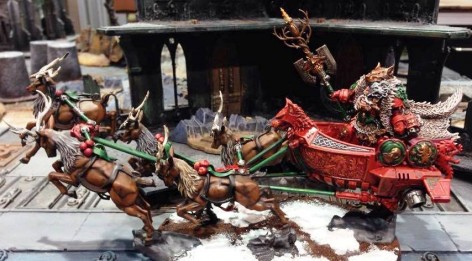 Are you ready to hobby the holidays away? Come listen to the guys talk about new gaming releases, the War for Tots tournament and hobbying for the holidays!

Another Long War Two-Fer is HERE – Checkout our fantastical webcast and new and exciting podcast of table-top wargaming awesomeness.
Podcast:
In our latest podcast we talk about all the new gaming toys this week, playing 40k in the War for Tots Charity tournament AND how to hobby for the holdiays.
Long War Episode 30- How to Hobby During The Holidays