INTREVIEW: Gav Thorpe on Dark Angels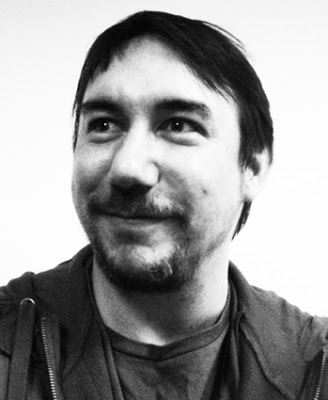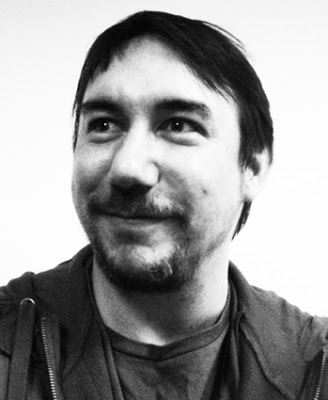 I finished reading the Legacy of Caliban trilogy by Gav Thorpe and knew I had to pick his brain a bit about the world altering events that occurred in it.
Let me warn you now, this entire interview is filled with spoilers as we discuss many of the twists and turns that occur throughout the series. If you haven't read it yet and don't want to have the surprises ruined for you then turn back now, otherwise, welcome to the secrets of the inner circle.
+++SPOILERS!+++

Tyler: You are pretty well known amongst the Black Library authors as being associated with the Dark Angels (as well as the Eldar, Elves, and Raven Guard), what drew you to the most secretive of Space Marine chapters?
Gav: Conflict. The Dark Angels have a built-in internal conflict, between the different circles of knowledge and secrecy. It doesn't take much to create friction between two characters, whereas with other Chapters you have to push things a little further, maybe distort slightly the brotherhood Space Marines would have in reality.