Kingdom Death: Assembling the Screaming Antelope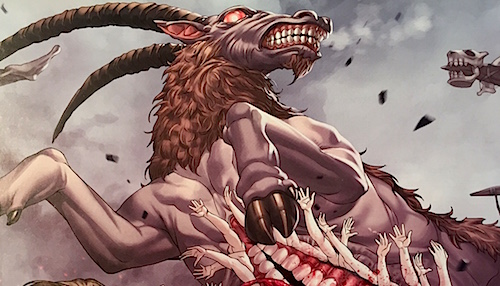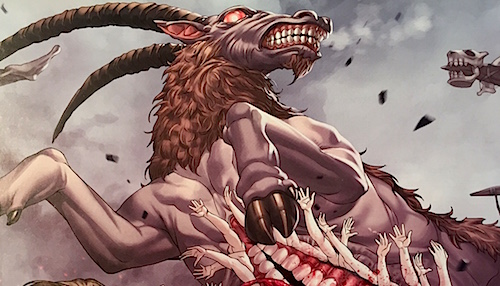 It's time to assemble some insane monsters.  Come along with a tutorial on petting the menacing Screaming Antelope together:
First of all for you unfamiliar with Kingdom Death Monster, it's time to take a look at exactly what the Screaming Antelope is (and it's a doozy):
"There was once a fearsome monster that was trained by the Hand to be a steed for the Goblin. However, upon smelling its new master, the monster's mind shattered and it ran into the unknown, foaming at the mouth and biting the noses off the stone faced floor."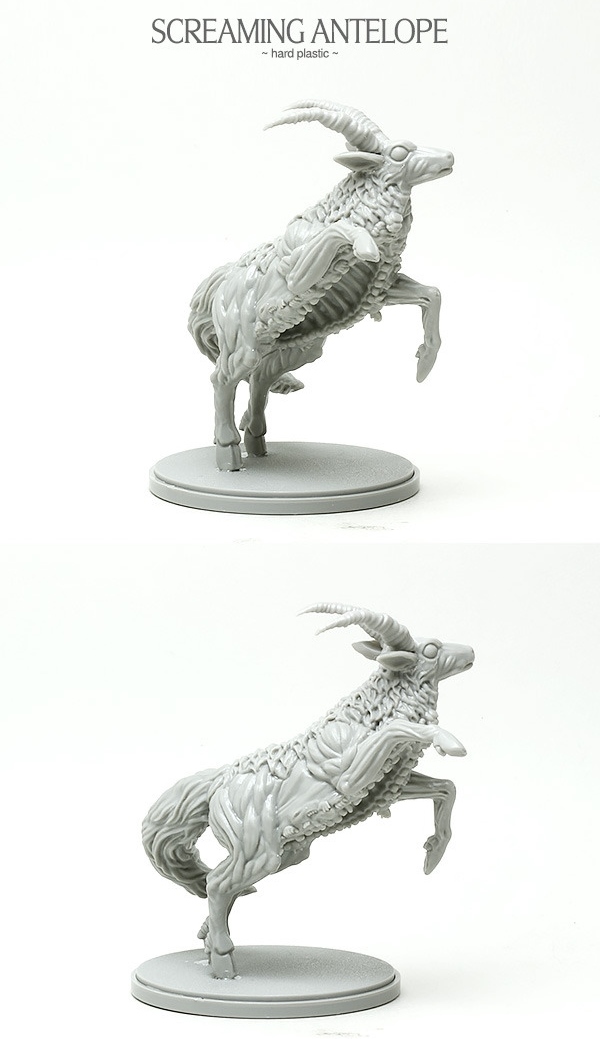 Yes, those are muscles on the outside and a giant mouth open wide to devour you on it's underside.  Kingdom Death is a tough neighborhood…
Our friend Jay Adan walks us through the model:
I"f you like this video, please consider contributing to the videos via Patreon

This is a look at how I go about assembling plastic minis using a KDM Sceaming Antelope as the subject. The Antelope is actually one of the simpler models in the line, but it does have a couple of tricky spots that I help you navigate through.

All content created by Jay Adan"
Subscribe to our newsletter!
Get Tabletop, RPG & Pop Culture news delivered directly to your inbox.
Here's our Kingdom Death Monster unboxing to keep you warm this Holiday season:
~What's your favorite Monster?
[mepr-active memberships="290601, 290602, 290603, 290604" ifallowed="hide"][/mepr-active]