New Forge World Dreadnought Weapons SPOTTED!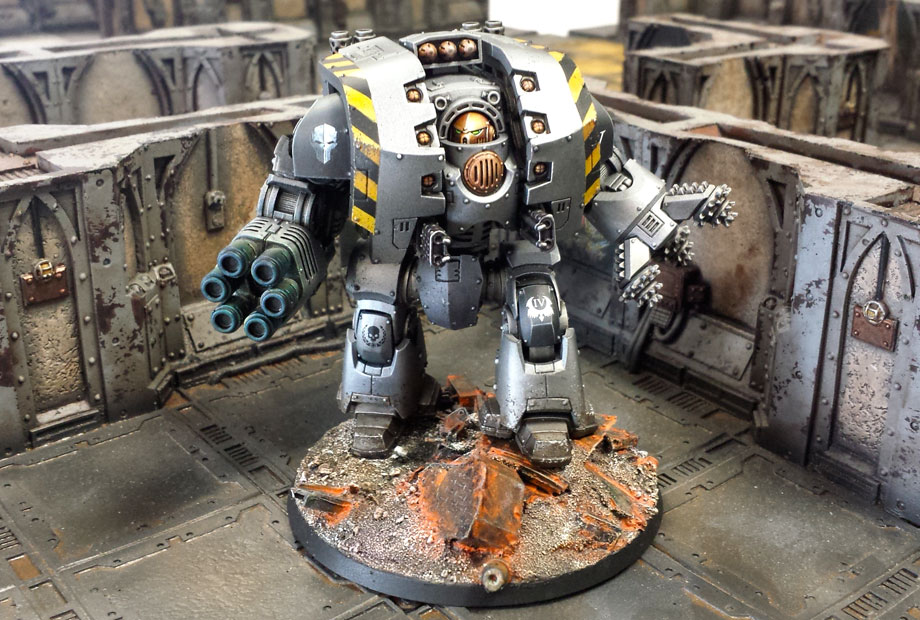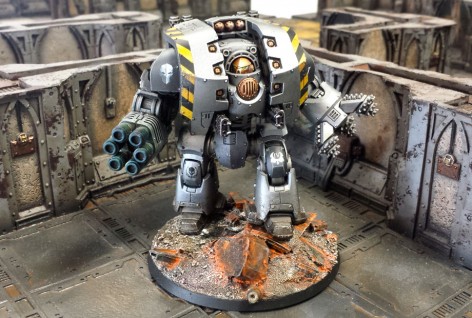 Remember that Iron Leviathan from yesterday? Turns out there was something special about how it was armed. Come see the new weapons for the Leviathan!
Via Forge World 12-14-2015
Leviathan pattern Siege Dreadnoughts are just awesome! They're huge and massively destructive, who wouldn't want one in their collection? This week I caught sight of a new Leviathan in the Forge World Studio painted by Keith Robertson. It's a perfect addition to an Iron Warriors Legion…
Checkout that combination of arms folks, they're not one of the sets currently available for purchase from Forge World.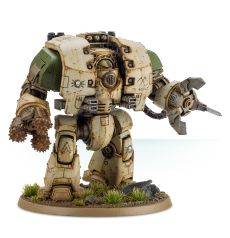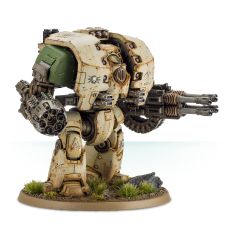 From the looks of it, it may be some sort of Melta arm that Andy Hoare was talking about on his Facebook Page recently.
"Nice work! Mine has the yet to be released melta arm, so I'll show when its available."

Subscribe to our newsletter!

Get Tabletop, RPG & Pop Culture news delivered directly to your inbox.
Here is a link to the current rules for the Leviathan and all the weapons listed are accounted for – so it is certainly something new.
What do you think it is?