New Forge World Space Marine Bundles Arrive!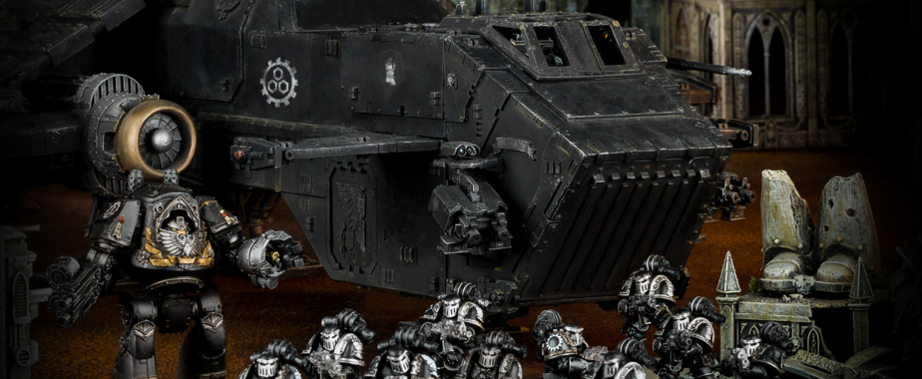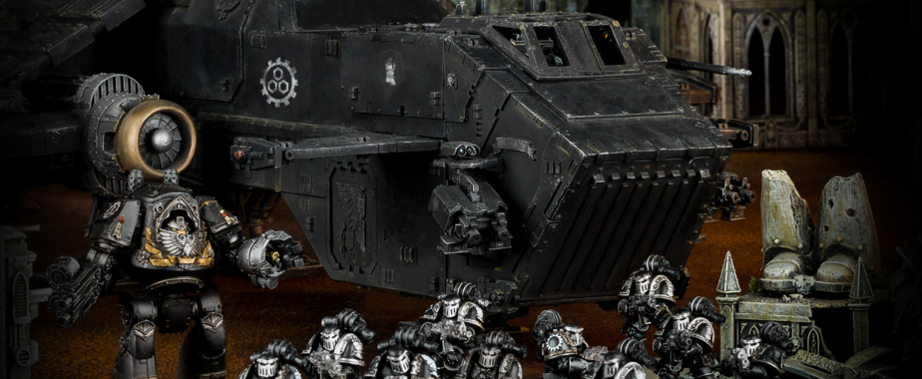 Hot new Forge World bundles are here, each one for the new Horus Heresy Space Marine Age of Darkness line and their vehicles of war.
Via Forge World
There are three new bundles this week too. Each is a powerful force for a Space Marine army, with a troops and vehicles to transport them into the heart of battle, and they're all great value bundles.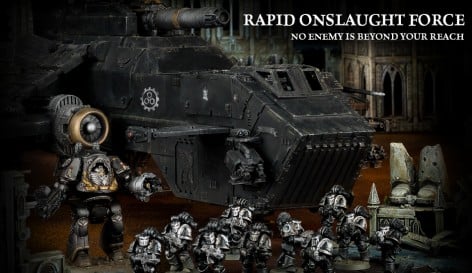 Get the skinny on all the new release and current bundles, just in time for the holidays below: