Podcast: Dungeons & Dragons Author Erin M. Evans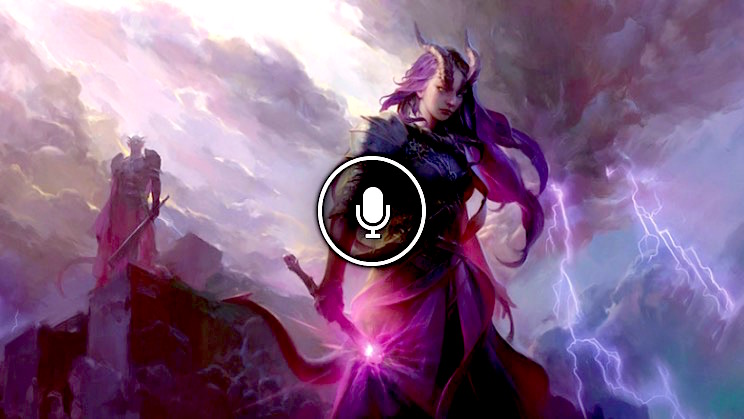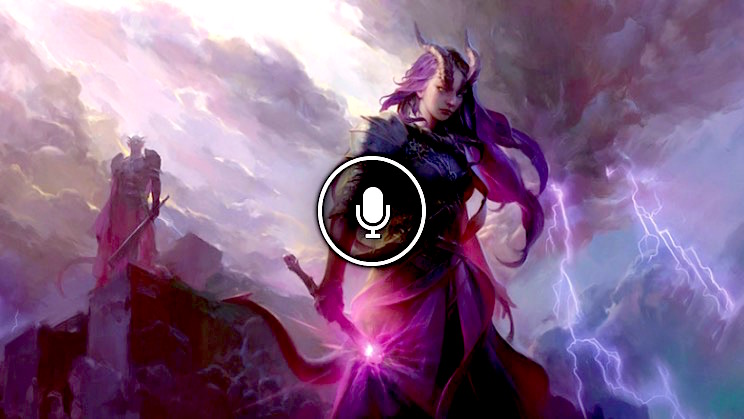 Tune in to the latest D&D podcast for author Erin M. Evans talking about her upcoming Ashes of the Tyrant novel.

By Shelly Mazzanoble, Greg Tito
"Erin M. Evans, author of the Brimstone Angels saga, drops in to talk about her upcoming book Ashes of the Tyrant with hosts Greg Tito and Shelly Mazzanoble."
The Dungeons & Dragons Podcast (iTunes)

432pp, December 29th 2015
"In a direct follow-up to her fourth book in the Brimstone Angels series, Fire in the Blood, Erin M. Evans thrusts her signature character Farideh into a fast-paced murder mystery rife with political intrigue.

In the wake of the war brought on by the Sundering, Farideh's adopted father Mehen has been called back by the clan that cast him out, and Farideh and Havilar mean to go with him. Just as Mehen confronts the head of his former clan, a clutch of young dragonborn is found in the catacombs, brutally murdered, an infernal summoning circle that looks all-too-familiar to Farideh, nearby."
~Have at it folks!