SHOWCASE – The Thunderbelch Tribe – Pt 3 – Big Beasts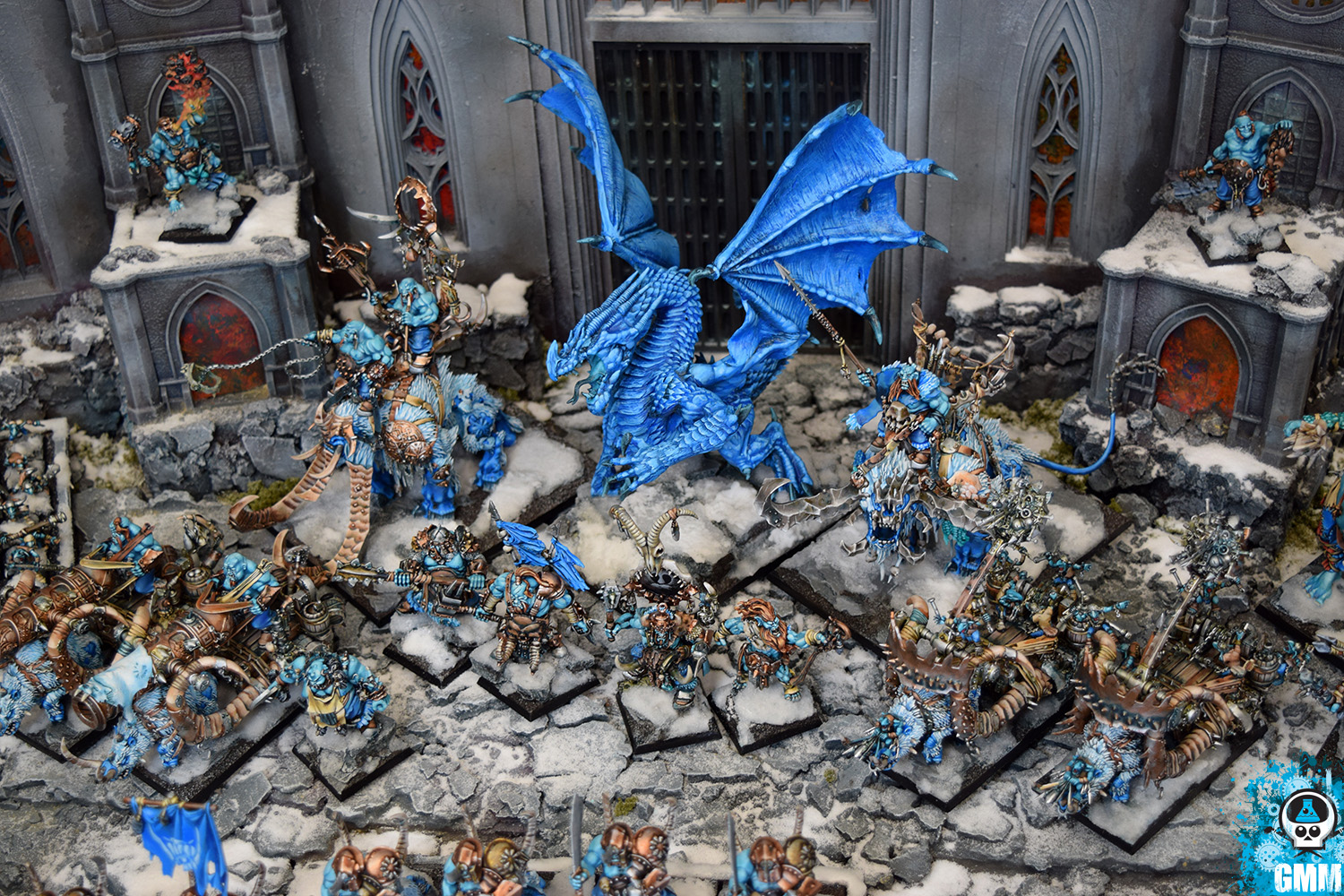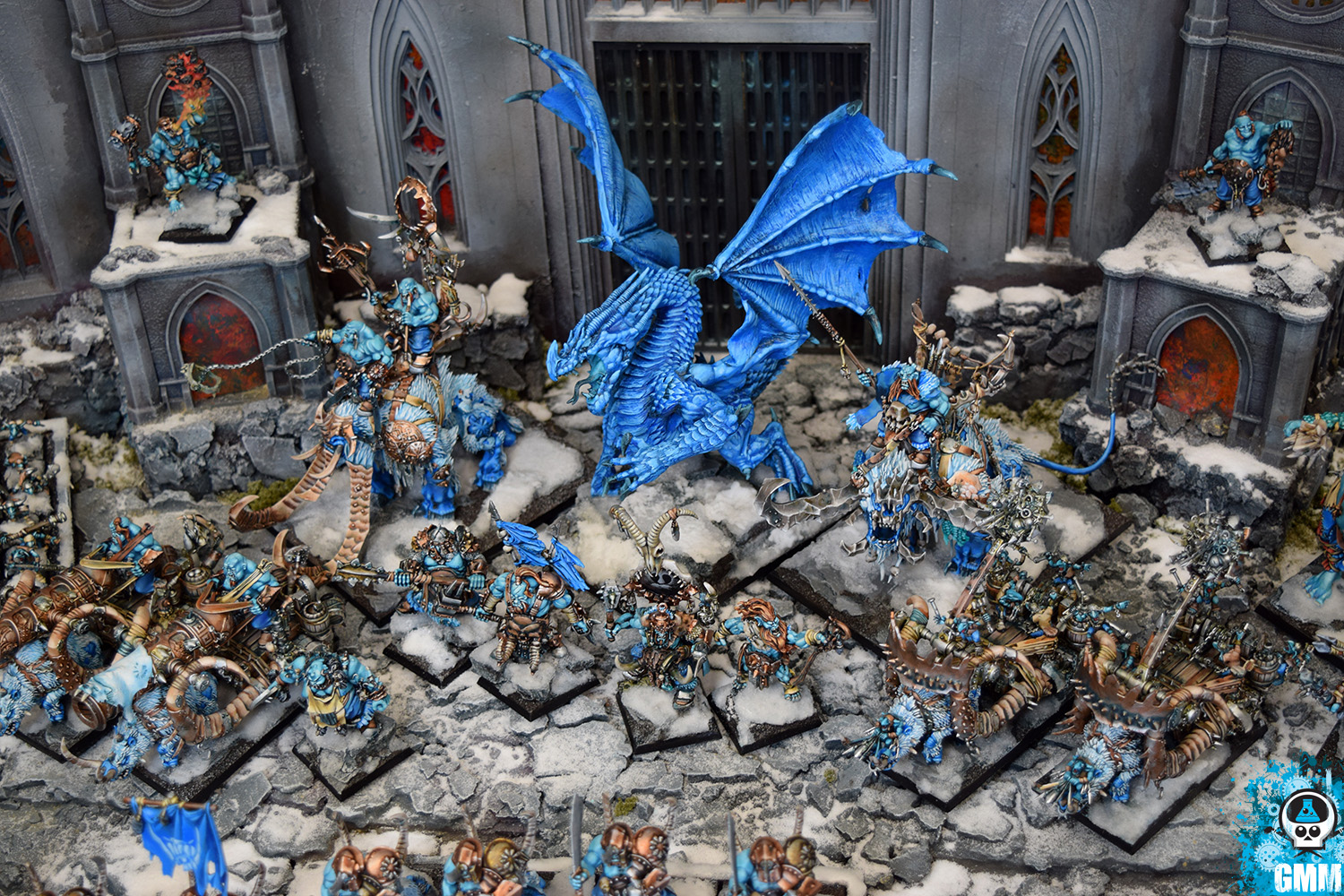 From the great white north, I bring you a massive Ogre Kingdoms army!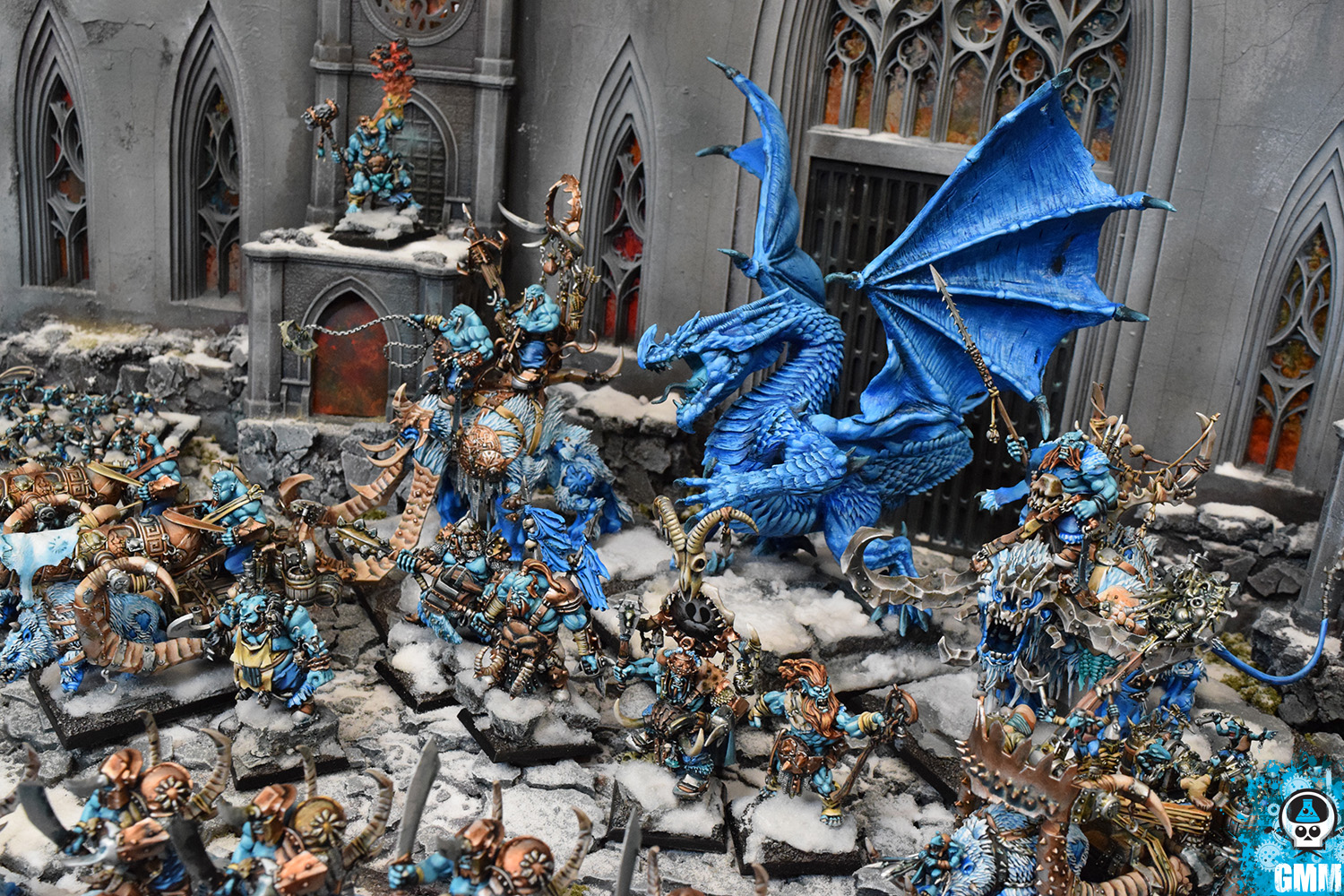 Hello again BoLS!
Continuing with the zooming in from overall impression to smaller groups, this time I am going to cover the big beasts of the army.  Most of the book being represented in the army, I certainly have a lot to cover.  The big monsters were fun to paint and as with any large army the challenge was to balance adjustments in color, placements in color, and the overall look of the model with the rest of the army and the smaller models.  Very happy with how they turned out, and who doesn't love giant beasts and impossibly huge cannons?
Over the course of this set of articles I will cover closer shots and individual units in the army.  Stay tuned!
For all 100 images of the army, and more information on my services:
– Enjoy, and see you next time for more!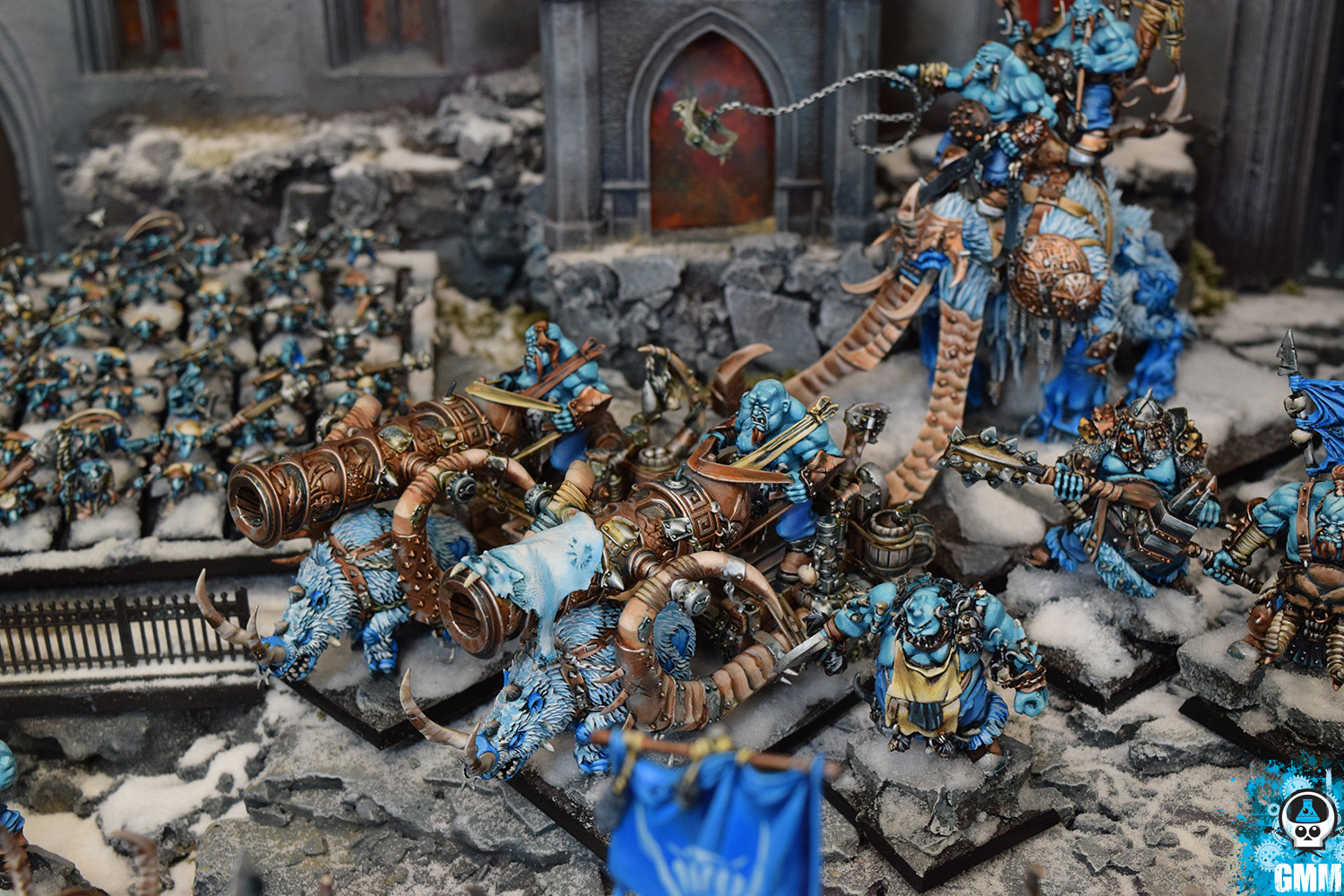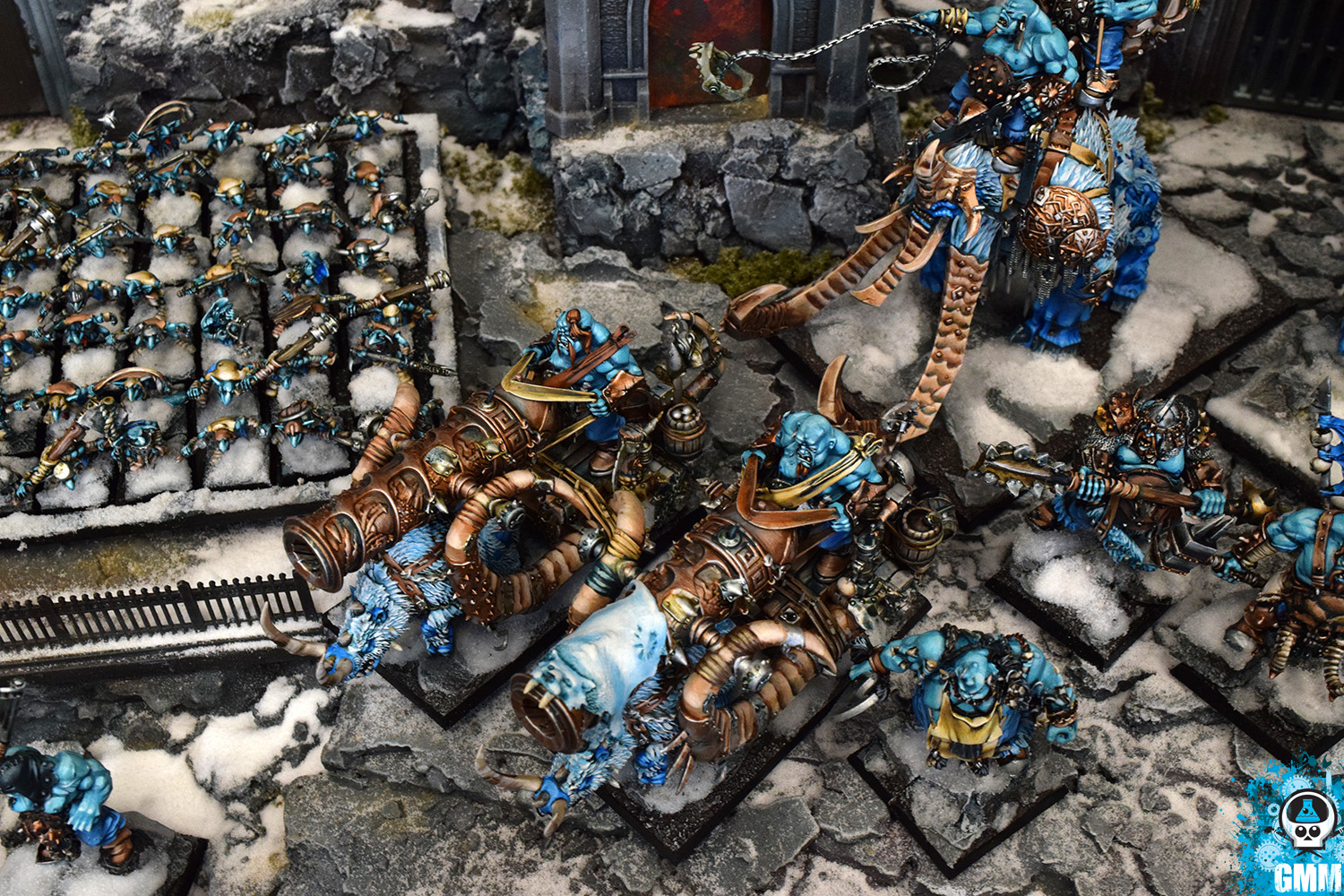 Subscribe to our newsletter!
Get Tabletop, RPG & Pop Culture news delivered directly to your inbox.