STOP THE PRESSES: New 40K FAQs & Errata!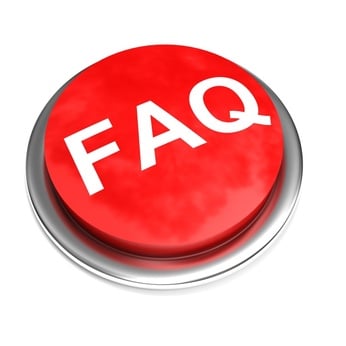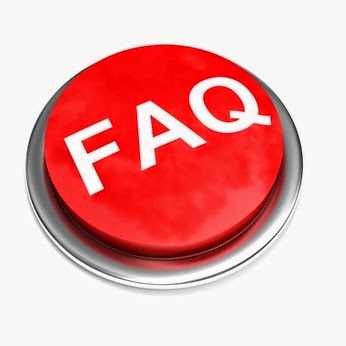 After 10 months of silence a new set of 40K FAQS are coming out!  Checkout how your army is affect NOW!

images via Plains of War (facebook)
Ok, so it looks like GW is in the process of updating all the digital codexes at the moment.  If you have any, update them and take a look.  The actual GW FAQ page on Black Library's and GW's site has not been updated as of this moment.  I would assume it is only a matter of time till new FAQ/Errata files are put up.
So grab your tablets and take a look.  Tell us what you see in the comments, this is just happening right now!
According to the below images there are everything from main rulebook errata to updated datasheets and force requisitions.
 Get on in there folks and tell me what you like!