The Roadmap to The Horus Heresy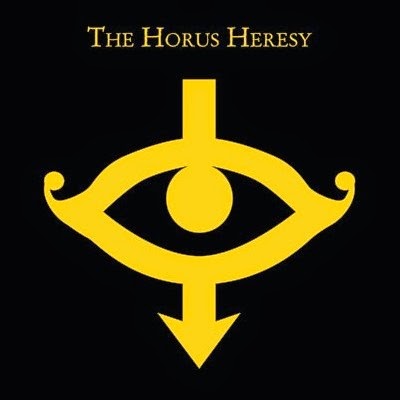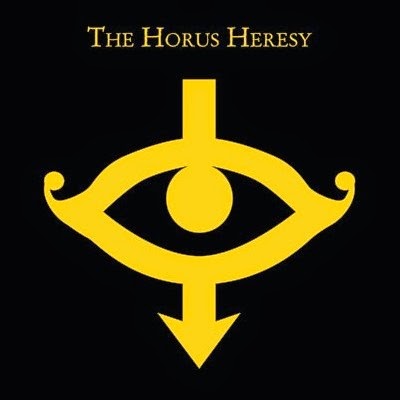 Tired of trying to keep up with the Horus Heresy novel story arcs to no avail. Checkout this guide to the Horus Heresy that was just spotted!
Via Captain Citadel
With over 30 books in print, not counting audio dramas and one-offs, it's pretty hard to keep up with all of the Horus Heresy. These charts seem to help narrow down the focus so you can get your fluff on for whatever aspect of the age of darkness interests you the most!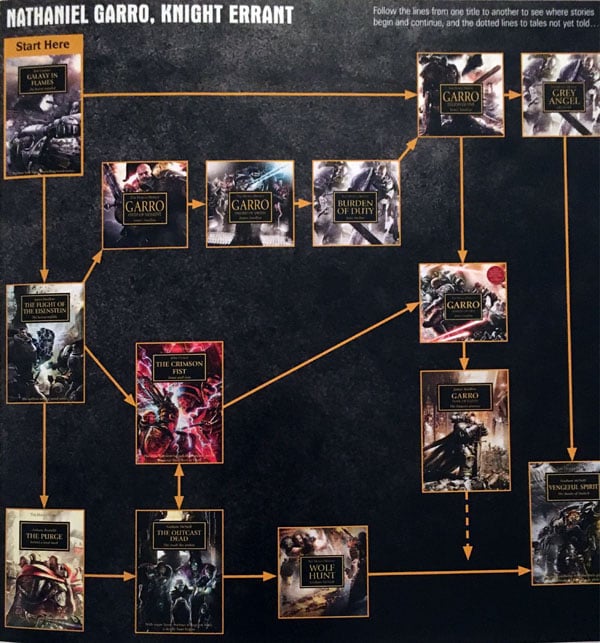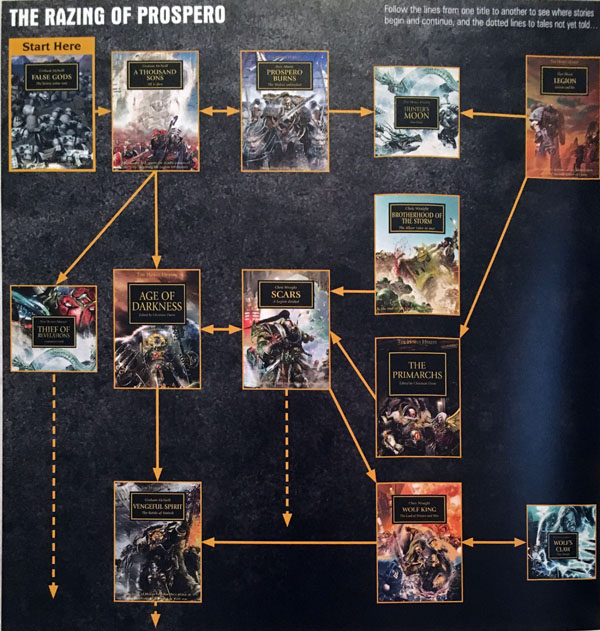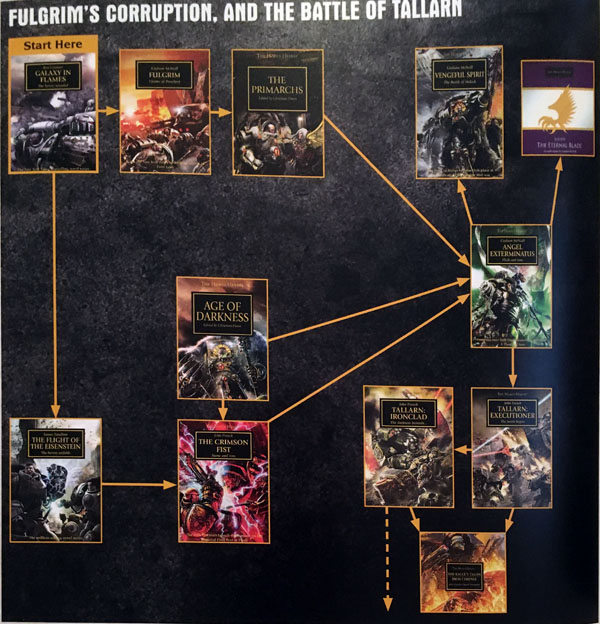 Checkout the rest of the charts below.
~What is your favorite "section" of the Heresy? With me it's a tie between Garro and Prospero.