The Ultimate Bases – Autumn Leaves Tutorial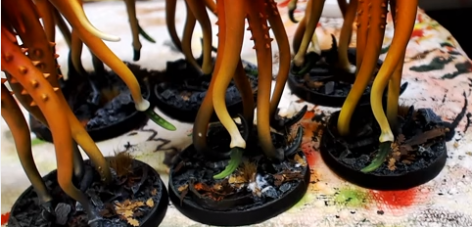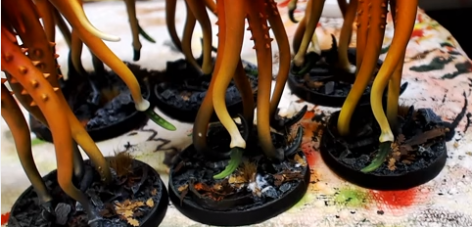 Sometimes the secret to awesome looking miniatures start with an awesome looking base! Come see this small piece of tech to make your bases POP with detail!
Kenny's back and he's dropping more basing tech for you to add to your hobby arsenal.
If you want to make your minituares look even better checkout these tips for taking your basing game to the next level!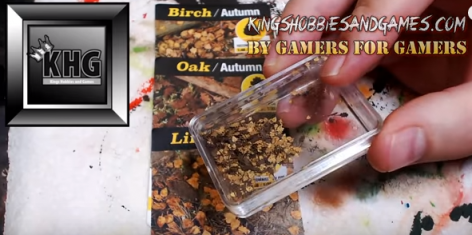 Leaves come in ton of colors and shapes from Mig. Check them out here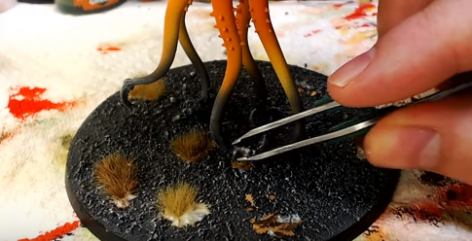 Once you select a shade that goes with your base color and tufts, just affix with PVC glue!