WH – The Thunderbelch Tribe – Pt 2 – Gut Shots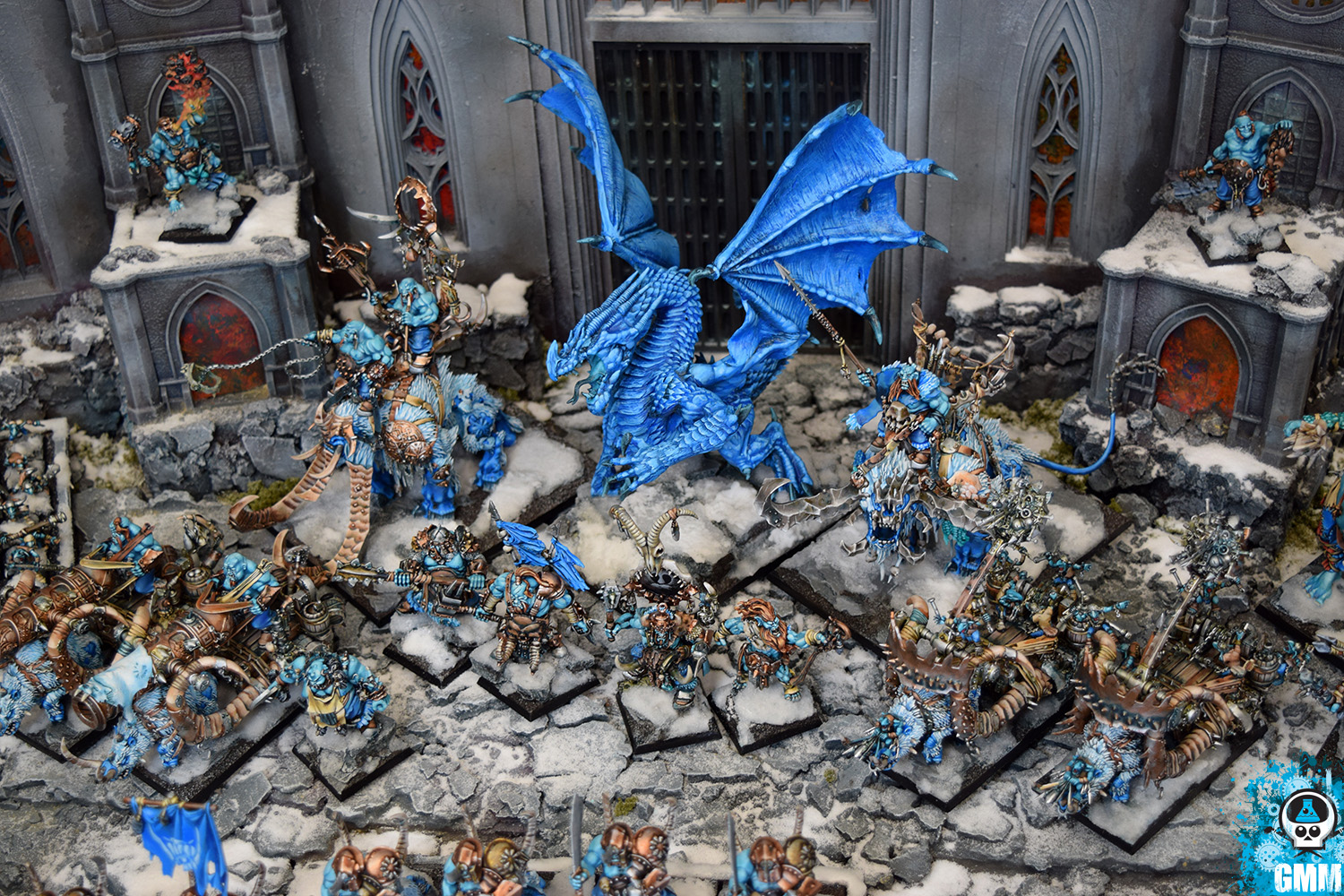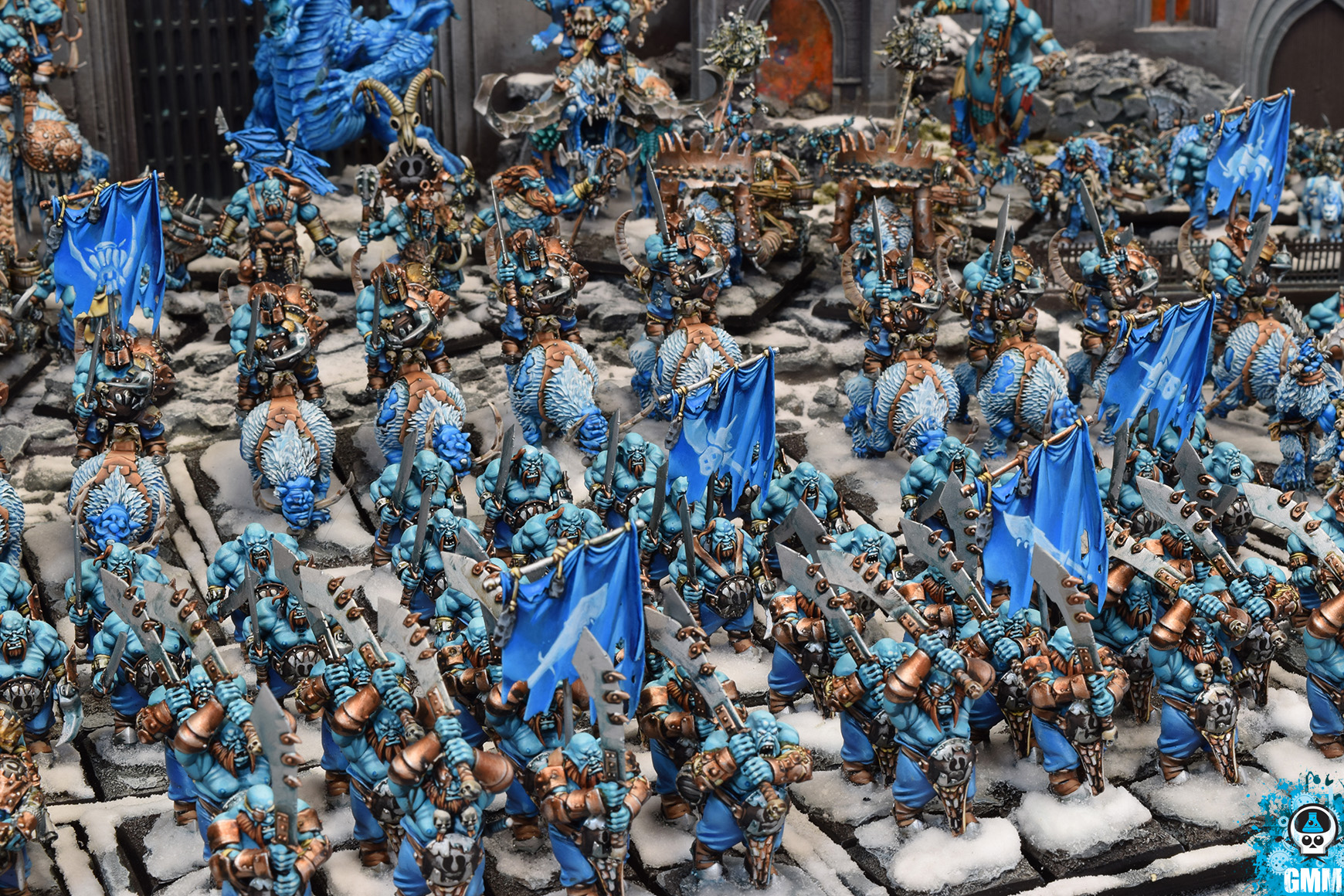 From the great white north, I bring you a massive Ogre Kingdoms army!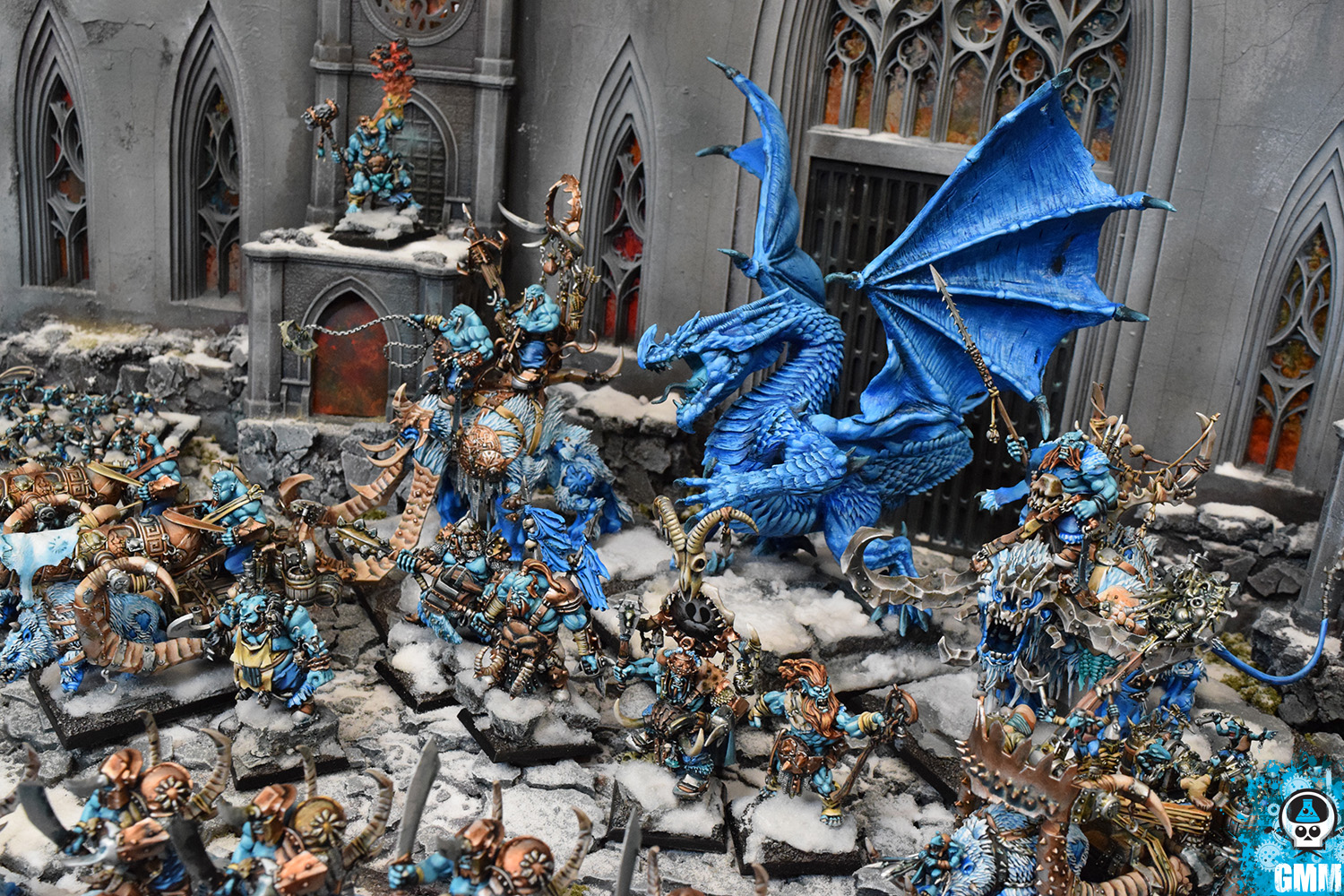 Hello again BoLS!
In part two of this series I bring you some closer army shots of the whole set of this Ogre Kingdoms army.  I love doing huge army commissions as they provide a bigger challenge not only to finish but to keep consistent.  Also a large army is always more than the sum of it's part.  The biggest reward of finishing a huge army in one go is stopping to take some great pictures and letting the size and look finally sink in all arranged well.  This army commission is proof that 8th edition is still alive and well, and always will be for sheer awesome-ness of huge armies that you don't really get with any other fantasy game. That was the original appeal that got me into both Fantasy and 40k years ago, and why I will also personally keep playing 8th for some time.Age of Sigmar is an awesome skirmish game in it's own right, and simply a different beast; apples and oranges.  But I digress, on to more pictures!
Over the course of this set of articles I will cover closer shots and individual units in the army.  Stay tuned!
For all 100 images of the army, and more information on my services:
– Enjoy, and see you next time for more!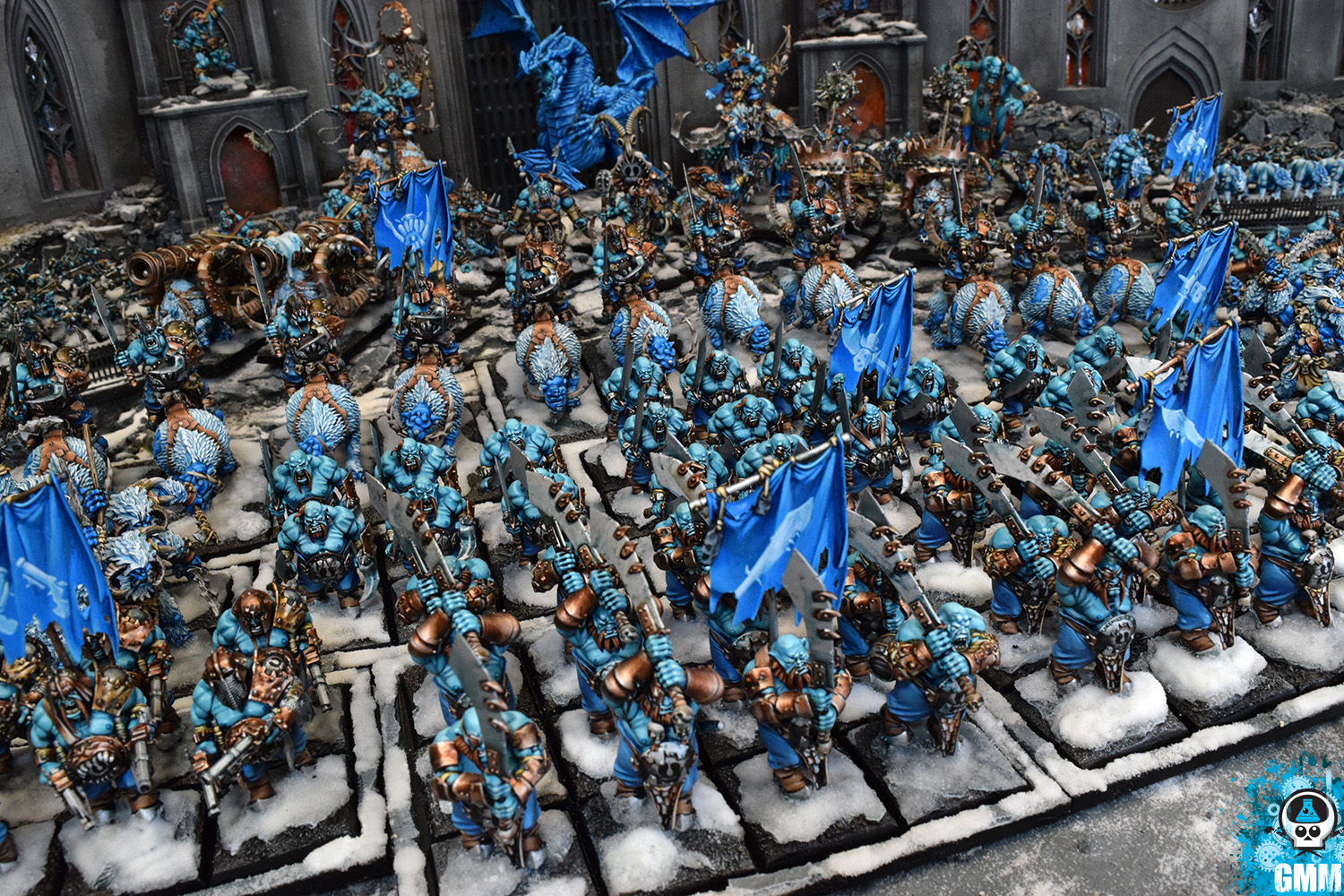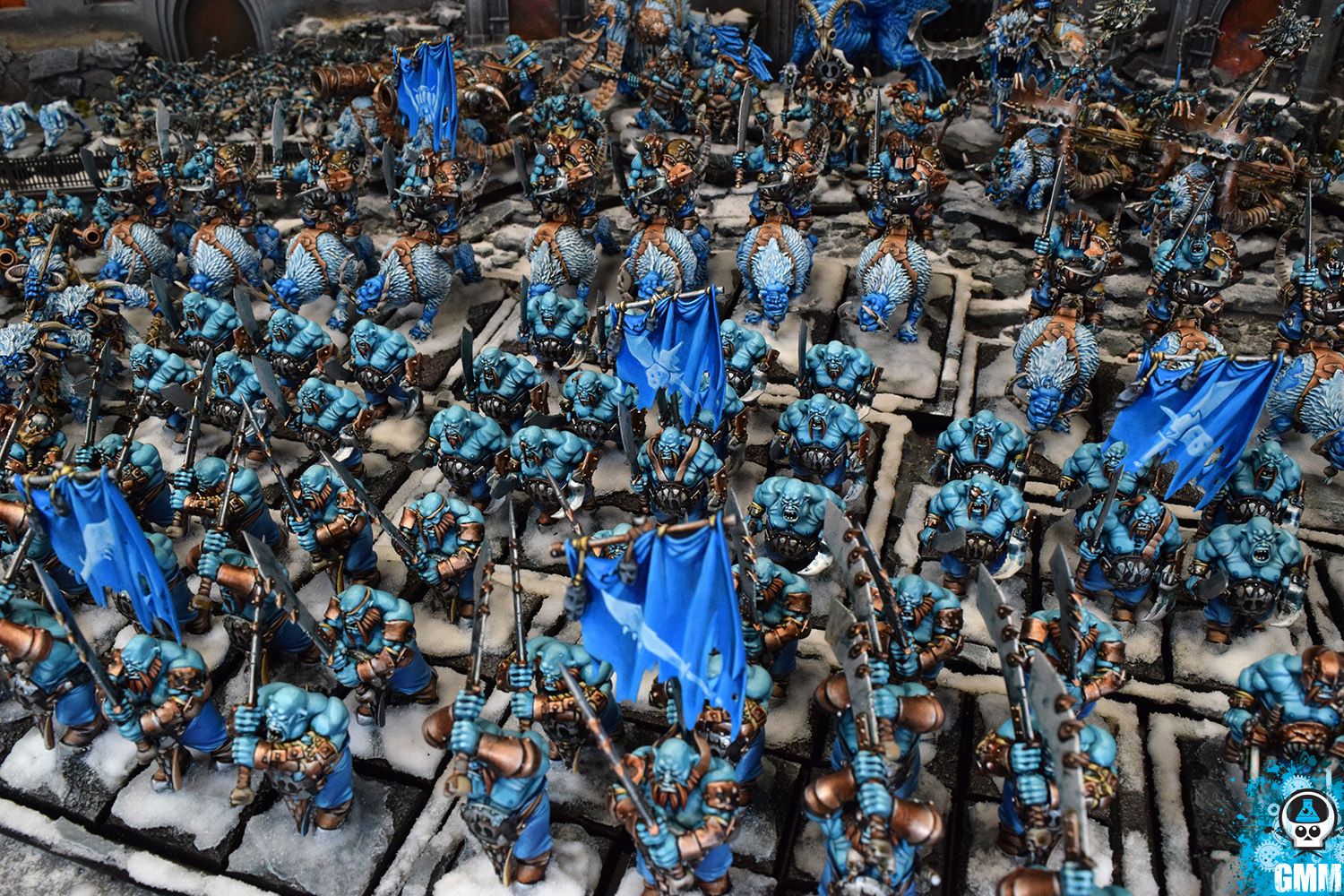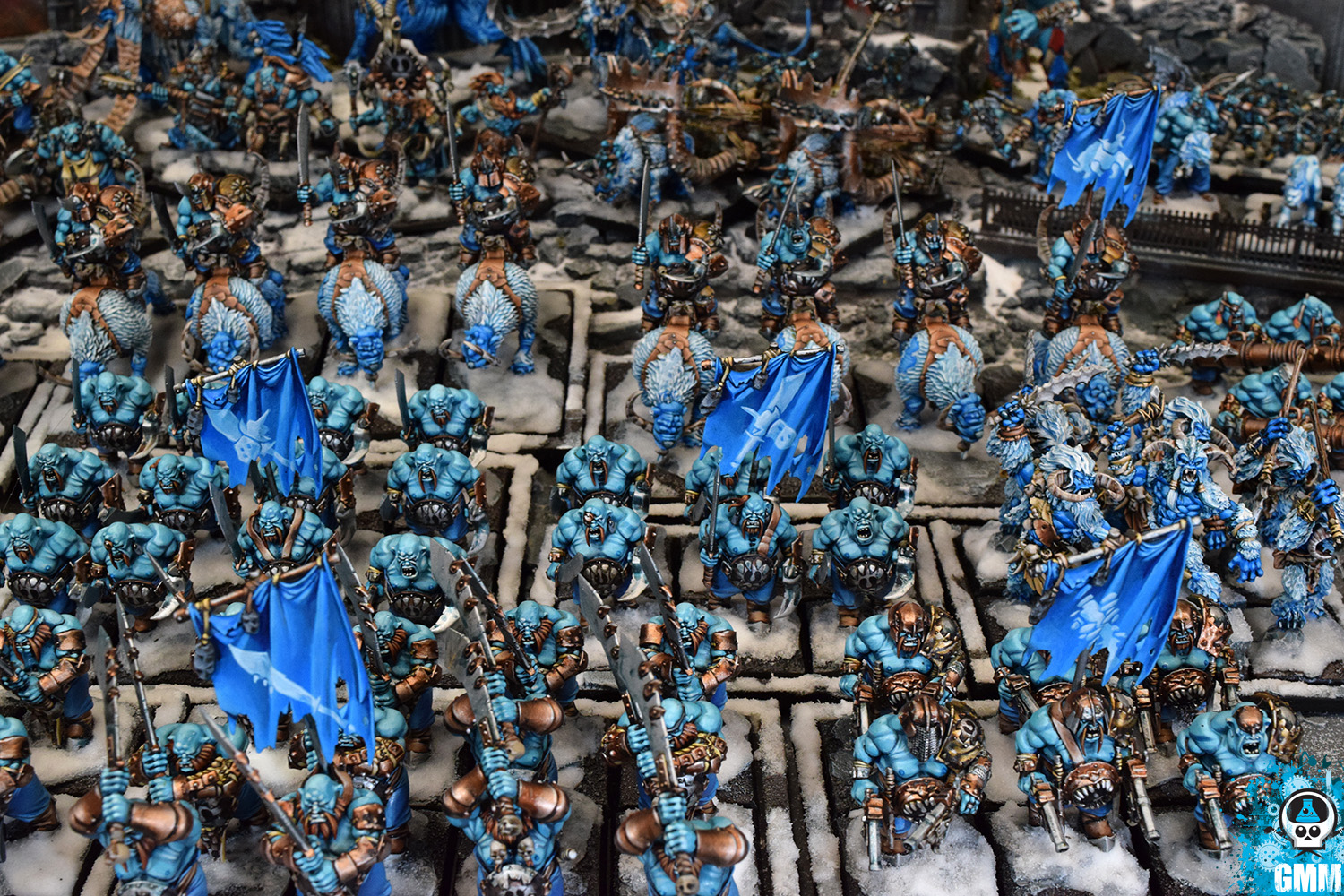 Subscribe to our newsletter!
Get Tabletop, RPG & Pop Culture news delivered directly to your inbox.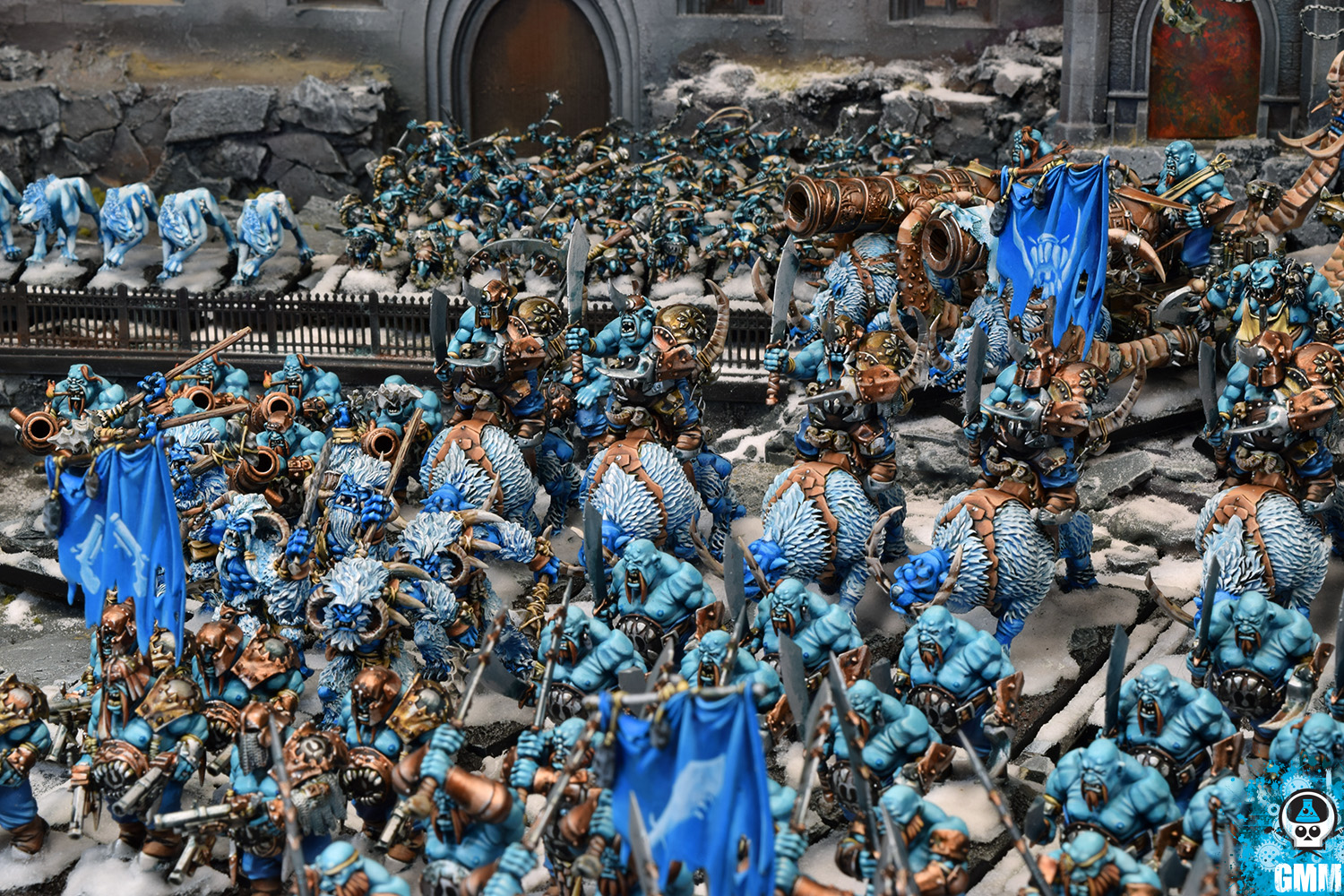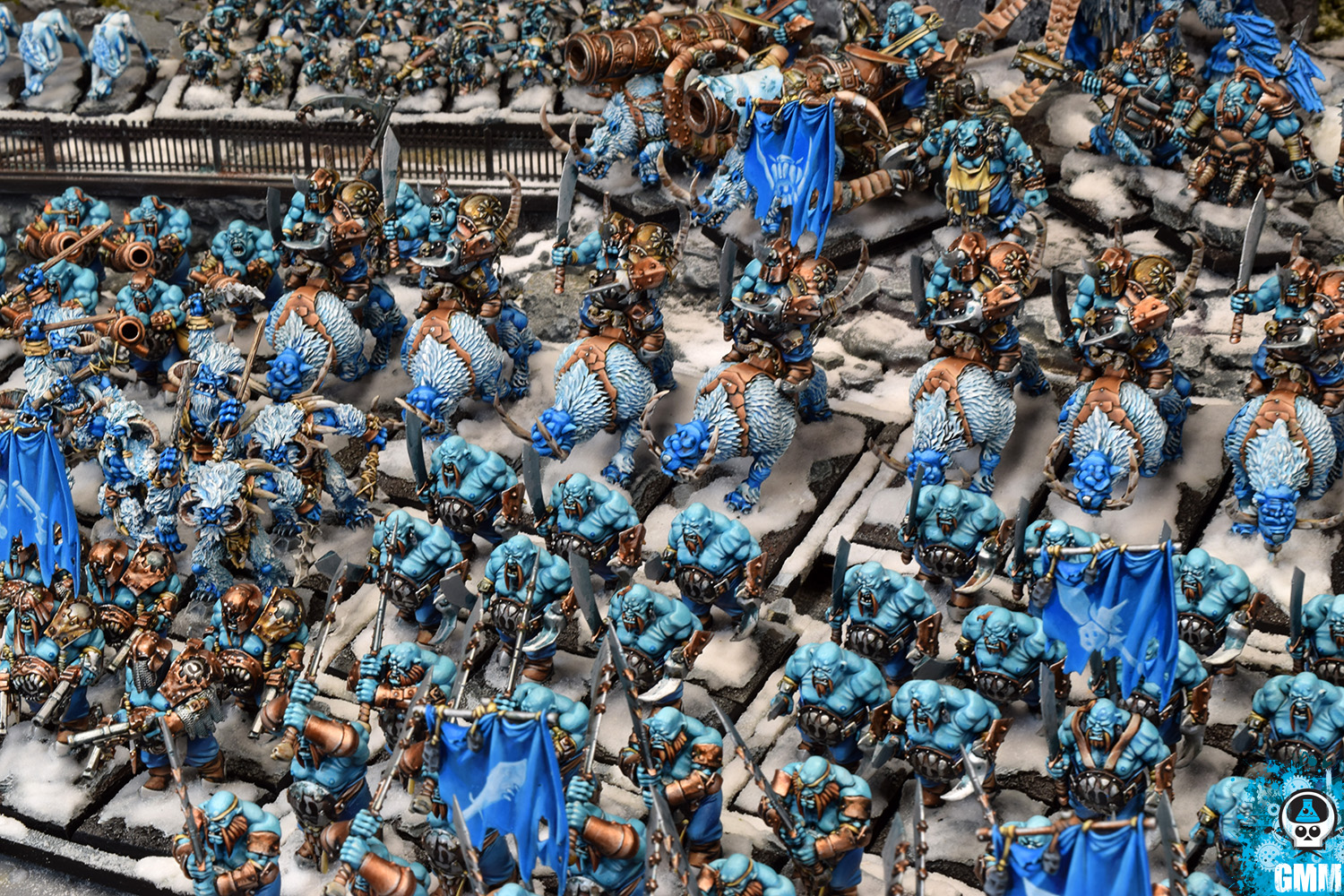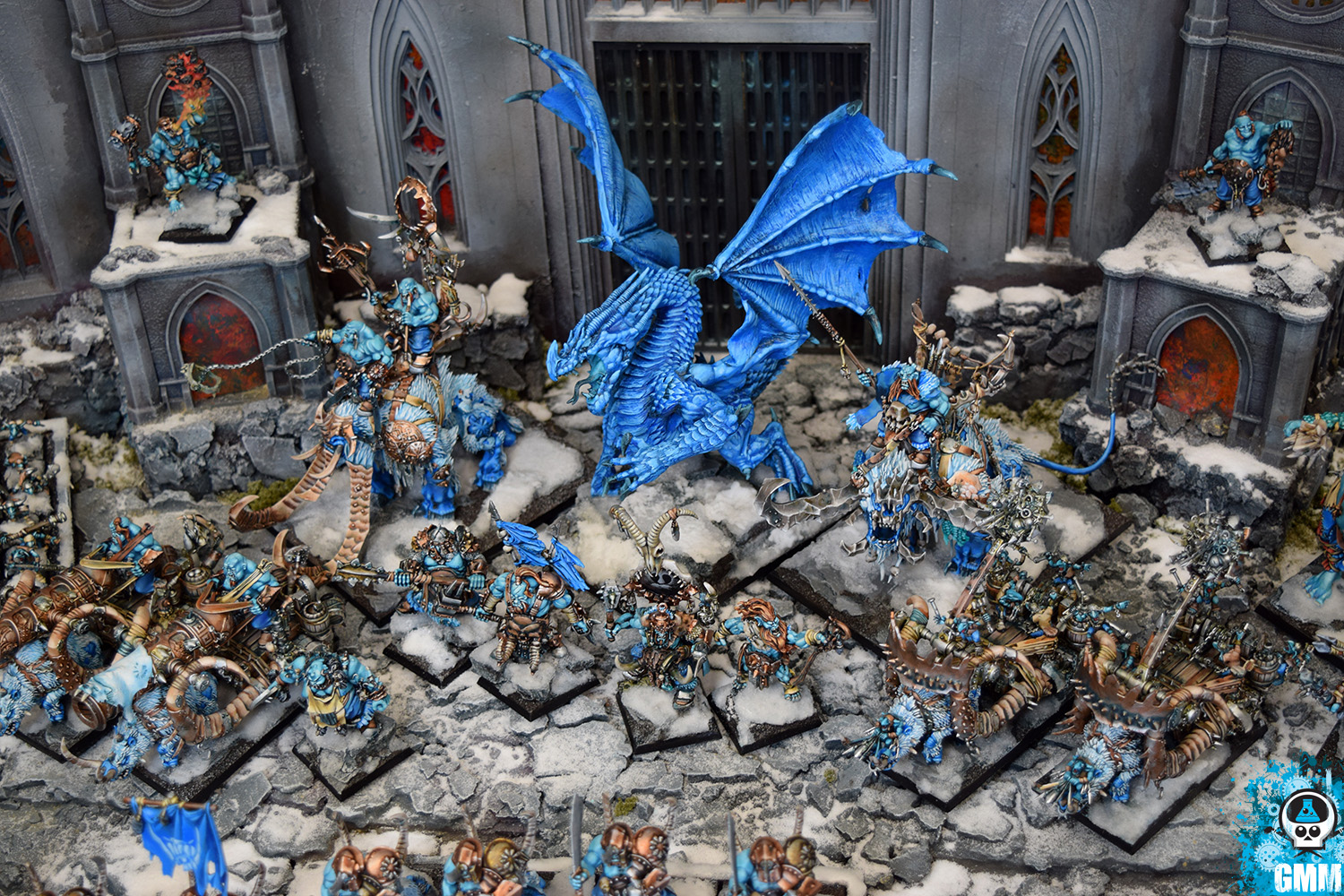 Give it up for Brandon everybody – just beautiful work!