Wryd: Weekly Update – Techno-Spider Edition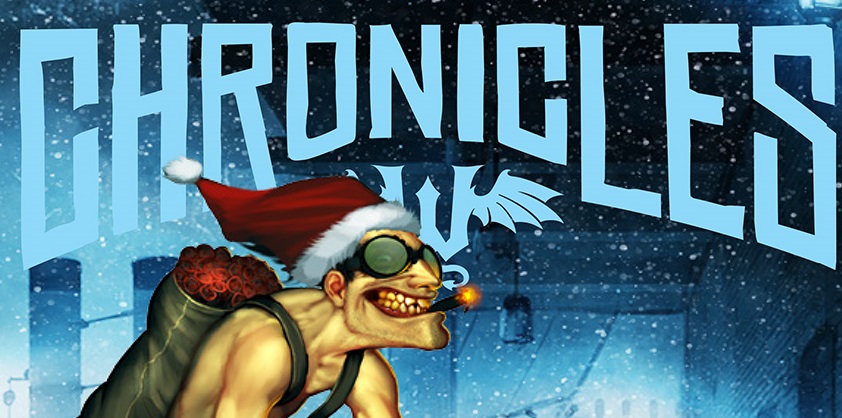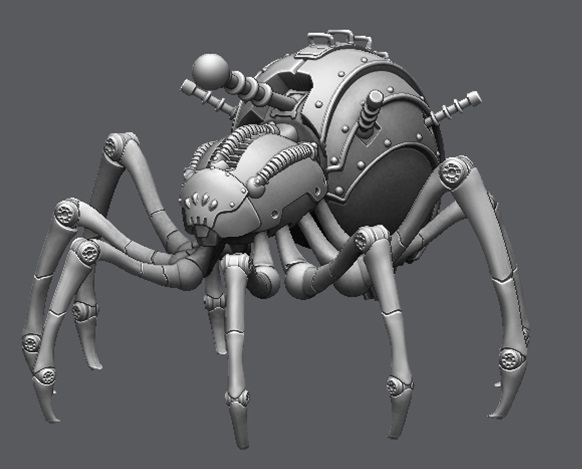 Looking for a Creepy Mechanical Spider for Christmas time? Wyrd has you covered!
Wyrd is in the spirit of giving and they have a bundle of goodies for all you Wyrdos! Check out their most recent update:
via Wyrd Games
This week's Monday Preview is a look at the Large Arachnids! These models are available to the Arcanist Faction. As six point Minions with Armor, Large Arachnids are fairly resilient. When you add in a decent attack and Unimpeded, these Minions are a good addition to your Arcanist crew.

Come on over to our forum to discuss!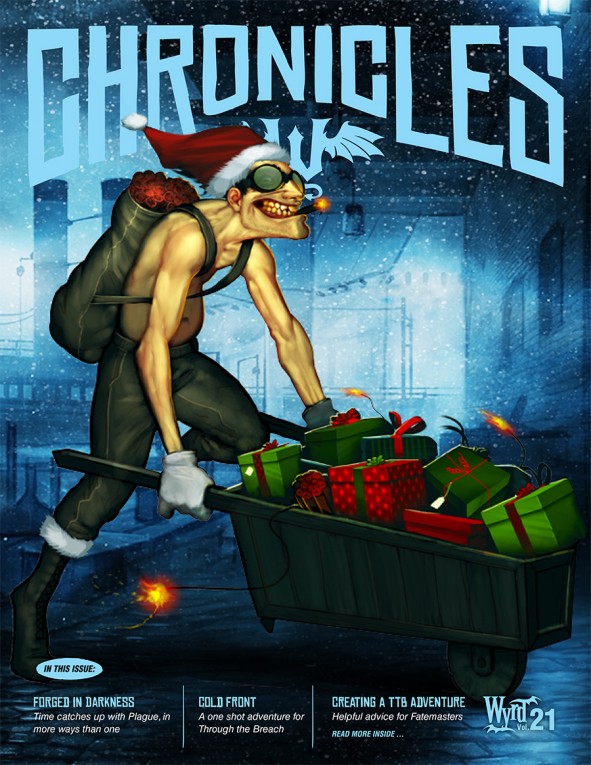 Hey Wyrdos. Check out the newly released Wyrd Chronicles Vol. 21!
In this issue:

Forged in Darkness: Aionus visits Plague
Creating a TTB Adventure: A helpful guide for Fatemasters
Fun with Scheme Markers: Win more games by (1) Interacting with this article!
The Fickle Whims of Time: An Aionus-themed Malifaux scenario
My Very Own Time Lord: Painting up Aionus
Cold Front: A TTB one shot
Someone Else's Toys: Crime never pays
Plan for the Best: A Malifaux tactics article

Subscribe to our newsletter!

Get Tabletop, RPG & Pop Culture news delivered directly to your inbox.

You can download the magazine on DriveThruRPG and then come over to our forum to discuss.
It's the season of giving…And that mechanical spider is giving me the creeps! Well played Wyrd,
 well played…