Forge World: Weekly Releases Already Spotted?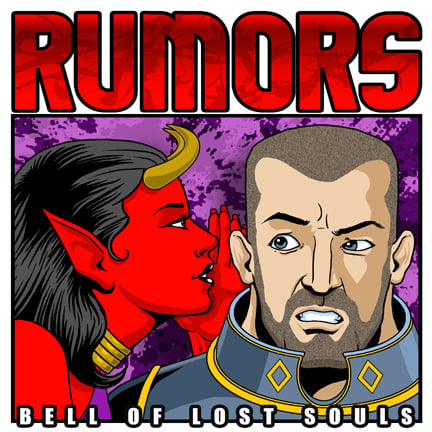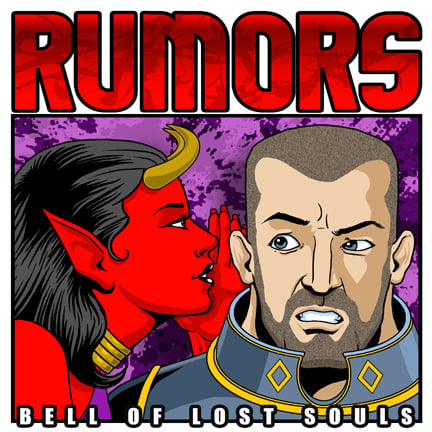 Forge World was sneaky-sneaky this week – Check out what they were hiding inside White Dwarf #102!
Via Captain Citadel 1-7-2016
I forgot to post this. Why do you think it was in the WD this week as a new release?
Well the article clearly says "New Releases" I suppose it's possible that we'll be seeing this drop this Friday the 8th from Forge World, or perhaps it's slightly off like some issues?
Either way the new book promises to be a great resource for everyone from the novice painter to the veteran. It's also rumored to contain guides for their new Airbrush line of 26 colors as well.
We'll know shortly if this one will pan out!
Checkout the rest of the NEW Forge World releases what will be coming our way soon from last weekends previews!
Here come the new releases!