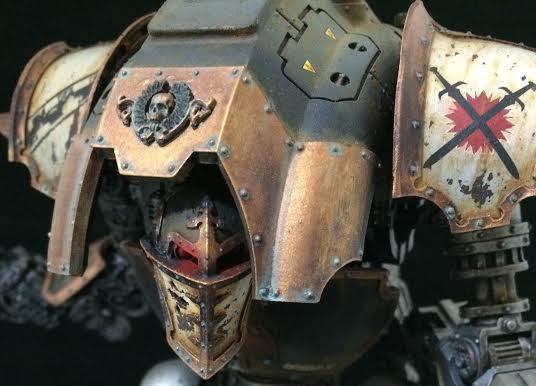 Come check out the latest way to dress up your Legion and Knights – headed your way this weekend:
Images via Captain Citadel 1-14-2016
First off we have the infamous and sinister House Makabius and the Solar Auxilia.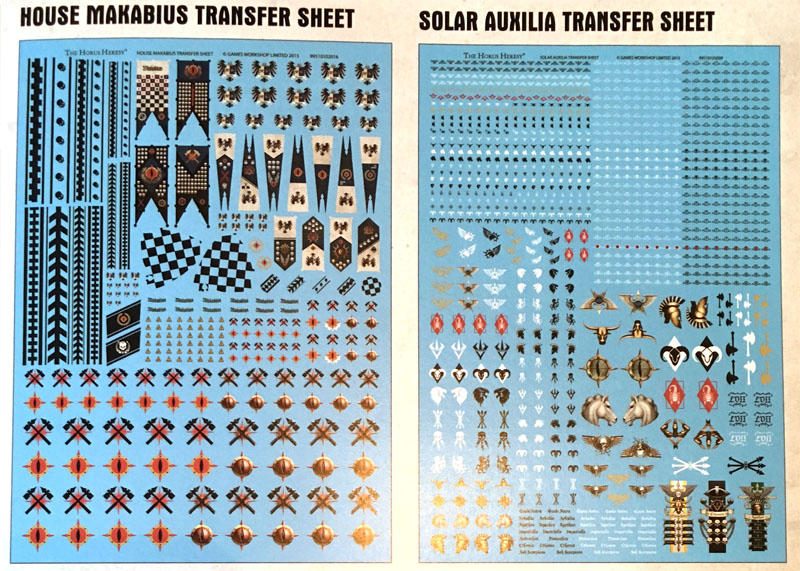 Then we get onto Death Guard and the Iron Hands, newly updated with improved logos and banner decals.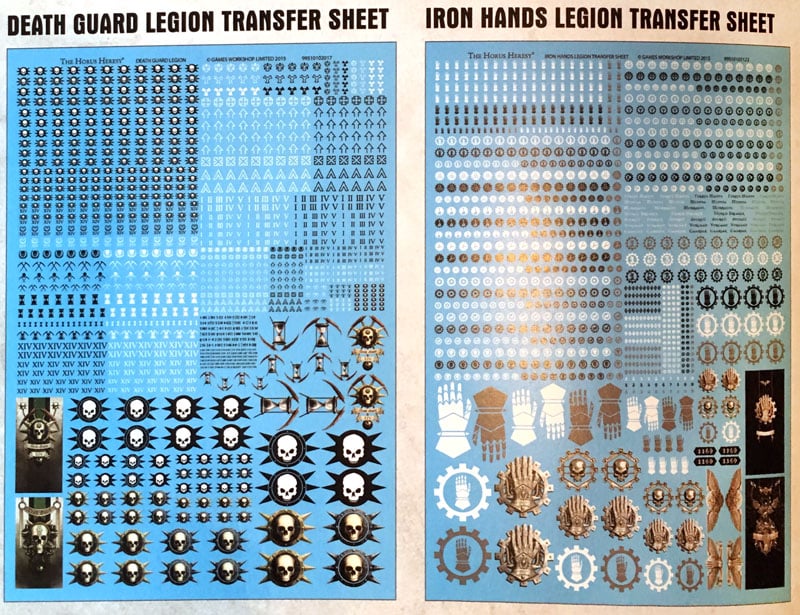 These are being put out by Forge World and should be hitting the street by the weekend.
You can see the full Heresy Decal set here and each sheet runs £16, while the etched brass runs £11.
~So, totally worth it, or just a tad overpriced?