Age of Sigmar Battle Report – Skaven vs Stormcast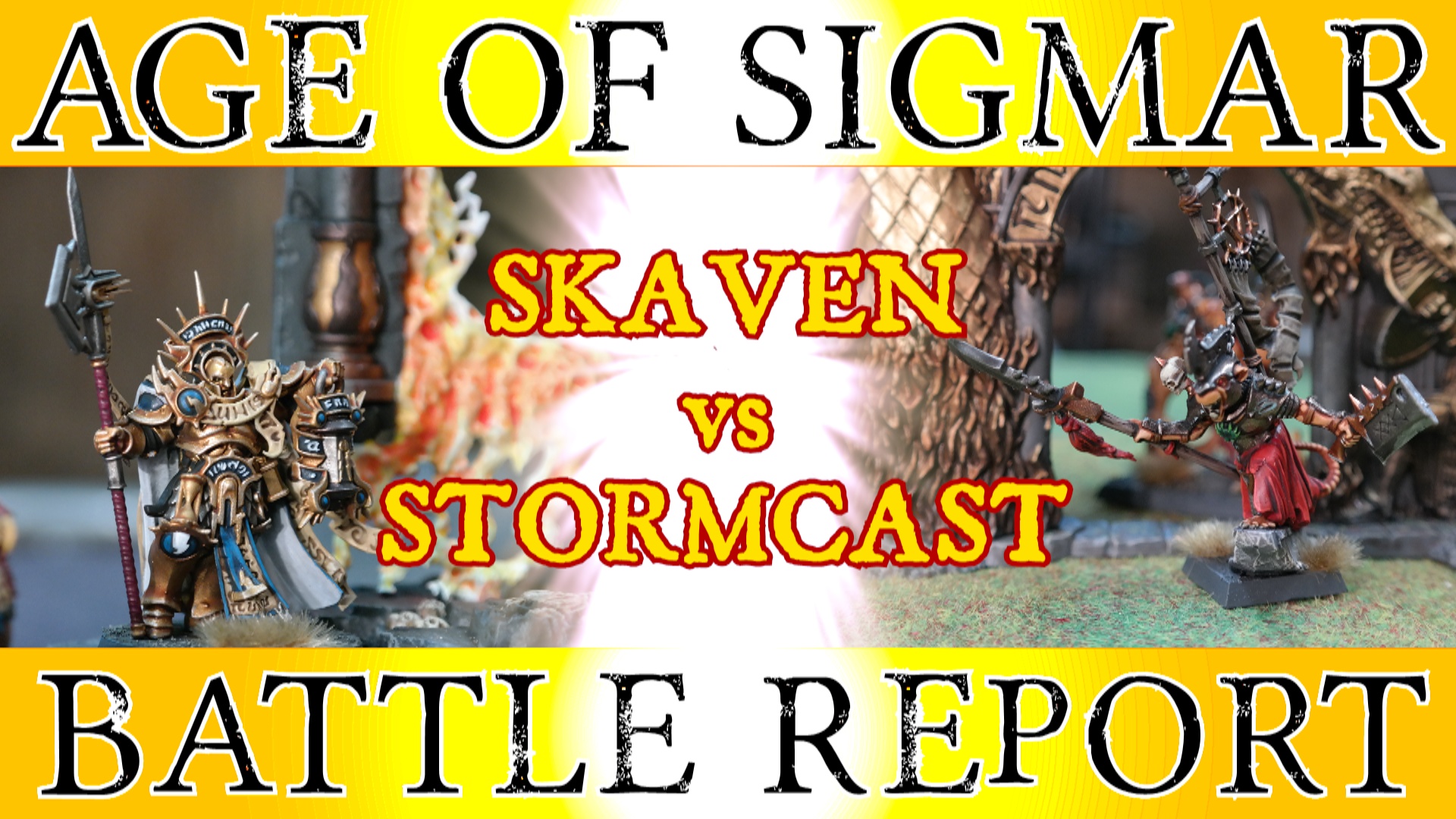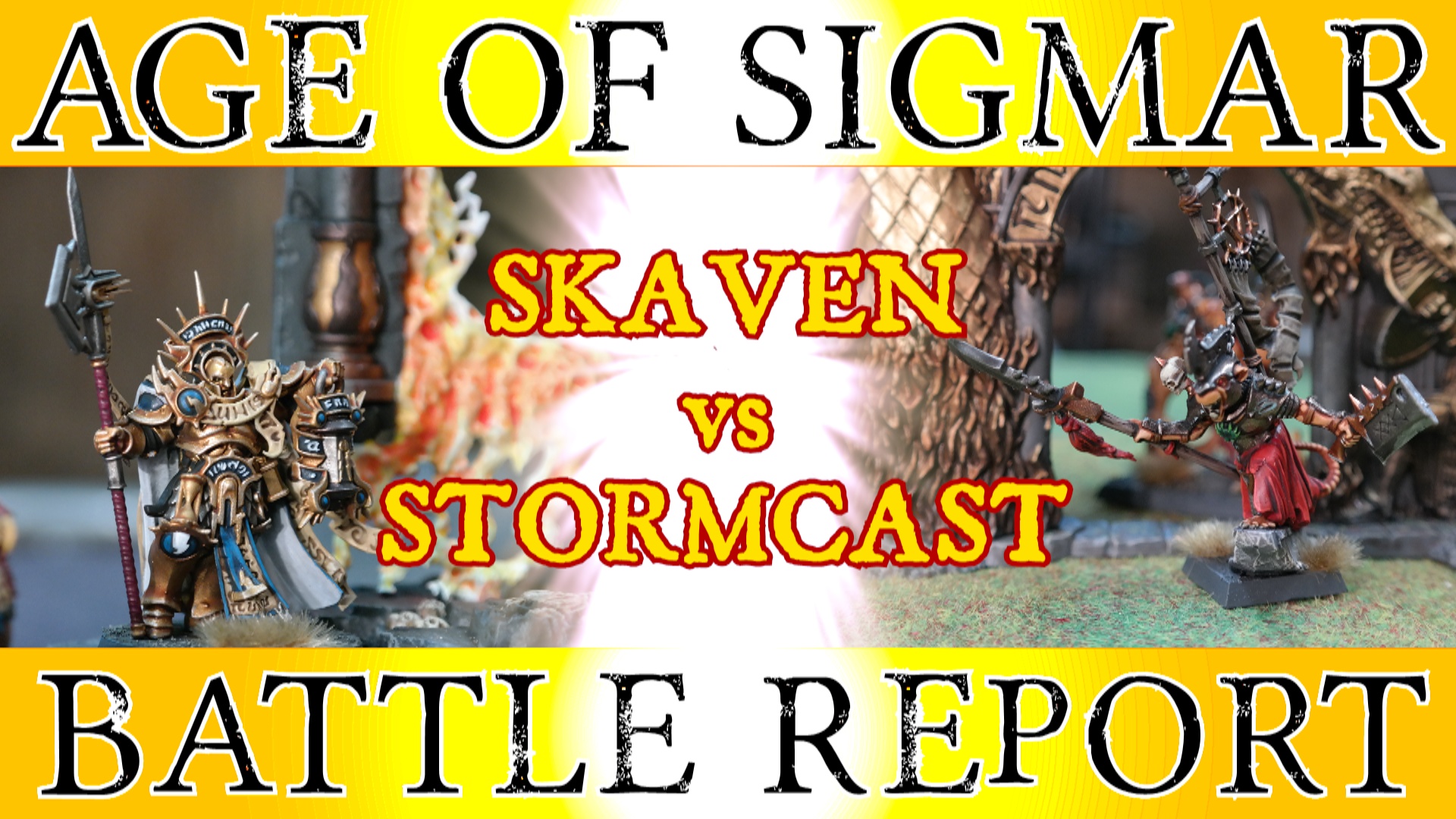 The might of Sigmar is tested by the verminous horde in this Skaven vs Stormcast Eternals clash!
Here we try out the (Azyr comp) patrol sized game.
If you would like to see more please like, share and subscribe on our YouTube channel
Support us by becoming a Patron.
Thanks for watching!
Have you tried Azyr comp?