Black Library 2016: The Complete Digital Offer for…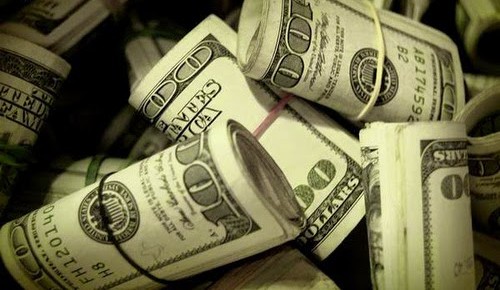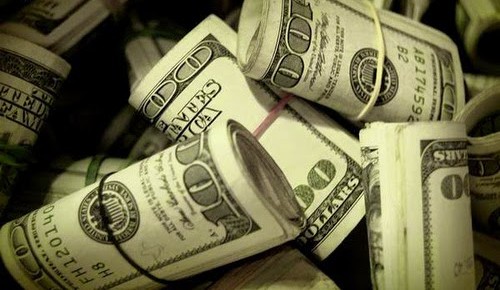 Have a grand burning a hole in your pocket? Black Library has something special to offer you…

Every Black Library digital release in 2016, in one handy purchase.
DESCRIPTION
We'll say that again: this offer gets you every single eBook novel, novella and Quick Read, and every MP3 audiobook and audio drama that Black Library releases in 2016. All of them. Every single one. Warhammer 40,000, Warhammer Age of Sigmar and The Horus Heresy. The whole shebang. We'd love to tell you how much you'll save with this offer, but we can't count that high. Suffice to say that we reckon if you bought everything individually, you'd pay at least twice as much as you will for this subscription. It's a truly incredible offer, and means that with a single transaction, you'll never have to worry about missing a new eBook or MP3 release in the coming year.

HOW THIS SUBSCRIPTION WORKS
Whenever a new eBook or MP3 title is available, your blacklibrary.com account will be updated with the latest release. You can subscribe at any point during the year and you'll immediately be able to download all the stories released up to that point. Subsequent ones will be added to your account as they are released.

READ IT BECAUSE
You read everything Black Library releases, you love the worlds of Warhammer 40,000, Warhammer Age of Sigmar and The Horus Heresy, and you want to get absolutely every eBook and MP3 released in 2016 in a single transaction and at a massive saving. It's the easiest way to ensure that you never miss a story.
So some quick notes:
This covers EVERYTHING they will be releasing this year, even apparently the upcoming year's Advent offerings.
This is DIGITAL ONLY. It does not cover any physical products.
You could almost consider this to be a pilot program for a Black Library Digital annual subscription plan.
I wonder how may people will take Nottingham up on this…
~I'm just going to step back and leave the value/benefit conversation to you folks…