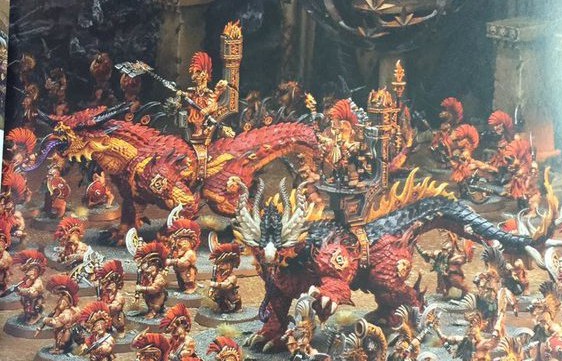 RUN, don't walk – three new sets of Duardin Fyreslayer rules are out and about! THEY ARE HOT 🙂
Take a look at the duardin Fyreslayer Berzerkers and thier three new red hot brethren: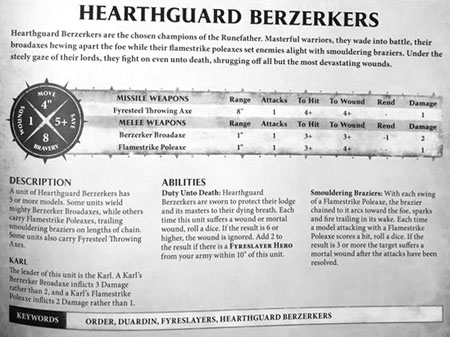 Onto the new plastic dudesmen:
(go look, more pics)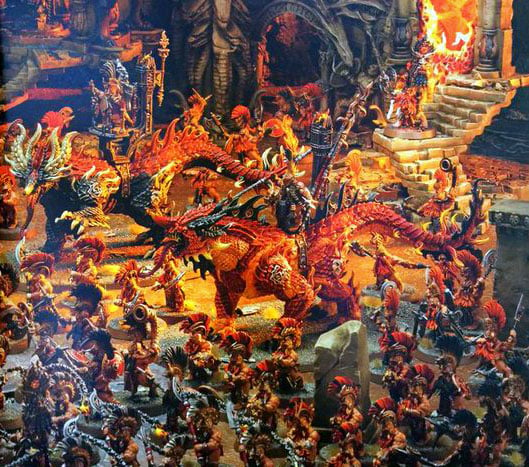 Looks hot down there!
~What do you think of those?