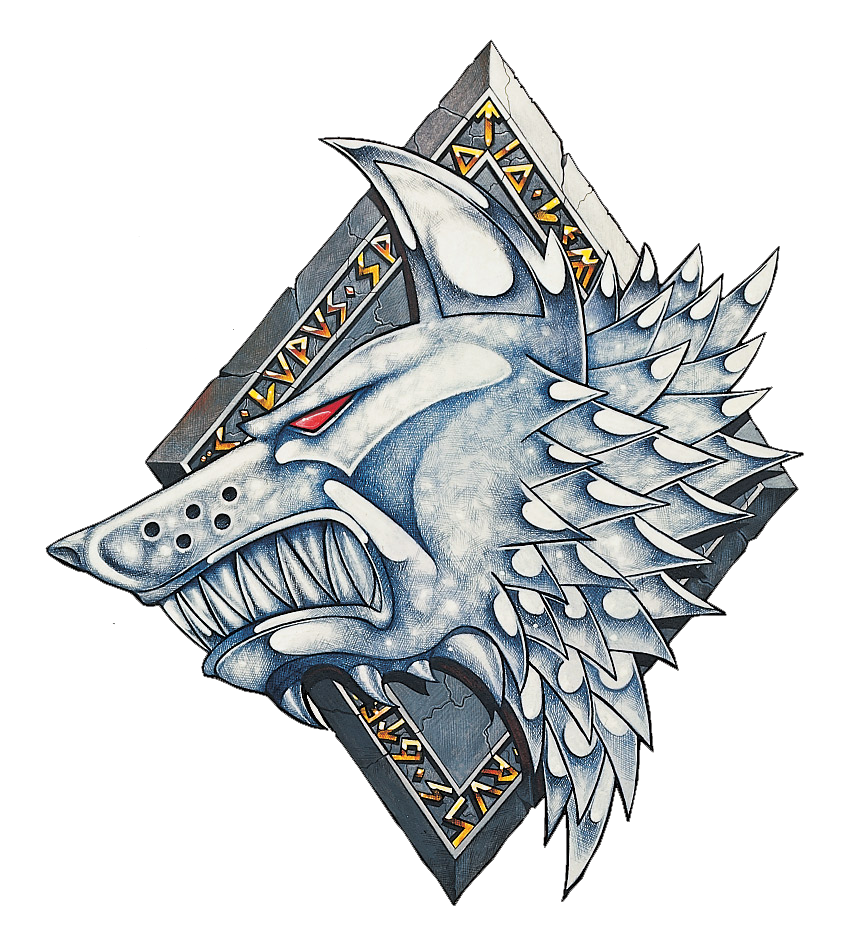 More NEW Wulfen rules today – with translations! Take a look at their new Wargear, and more!
Via Astropate 1-28-2016

Via Magic Hat on B&C

Wargear:
Curse of the Wulfen.
All non-vehicle models within 6″ is affected. For Blood/Sky/swift claws it is 12″, for Long Fangs it is 3″.
Wulfen, Servitors and units that starts in a transport are not affected.
At the start of the player turn, roll a single dice for all units. The effect lasts until your next player round.
Units outside of combat gains the Hunt tables effect, units in combat gains the Kill effect.
Hunt
1-3: re-rolls failed charges and… hammer of wrath
4-5: Add 3″ when you move, run or charge. Basically dunestrider.
6: All models gain Furios Charge and gains 1d3 attacks for charging, unless they have Rage.

Kill:
1-4: +1 initiative.
4-5: Re-rolls to wound.
6: If killed, you may attack before being removed, even if you already fought in an earlier Initiative step.

Wargear.
Helfrost pistol. I will laugh if that thing ends up being 15 points and straight up better then plasma pistols.
Grenade launcher is 12″, S4 Ap5 assault 3. Or assault D3?
I think they don't even need to fire it to benefit from assault grenades in close combat.

Frostclaws are +1S, AP2, Shred.
Stormhammer have Helfrost
Twohanded frost-axe is S+3 AP2. "Merciless swing?"
Strike at normal initiative when charging, otherwise at I1. That is 5 S8 AP2 attacks at initiative 5. But hey, who needs instakill T4 when you can drown the opponent in S6 AP2.

EDIT: Huh, nobody among the wulfen have access to helfrost pistol. Are we getting some character model as well?
I think we can safely say that with these rules, these minis will fly off the shelves.  As we have already head, the default Wulfen are superior than terminators and now with these special rules it only gets better. With Curse of the Wulfen you will see some "Wulfen-light" effects being handed out to other nearby Space Wolf units.  NICE!
Get ready folks – tabletops everywhere are about to get flooded by werewolves!