FTN Webcast #79! New Year – New Hobby Beginnings!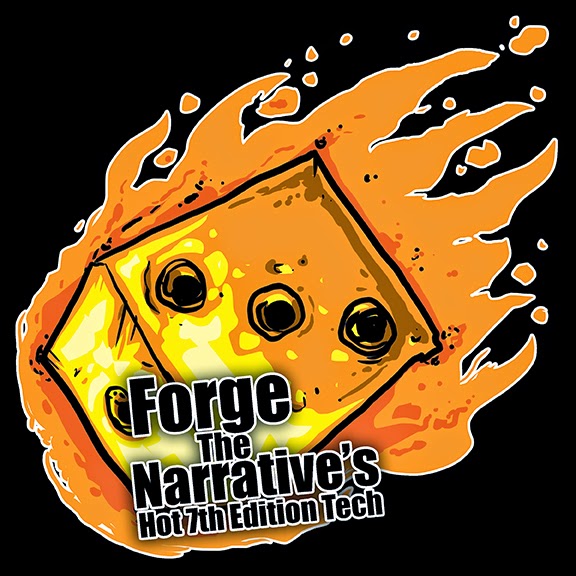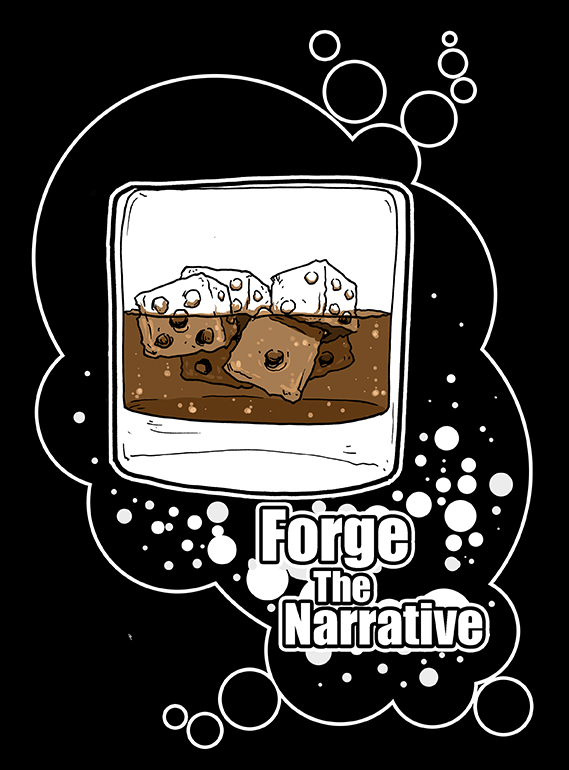 Forge the Narrative kicks off 2016 with a webcast all about new hobby beginnings!
Hey all, Happy NEW YEAR!
It's going to be a great year for FTN and we have tons of hobby projects planned based around the tournaments we plan to attend.  We'll be sharing some of these with you tonight and hope you share some of yours with us in the live Q&A.  See you then!
~More FTN coming soon!
[mepr-active memberships="290601, 290602, 290603, 290604" ifallowed="hide"][/mepr-active]