GW: New Releases 1-2-2016 First Looks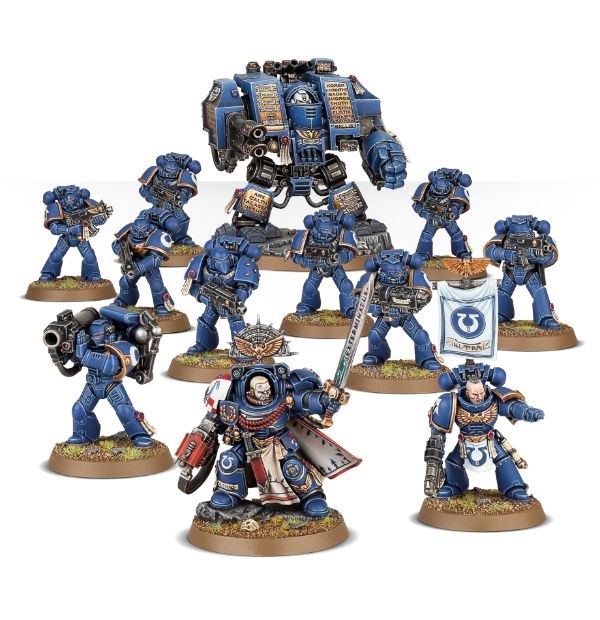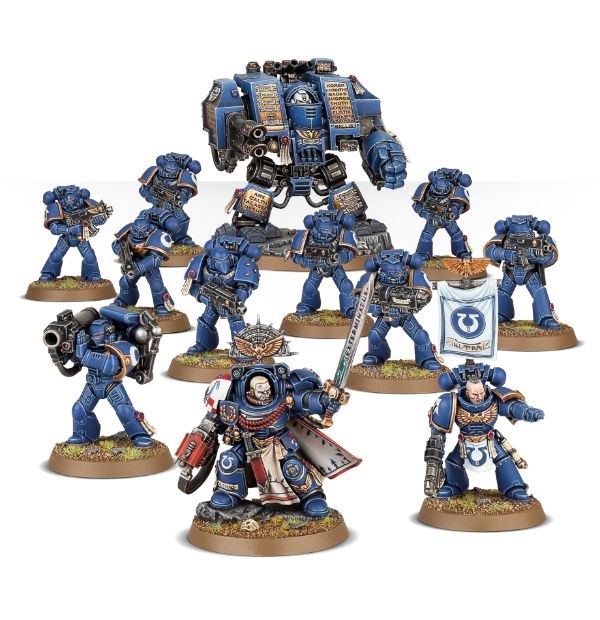 Games Workshop is releasing New Starter Bundles – Come see the new sets for 2016
via Games Workshop
Astra Militarum Starter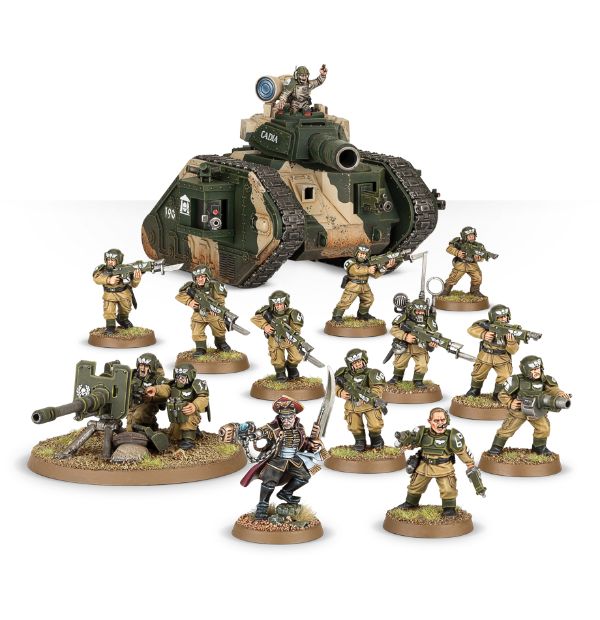 Necrons Starter Set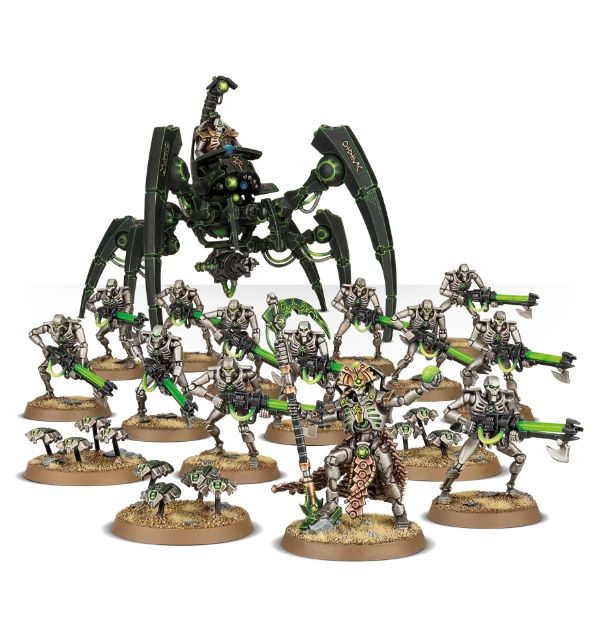 Daemons of Nurgle Starter Set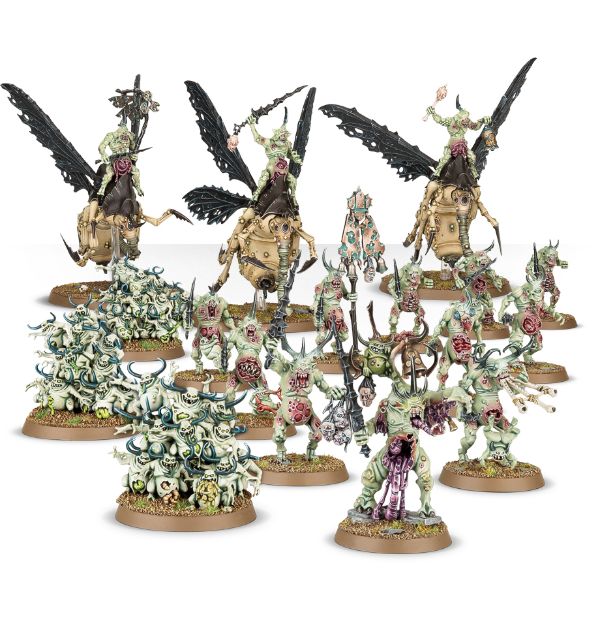 Skitarii Starter Set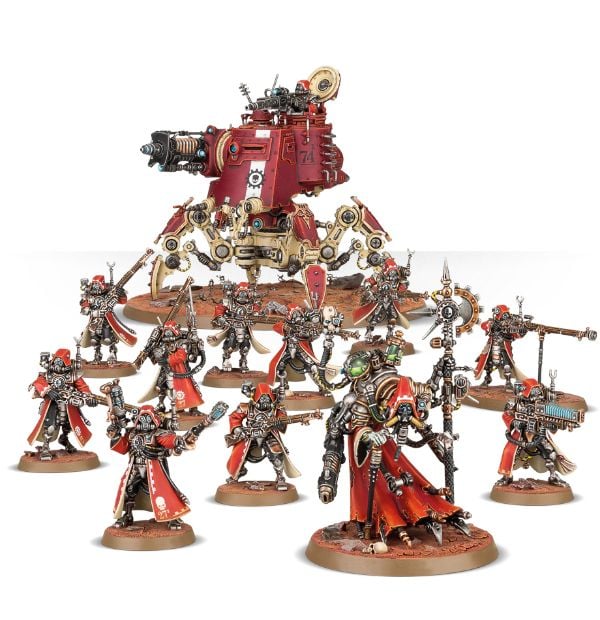 Daemons of Khorne Starter Set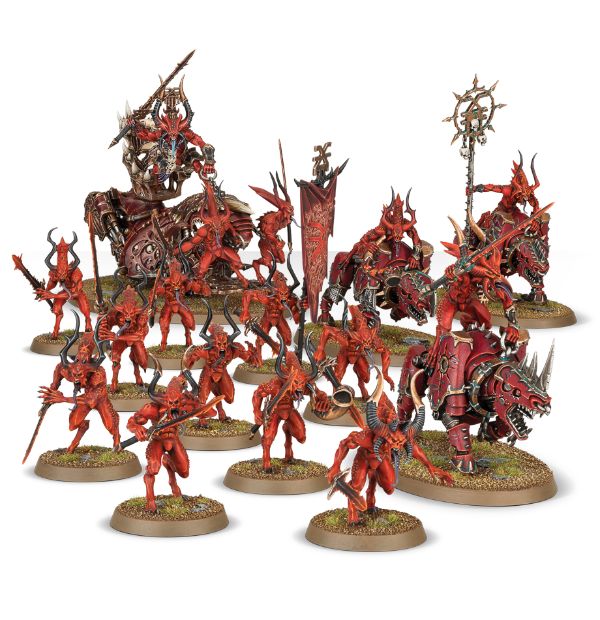 Tyranids Starter Set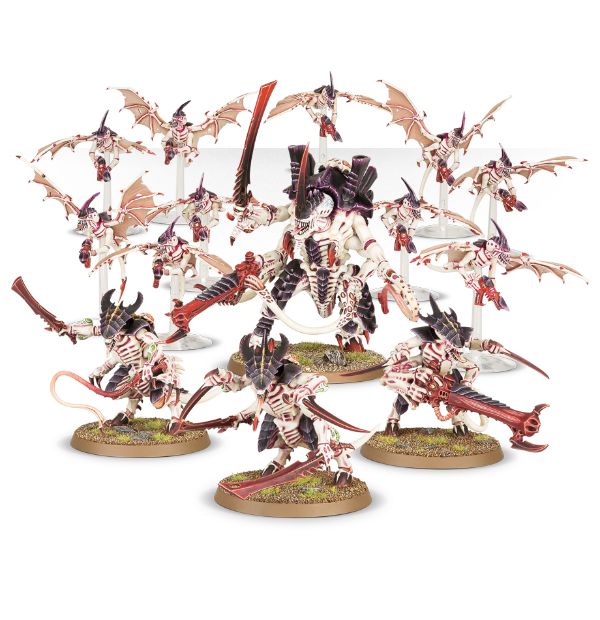 Tau Empire Starter Set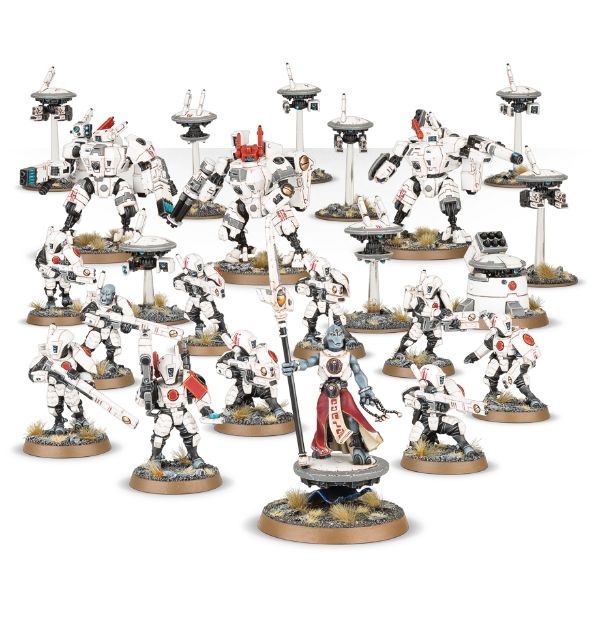 Those look like some solid starter sets and if the rumor's are true about the $85 price points Games Workshop is finally starting to put out some real bundle "deals" for their products. Expect to see more of these deals for both Age of Sigmar armies and Warhammer 40,000.
Subscribe to our newsletter!
Get Tabletop, RPG & Pop Culture news delivered directly to your inbox.
I wonder if there will be a 40k Chaos bundle…