GW: New Releases 1-9-2016 First Looks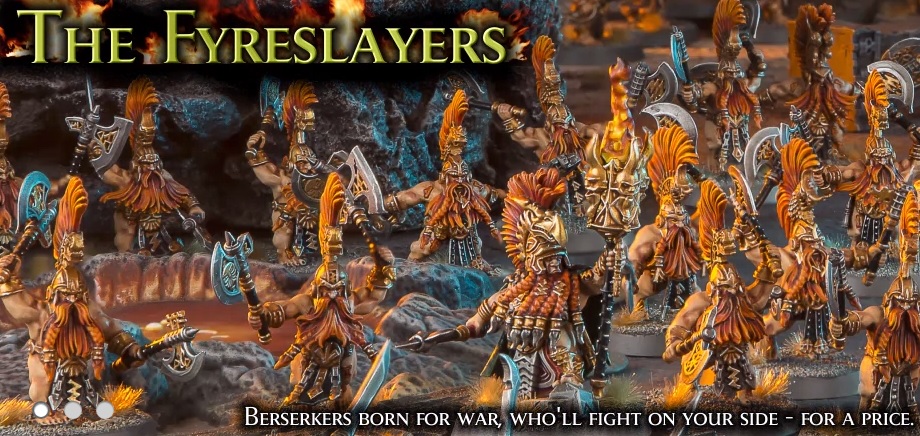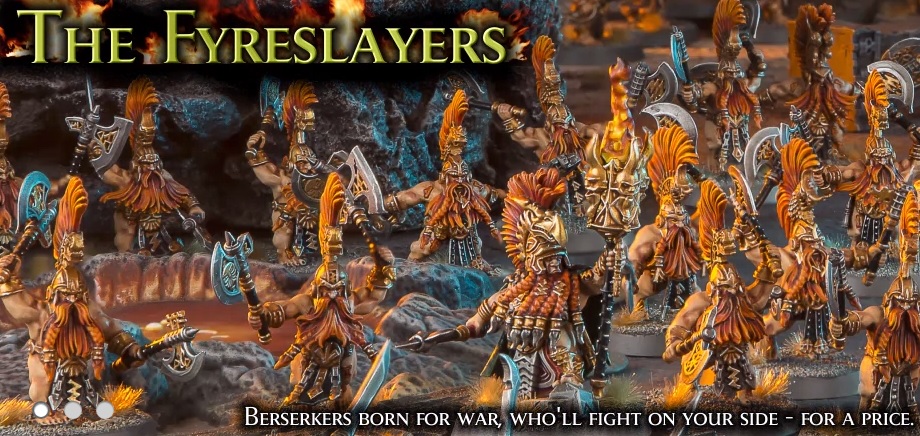 The Duradin Fyreslayers have arrived! They bring the heat if you bring the Ur-Gold.
The Duradin Fyreslayers are heating things up with there new arrival – Let's take a look at some of the new models available from Games Workshop.
via Games Workshop
Auric Runemaster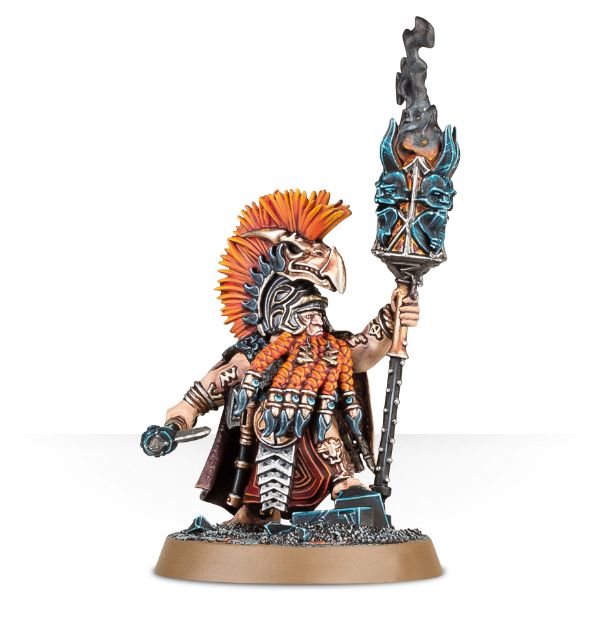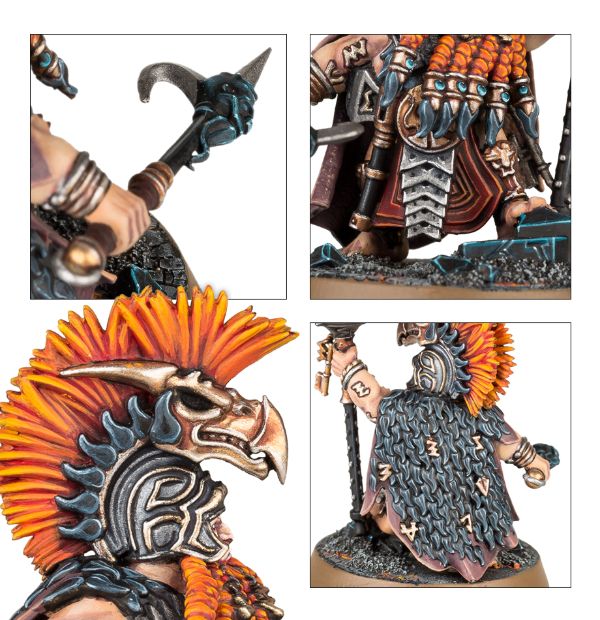 Vulkite Berzerkers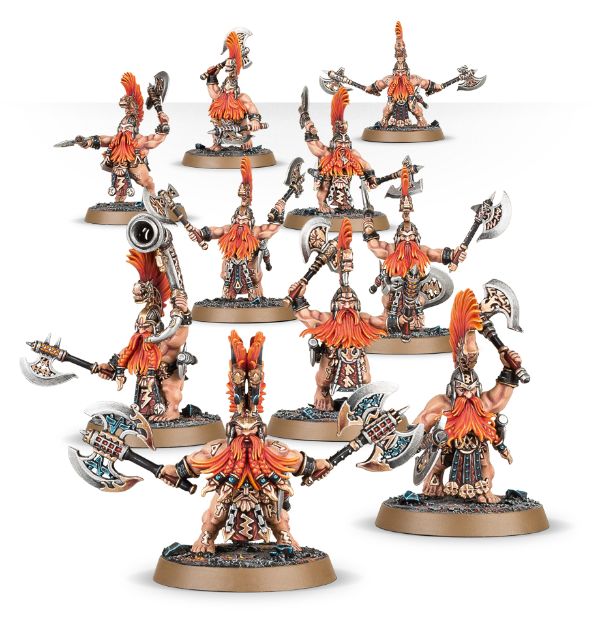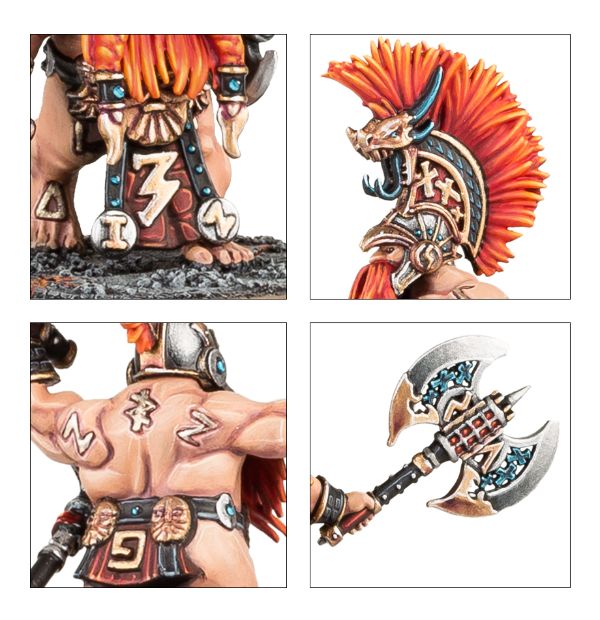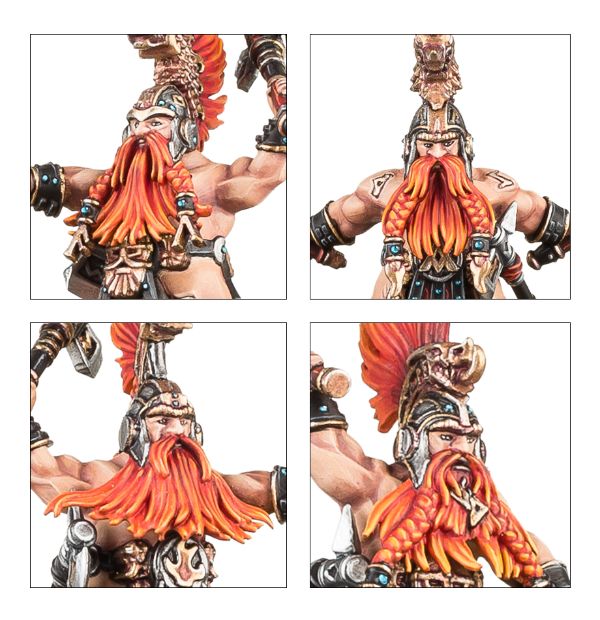 Hearthguard Berzerkers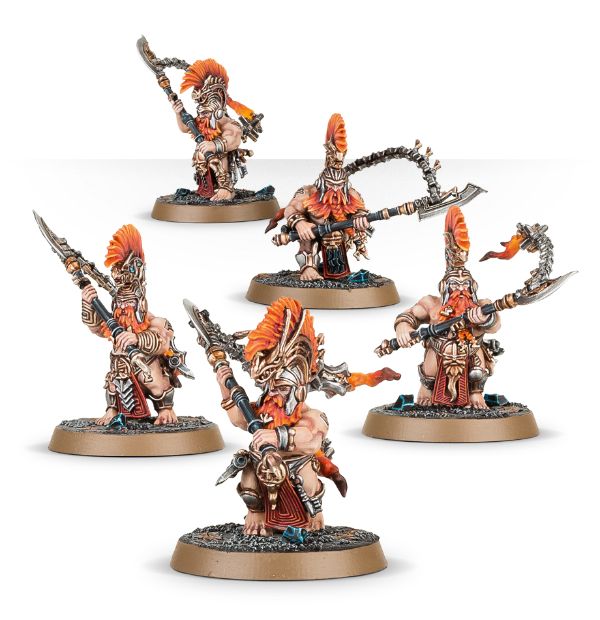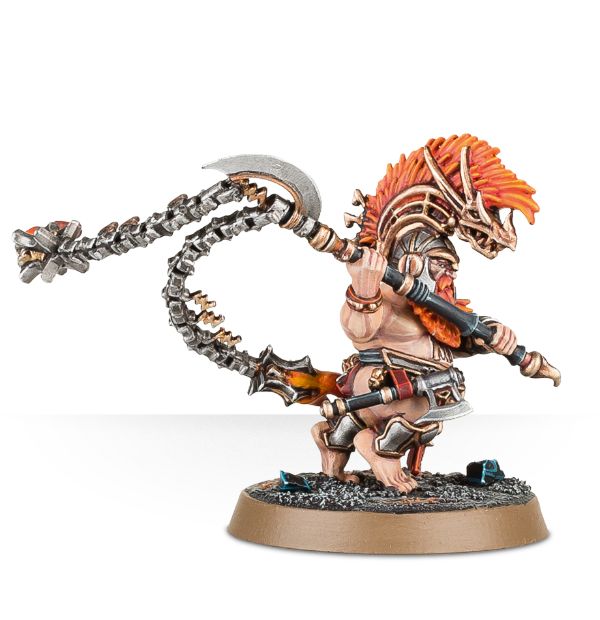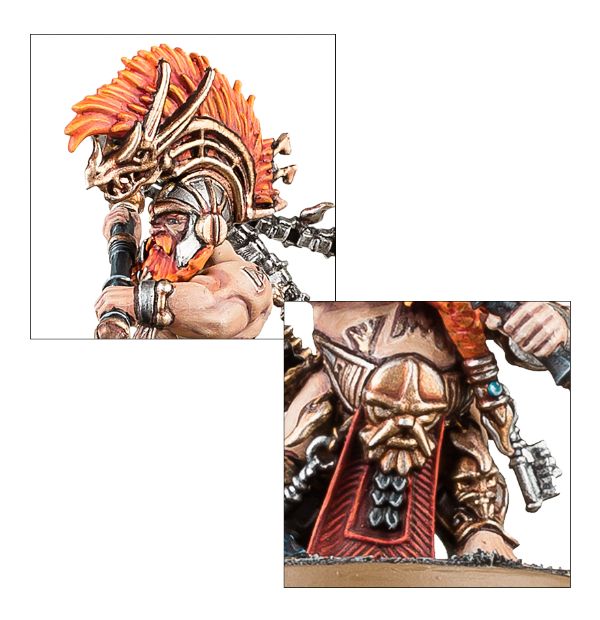 Subscribe to our newsletter!
Get Tabletop, RPG & Pop Culture news delivered directly to your inbox.
Auric Hearthguard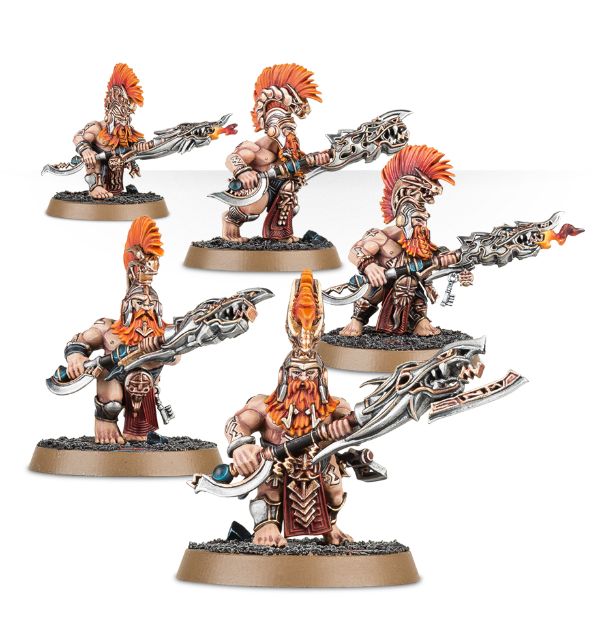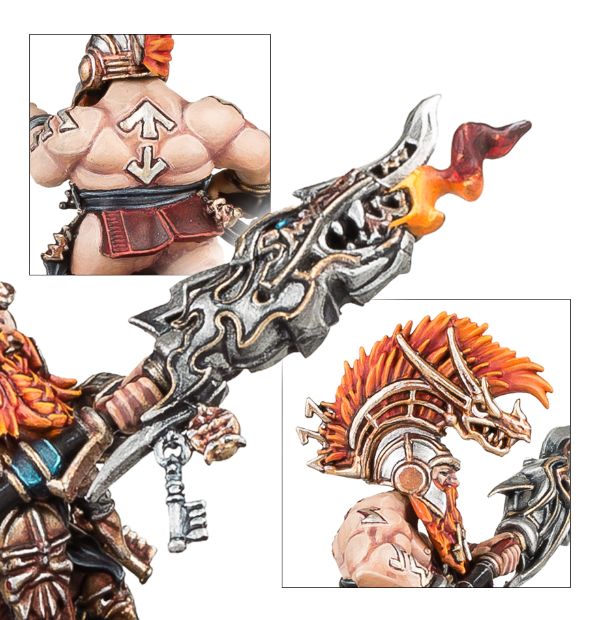 The Realmgate Wars: The Bridge of Seven Sorrows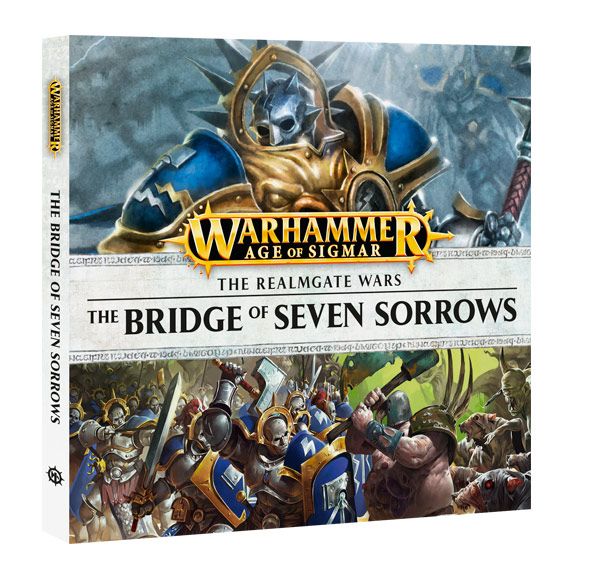 Those Flaming Stunties looks HAWT! I don't know why but they just remind me of the Birdmen from Flash Gordon waaaaay too much.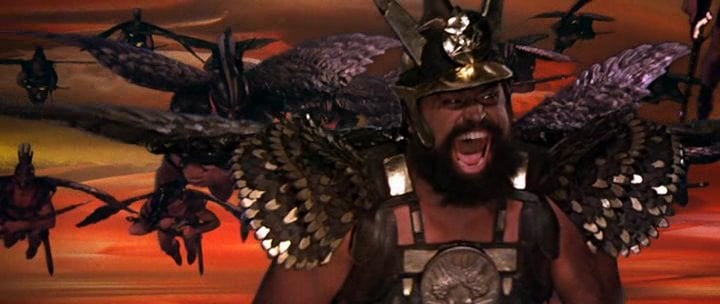 Regardless of your feeling on AoS these new models speak for themselves – and I think they are step up from the previous generation of Berzerker & Slayers the Dwarves had.
What's your take? Yea or Nay for the new Fyreslayers?