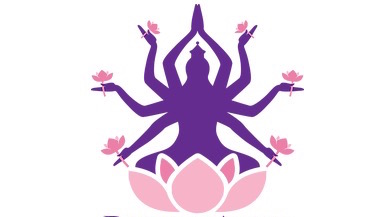 It looks like GW is in the swag business, with a business partner that must be seen to be believed: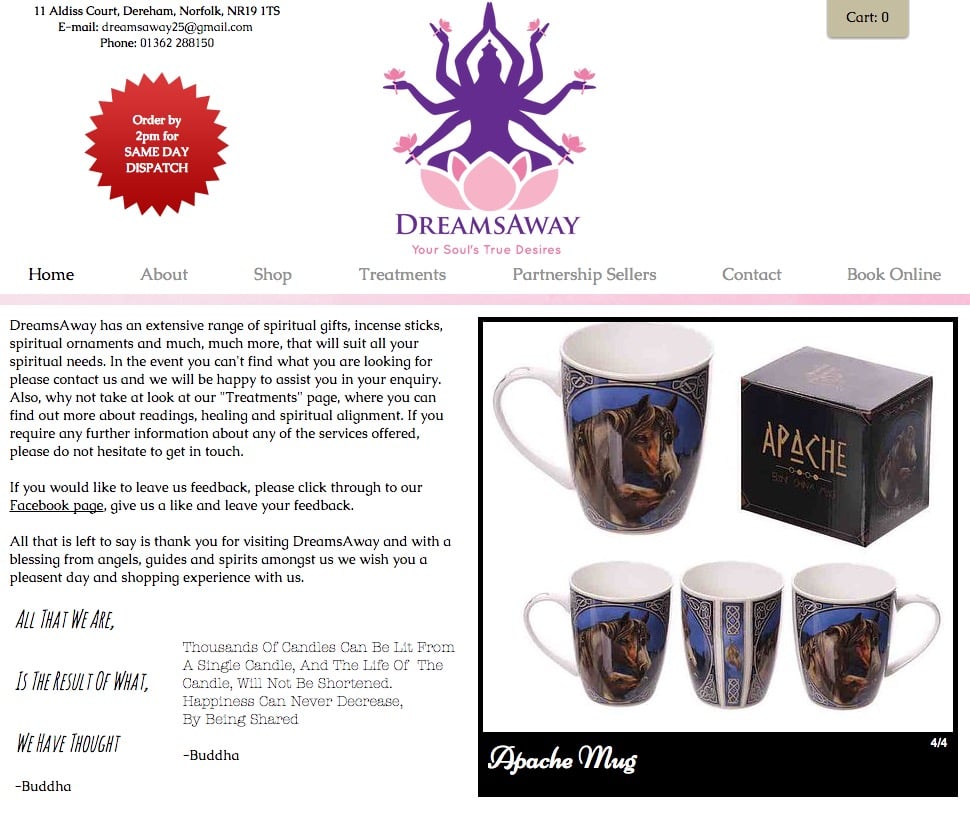 Dreamsaway is a UK based company that describes themselves as following:
DreamsAway has an extensive range of spiritual gifts, incense sticks, spiritual ornaments and much, much more, that will suit all your spiritual needs. In the event you can't find what you are looking for please contact us and we will be happy to assist you in your enquiry. Also, why not take at look at our "Treatments" page, where you can find out more about readings, healing and spiritual alignment. If you require any further information about any of the services offered, please do not hesitate to get in touch.

If you would like to leave us feedback, please click through to our Facebook page, give us a like and leave your feedback.

All that is left to say is thank you for visiting DreamsAway and with a blessing from angels, guides and spirits amongst us we wish you a pleasent day and shopping experience with us.
And they just started offering these 40K Licensed Products:
With the following notes:
"Warhammer 40,000

Although we are clairvoyant mediums and spiritualists, we don't just stop at spiritual goods – Nemesis Now have an excellent contract in place with Games Workshop to create this exclusively licensed materials for us to sell to the trade. Spirit know just how important it is for us to have the things we crave whilst we go about our lives on the Earth Plane, so this is why they have told us to jump on this opportunity and have available these items on our store."
So we are looking at swag basically.  Some folks on Facebook who noticed this say they have contacted GW and gotten confirmation that this is legitimate.  So it looks like on top of the Toy Fair products, we are seeing GW aggressively testing the waters on new licensing partners and revenue generation opportunities.
Pretty interesting to see GW out there transforming before our eyes.
~What's your take – good licensing ideas, or not the best brand fit?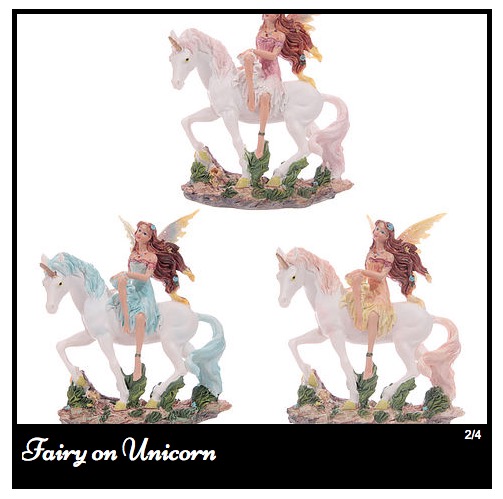 They do carry miniatures…  Maybe one day we'll get Grimdark scented incense sticks!