HOBBY: The Bigboss' week of blogging #62 – New year but same old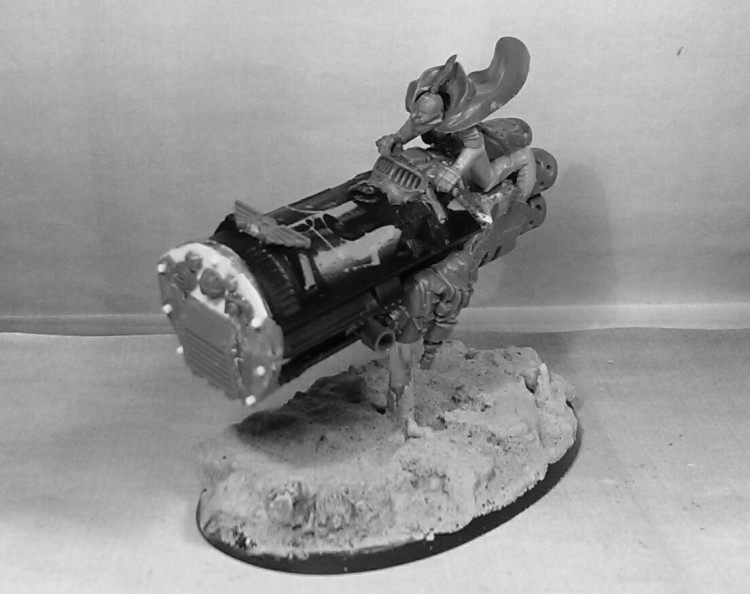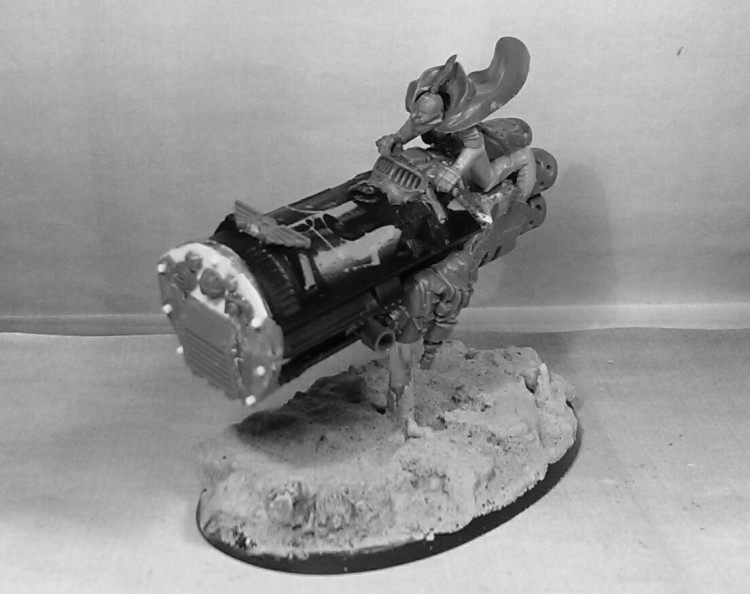 I'm continuing where I left off last year and that's my own take on the Sisters of Silence.
Hi! I'm Tommy from the blog bigbossredskullz. I'm also on Facebook. Here's what I've been doing the last week.
Star Wars inspired speeder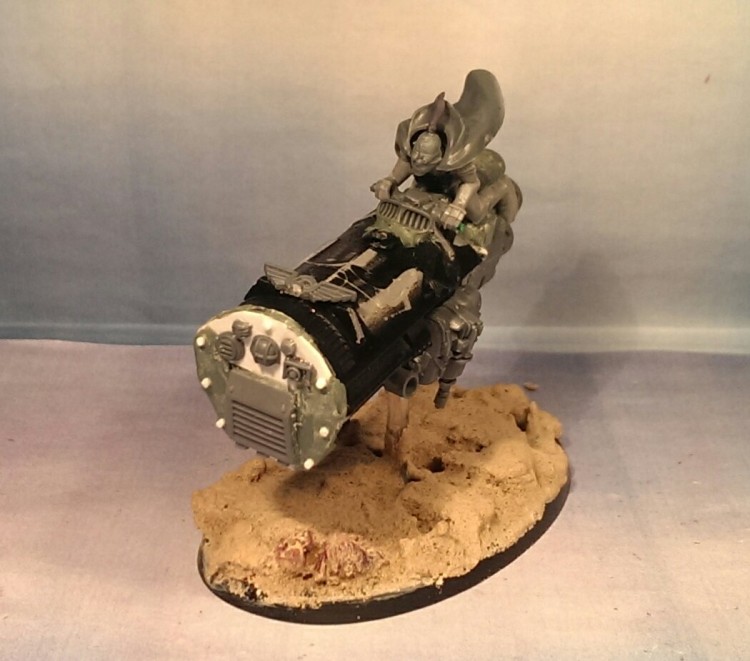 Seeing the new Star Wars movie and Rey I was so inspired I made my own speeder for my Sisters. More on Hepit the Storm Rider here.
Big muscle female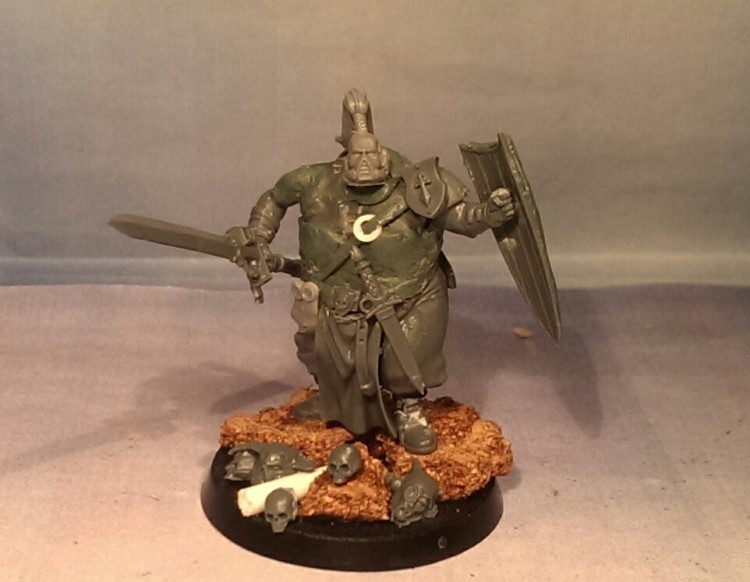 I was inspired by FPOAs fantastic new build to build Tomoe, a big muscle female. She's a sword mistress of deceptive speed, skill and strength. Her size comes from selective breeding and an ancient training regime to gain prodigious girth and athleticism. More on the big lass here.
If you missed it last week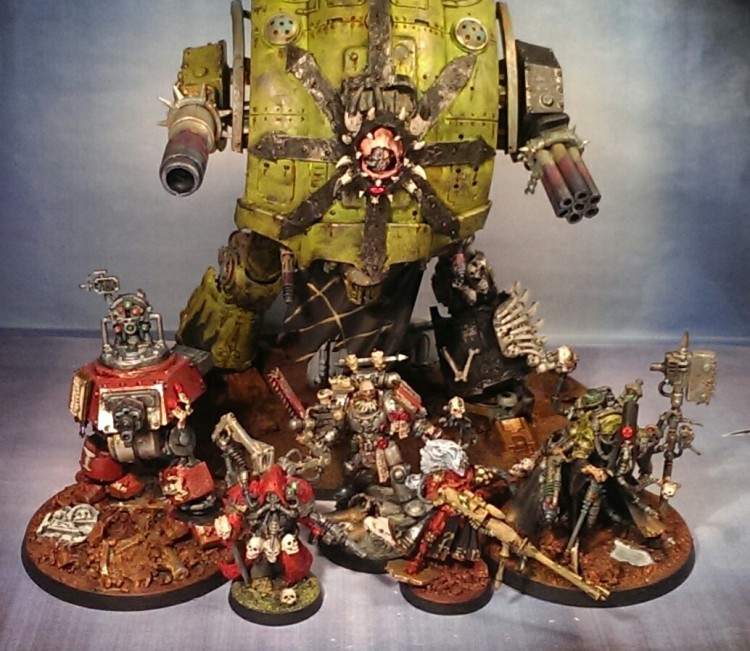 I wrote up a little review of my hobby efforts in 2015 as well as listing my favorite blogs here.
Subscribe to our newsletter!
Get Tabletop, RPG & Pop Culture news delivered directly to your inbox.
That's it for this week! Make sure you check out my blog regularly, I update several times a week!
Who likes the new additions for my Sisters of Silence?