Hobby – Painting Anything KHORNE is Secretly Easy!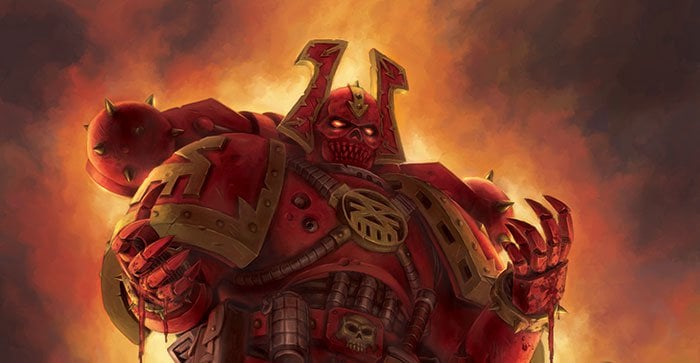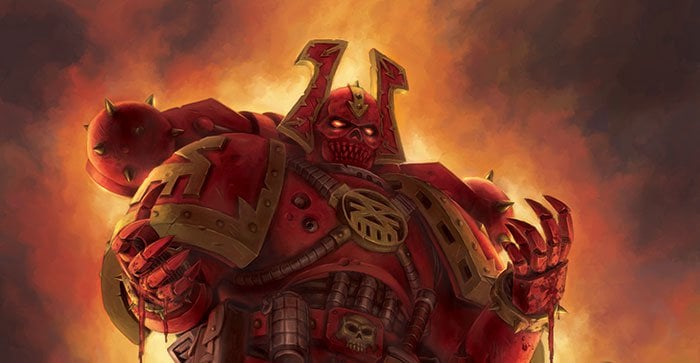 If you have trouble painting RED on your models, come see the tutorial that may change your life as a Chaos player! Painting Khorne IS secretly easy!
I'm back and have the red tech to help you paint this hostile color on your models!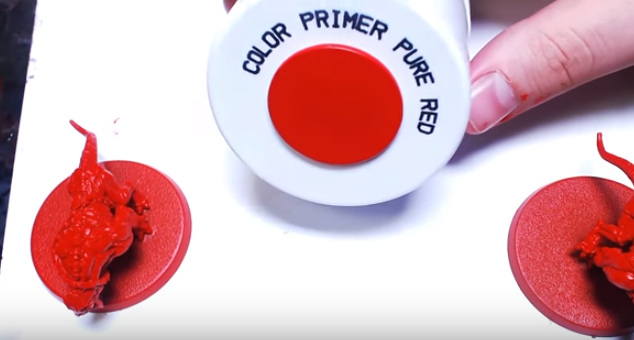 Step 1: Army Painter Pure Red Primer. Primer and Basecoat! Save a step along the way!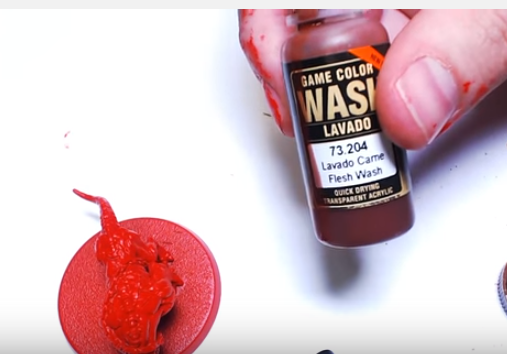 Next up a wash with Flesh Wash from Vallejo. These are formulated to be close to the old Citadel washes of the 2000's!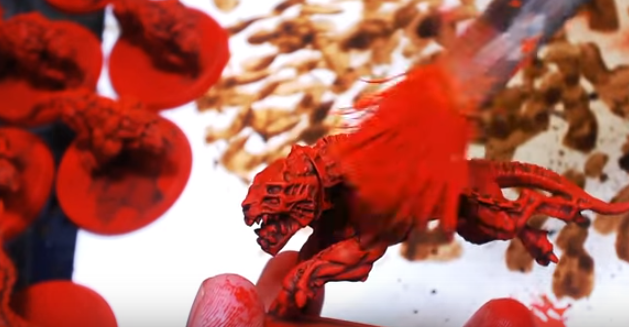 Then a Drybrush to pop those details when the wash is dry (PRO TIP: get a mini fan to cut drying times!)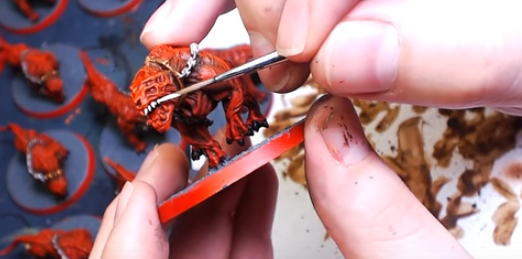 Next up teeth, nails and metals.
Detail work is always the longest.
Subscribe to our newsletter!
Get Tabletop, RPG & Pop Culture news delivered directly to your inbox.