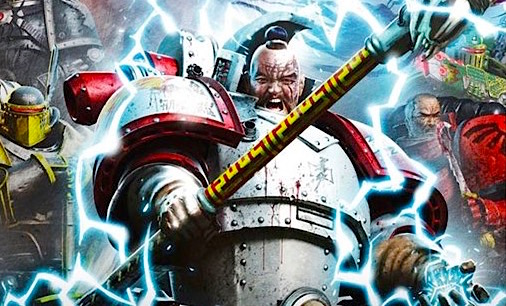 The Horus Heresy advances with Book 33: War Without End, and GW has a new 40K rulebook they want you to see.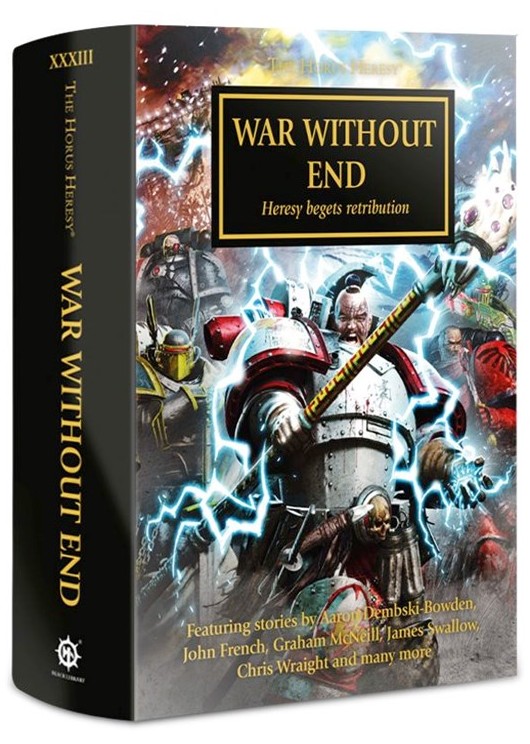 Hardcover $27.00
eBook: $15.99
MP3: $49.99
THE STORY
The Emperor's vision of mankind ascendant lies in tatters. The Great Crusade is naught but a fading memory. The dream of Unity is no more. But with Horus's rebellion spreading to every corner of the Imperium and war engulfing new worlds and systems almost daily, there are some who now ask: were the signs there to be seen all along? In these dark times, only one thing is certain – the galaxy will never know peace again, not in this lifetime or a thousand others…
This anthology contains twenty-one stories from the Horus Heresy:
Sermon of Exodus by David Annandale
Howl of the Hearthworld & Lord of the Red Sands by Aaron Dembski-Bowden
Black Oculus by John French
The Laurel of Defiance, A Safe and Shadowed Place & Twisted by Guy Haley
Artefacts, The Phoenician, Imperfect & Chirurgeon by Nick Kyme
The Devine Adoratrice & Wolf Mother by Graham McNeill
Hands of the Emperor & The Harrowing by Rob Sanders
Virtues of the Sons by Andy Smillie
All That Remains & Gunsight by James Swallow
By the Lion's Command by Gav Thorpe
Allegiance & Daemonology by Chris Wraight
These stories have been previously available in the anthologies The Imperial Truth, Sedition's Gate, Death and Defiance & Blades of the Traitor.
Download FREE Extracts
ePub
Mobi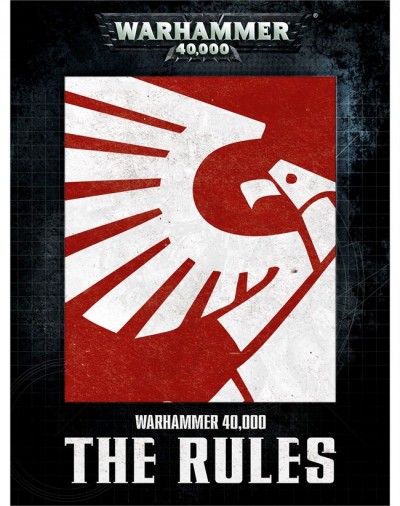 DESCRIPTION
In the grim darkness of the far future, there is only war…
Warhammer 40,000: Gamer's Edition is your complete digital guide to waging war in the 41st millennium. Inside you will find the rules for the Warhammer 40,000 game, covering all the basics of how to play, including movement, shooting, close combat, vehicles and a comprehensive list of common weapons, wargear and special rules. You will also find advanced rules covering mighty super-heavy war machines, nimble flyers, gargantuan creatures and much more. Learn how to select an army with detachments, add great bastions and defence lines with rules for fortifications, and discover how to choose your commander's warlord traits and determine which psychic powers your warp-wielding warriors can bring to bear on the enemy.
This eBook is designed for tablet devices. The layout, text and images are optimised to provide an outstanding eBook experience and make it as easy as possible for you to navigate and enjoy the book.
This is an ePub 3 file. You will need an ePub3 reader on your device to use it. For more information about these, check out our Formats and Ranges page.
~Have at it, I'll be picking up the Anthology.