Better call Rick! Someone looks like they are working on The Walking Dead miniatures game! Come See!
This morning these two images showed up in the BoLS inbox with a little challenge to figure out what they are all about.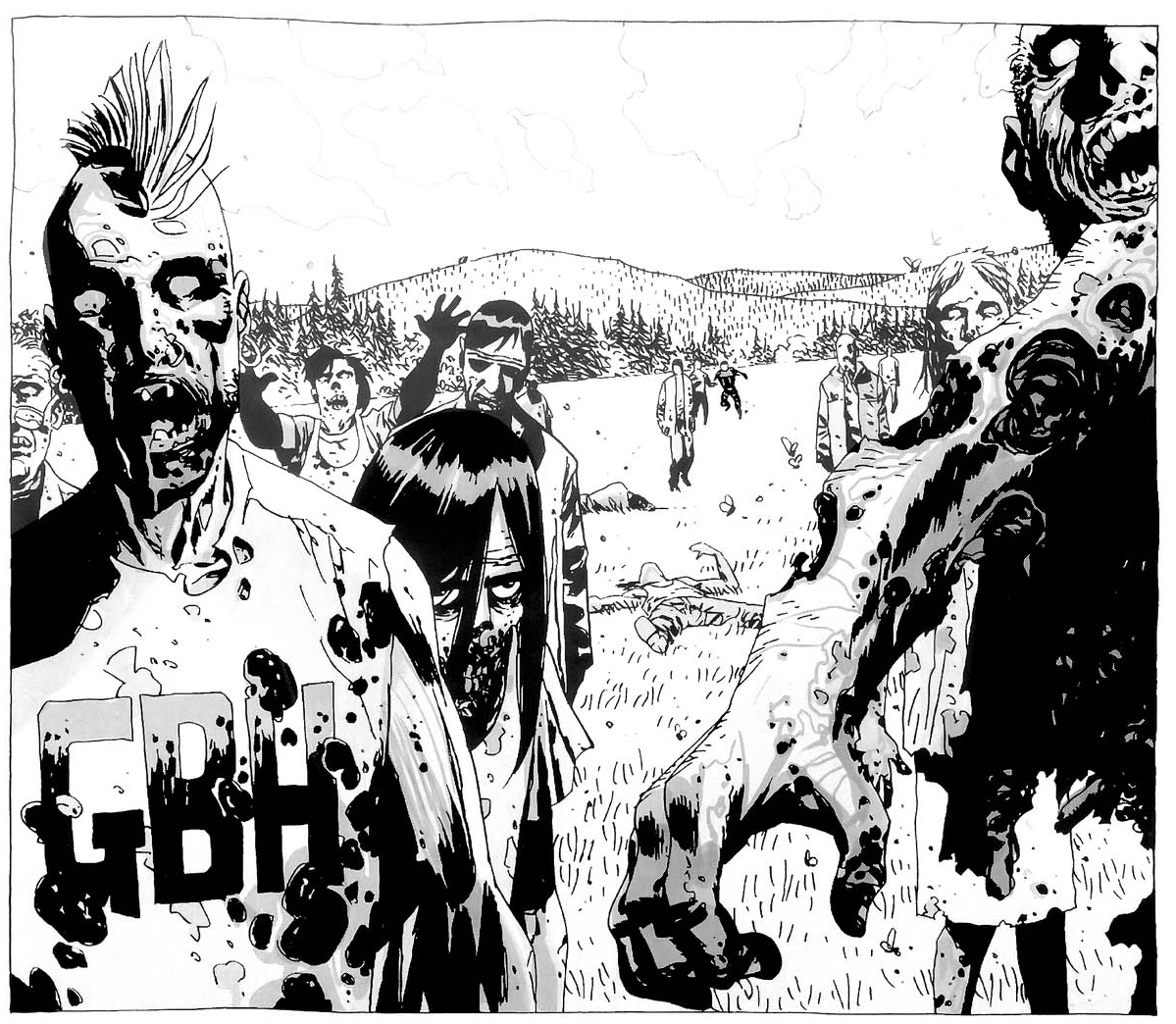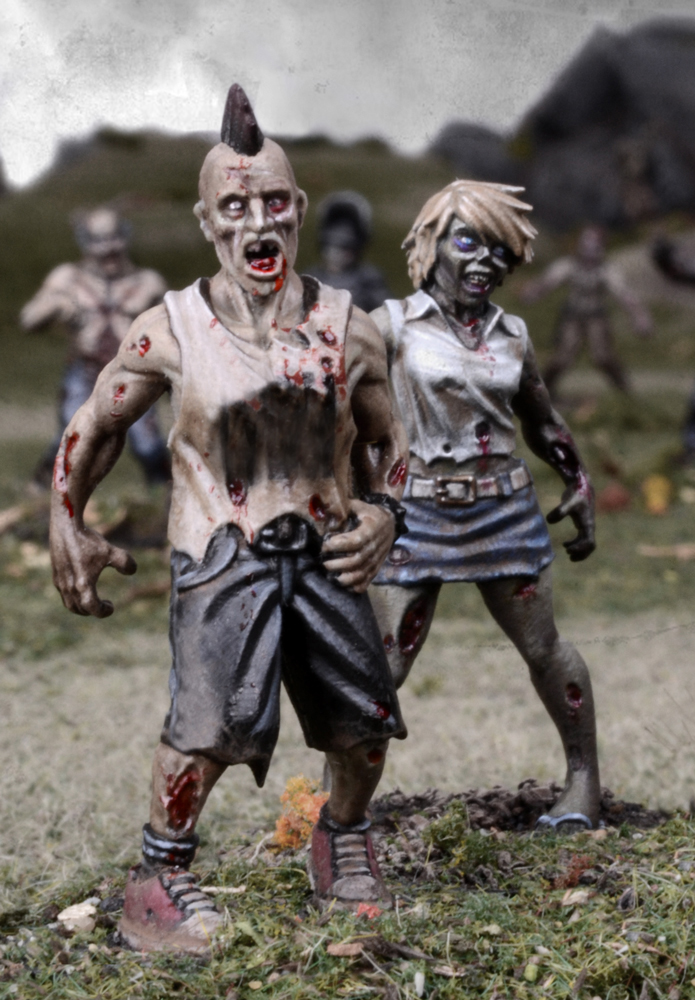 With a little sleuthing, we've found out the following.
One is an image from The Walking Dead comics and the second file shows some VERY SIMILAR looking minis.
The minis photo is named TWD.02.jpg
Both photos were created in photoshop January 4th (today)!
Get on in here tabletop sleuths and tell us what you think is going on – and who's behind it
~PS, this is how one does viral marketing…