On The Lamb has released a survey regarding the future of the Brushfire miniatures game.
Brushfire is another one of those miniature games I've been vaguely aware of, but never got into. Originally released in 2010, this campaign-focused skirmish game involves wars between various factions of anthropomorphic animals loosely based on historical empires. All you really need to know is that it has Nordic hamster berserkers.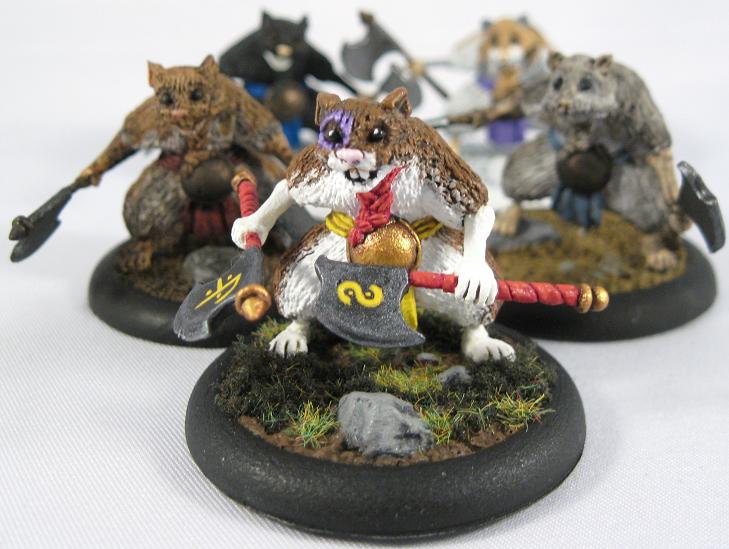 Unfortunately for fans of historical wargame parodies involving animal people, the minis game and it's Historia Rodentia RPG have been on hiatus for several years now as On The Lamb focused on Endless: Fantasy Tactics and its Kickstarters. Now that Endless is on the market and has several expansions under its belt, On The Lamb is interested in revisiting the Brushfire world and wishes for established fans and newcomers alike to fill out a survey posted on their Facebook page.
This survey is about gauging interest in Brushfire, the Historia Rodentia RPG, and the setting in general. On The Lamb wants to hear your opinions about the current state of the game and it's rules, and the direction you'd like to see Brushfire go in the future. If you are a current Brushfire player or are interested in getting into the game, now's your chance to tell On The Lamb what you think.
Are there any Brushfire/Historia Rodentia players here?