Are These Rules To Fix Age of Sigmar?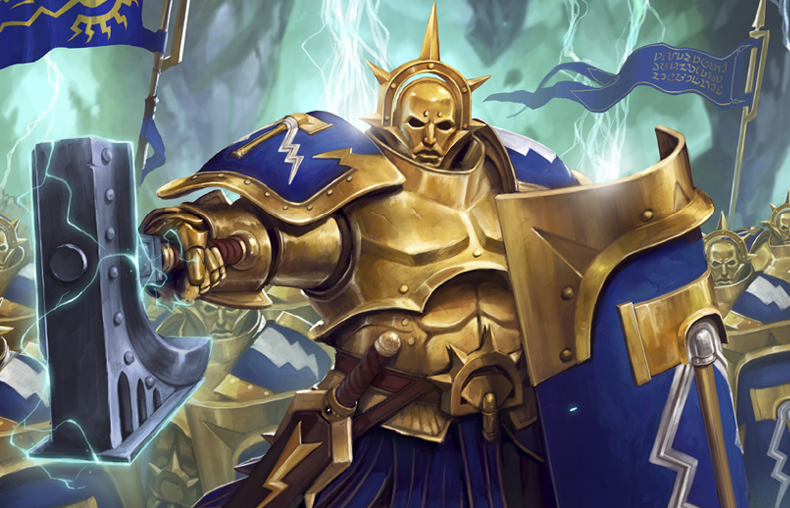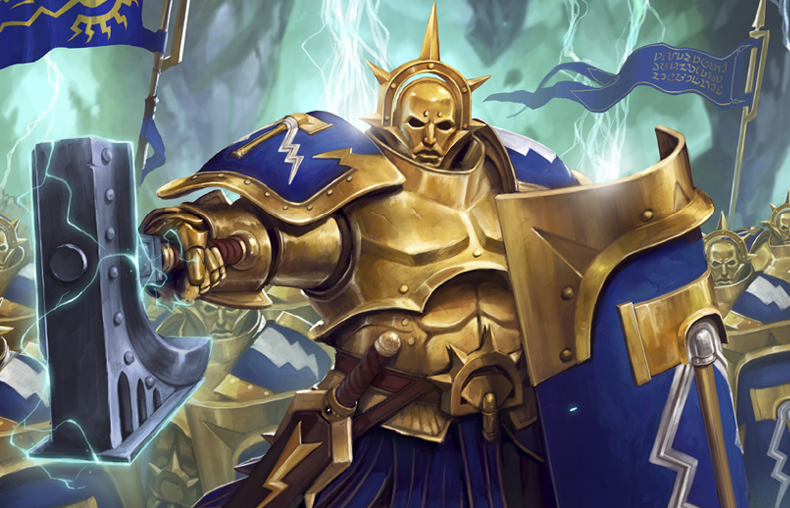 Do you want points to go with your Age of Sigmar models? If so come see what the group "Last Edition" has cooked up rules wise for every faction in AoS.
No they're not a boy band, the folks calling themselves "Last Edition" is a group of Fantasy players turned Age of Sigmarites that are trying to make things right with the new game.
So if you're looking for points to use for your AoS models, to make the game even more "fair and balanced"
Via aoscomp.org
"Welcome to aoscomp.org, your best source for model points costs for Age of Sigmar. aoscomp.org is a community driven project, and is dependent on your feedback in order to create as fair and balanced a points system as possible. Please review the Army lists below and take some time to leave feedback in the polls if you find units that are over- or under costed.

The pointssystem is developed by "Last Edition""
And here's the full rules packet for all the factions, although you can get each one individually over on their main site.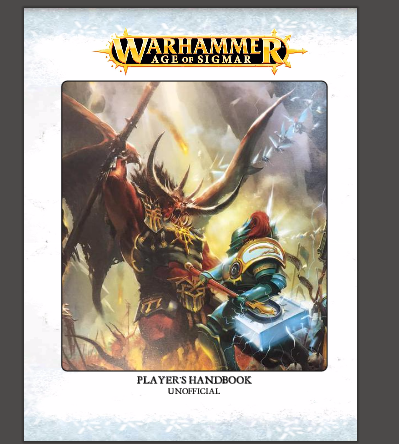 Subscribe to our newsletter!
Get Tabletop, RPG & Pop Culture news delivered directly to your inbox.
Looks like a solid set of point values to me.
Hey Sigmar Fans, have you tried them out yet?