Tabletop Spotlight: The Magmadroth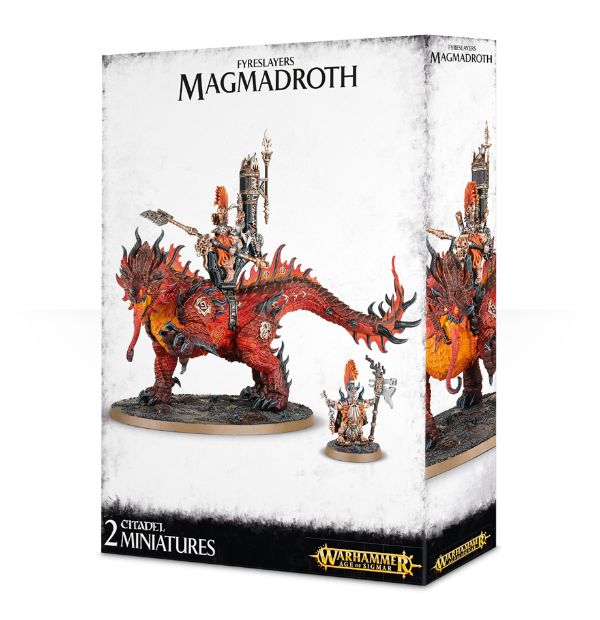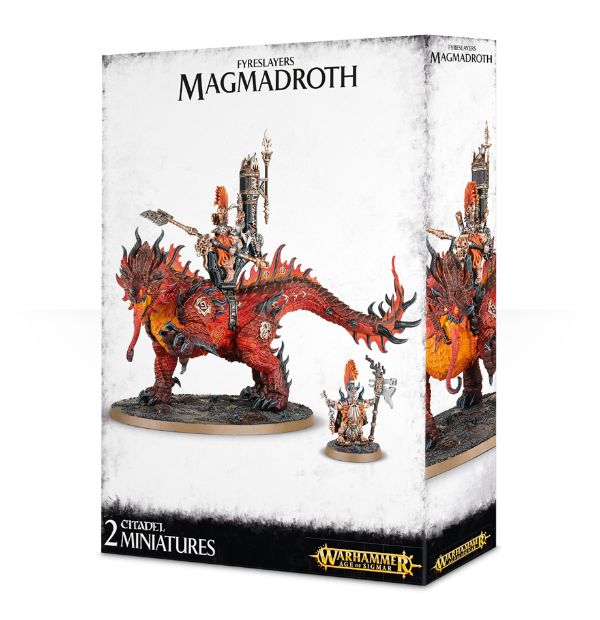 It Spits hot FYRE! The Tabletop Spotlight is on the Fyreslayer's beastie – The Magmadroth!
Our buddies over at Dragon's Lair Comics & Fantasy brought us a hot treat this time for the Tabletop Spotlight: The Magmadroth! Needless to say, I was excited to take a look inside the box and finally get my hands on the actual kit! It looked AWESOME:
No matter your feeling on Age of Sigmar, you can't tell me that this isn't a great kit. I love the "Asian" Dragon inspiration of this model and the over-all awesome casting job. The details on the plastic are crisp – and while I'm not thrilled about that price point, I can understand the premium mark-up. Another thing I was impressed with was the assembly instructions. Games Workshop even highlighted the best glue spots, something I've never seen before and I've done more than my share of unboxings. I still can't get over how well done this plastic kit is – it made me really question if resin really holds detail better than the plastics GW uses. It was that good!
This is a great center piece model for the new Fyreslayers. It also happens to be a beat-stick!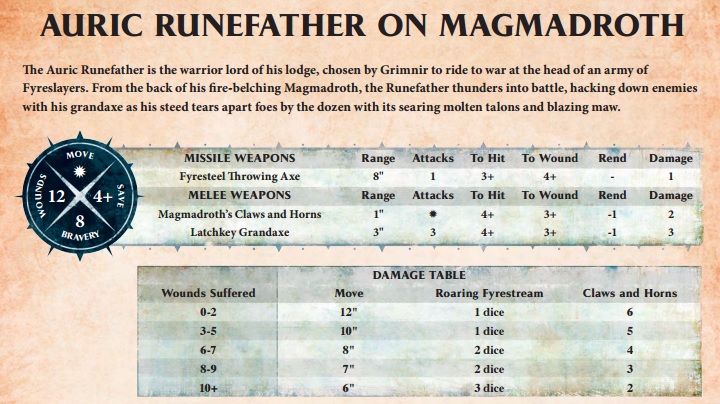 You can check out the full rules for FREE from Games Workshop. It's in stores now, so go check it out!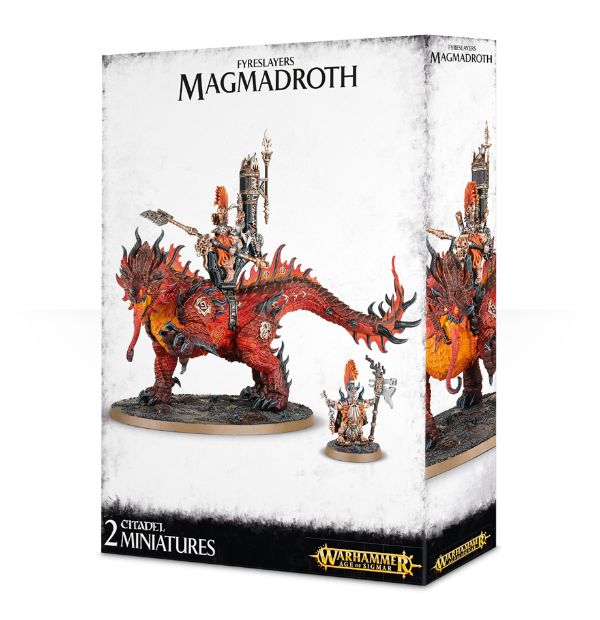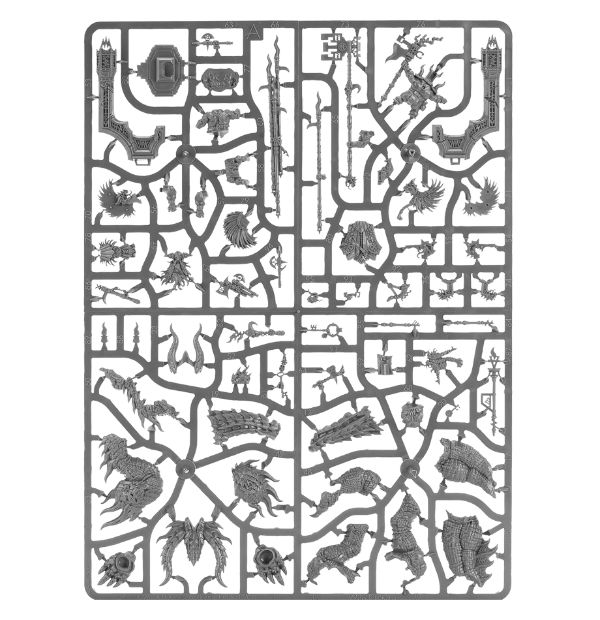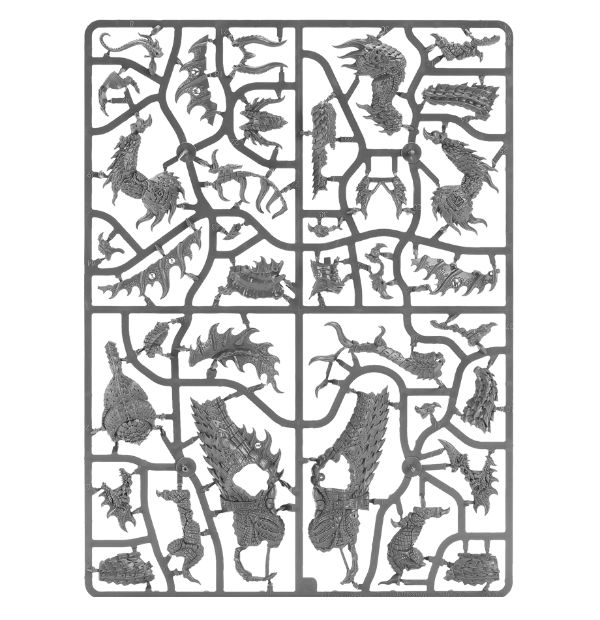 Subscribe to our newsletter!
Get Tabletop, RPG & Pop Culture news delivered directly to your inbox.
Must not start another army…must…not…RUN WALLET, RUN!!!!