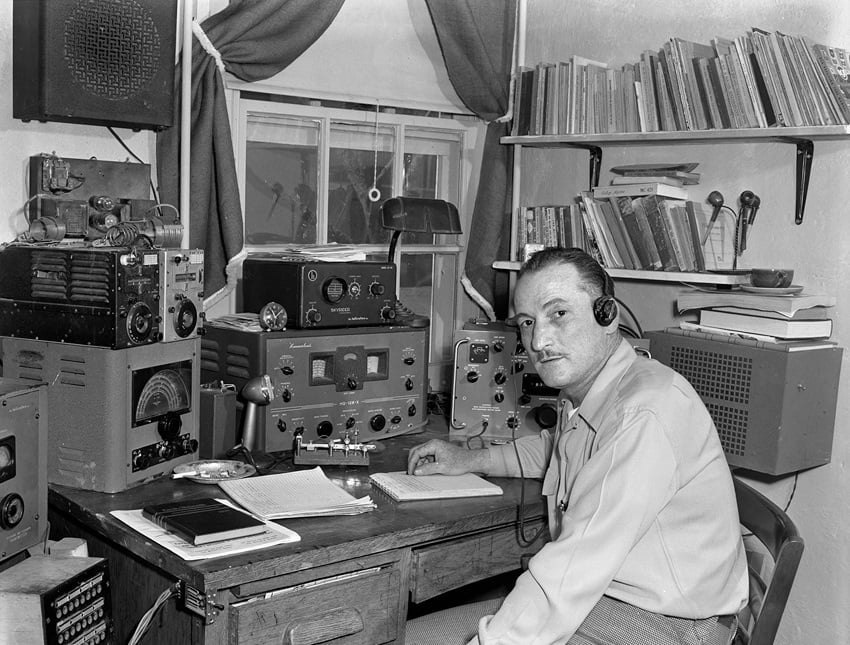 Hey all! Bahkara here for another week of podcast reviews. This week we're seeing alot of podcasts come back from the holiday break. There was also an announcement from a small retired podcast you may have heard about, The Independent Characters, that they will be coming back.
And with that news, on with the show!
Preferred Enemies Episode 117 – This episode the guys use the new "Start Collecting" boxes from GW to start a new feature. the new segment will goes about reasons that you may want to start an army, how useful the new boxes are, and what else is needed to build up your army.  In this inaugral episode they discuss the Tau box. They go over the content, it value in points and playability and where to go from there. If you're thinking of starting a Tau army  you should listen to this episode. Also added at the end is an interview with Blake and Ed from Life After the Cover Save.
Imperial Voxcast Episode 130 – After a long break the guys bring out another episode. With 2 gusts hosts, Bill and the gang discuss the very real problem of finding time for the hobby. they go over different ways and ideas to finding the time to work on your armies in between job, family, school and other obligations that get in the way. This episode is very informative for everyone one no matter the game system you play.
Forge the Narrative Episode 129 – In addition to the normal excellent 40K talk, Paul does an interview with Michael Schniall, from Cool Mini or Not, about their kickstarter for Xenoshyft:Dreadmire. They go over the evolution of CMoN, developing games, the original Xenoshyft game, Kickstarter and the current kickstarter for Dreadmire. If you enjoyed the original Xenoshyft game and are curious about the new expansion, listen to the episode and check out the kickstarter.
Signals from the Frontline – Always a good listen for new and rumors on 40K and other miniature games in the industry.
Also Out This Week.
Combat Phase Episode 127 (40K)
Garagehammer Episode 136 (AoS)
Chain Attack Episode 239 – (Warmachine)
Age of Darkness Episode 21 (30K)
Counter Charge Episode 45 (KoW)
SMG Wargaming Episode 30 (40K)
Life After the Cover Save Episode 164 (40K)
Jaded Gamercast Episode 256 (General)
Mayacast Episode 65 (Infinity)
Imperial Truth Episode 137 (30K)
Nova Squadron Episode 40 (X-Wing)
Ohiohammer MC Episode 4 (General)
Ohiohammer XP Episode 115 (Fantasy)
Long War Episode 34 (40K)
Combosmite Episode 24 (Warmachine)
NGC40K Episode 13 (40K)
Heelanhammer Episode 143 (AoS)
The Leyline Episode 11 (Warmachine)
TDH60M Episode 18 (Warmachine)
MoM Episode 250 (Warmachine)
Removed From Play 2016 Episode 2 (Warmachine)
Blight Makes Right Episode 23 (Warmachine)
Crippled Systems Episode 143 (Warmachine)
As always, give my podcast, TFG Radio, a listen. We talk 40K mainly but delve into other game systems. This week we talk our local 40K tournament wrap up, gaming mind sets, and the founding of CrocthCast!
Have a different opinion? Post in the comments below or email me at [email protected] and let me know!