Webway Raiders – Eldar & Druchii Vs. Astra Militarum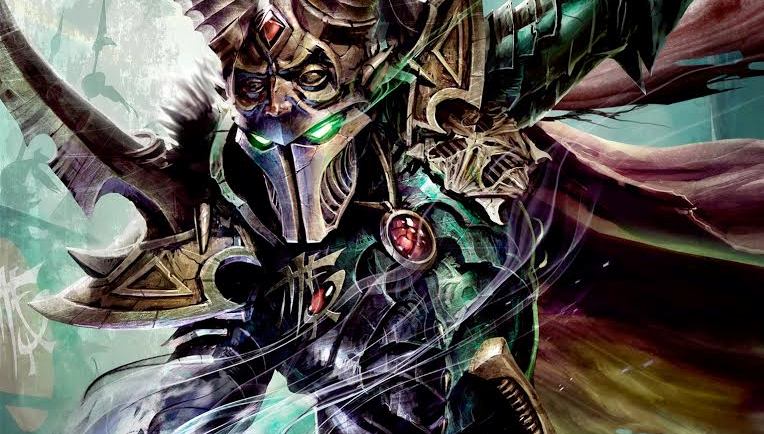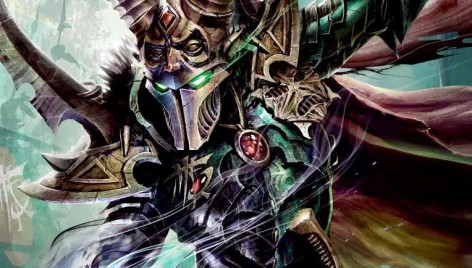 Come see the light side and dark side of the Eldar versus the might of Commander Pask and the Astra Militarum in our first Season II Battle Report!
The latest Long War battle report is here, and we're back with our Season two! Todays games is knock down dragout fight between the normally scrawny Eldar and the hammer that is the Imperial Guard.
But all isn't what it seems in this Eldar army, there something more sinister at work here….
7th Edition 40k Battle Report Eldar VS Astra Militarum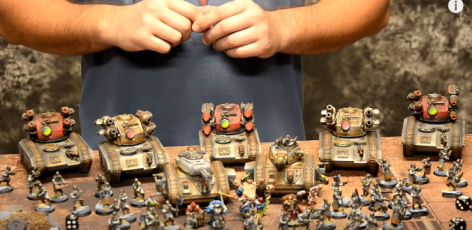 The Guard Muster..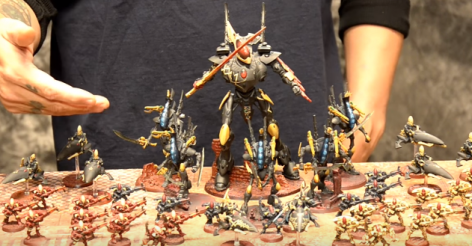 Something stirs within the webway…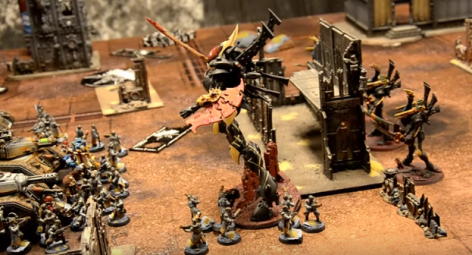 Eldar Wack a Guardsman?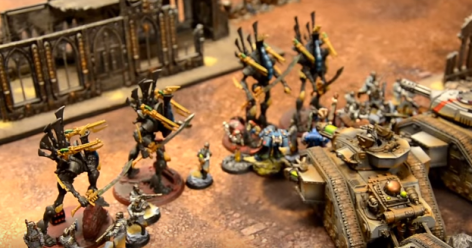 Subscribe to our newsletter!
Get Tabletop, RPG & Pop Culture news delivered directly to your inbox.
Don't fire till you see the whites of their… uh…. eyes?
Latest News From BoLS: