Infinity Latest Minis – Combine & Haqqislam!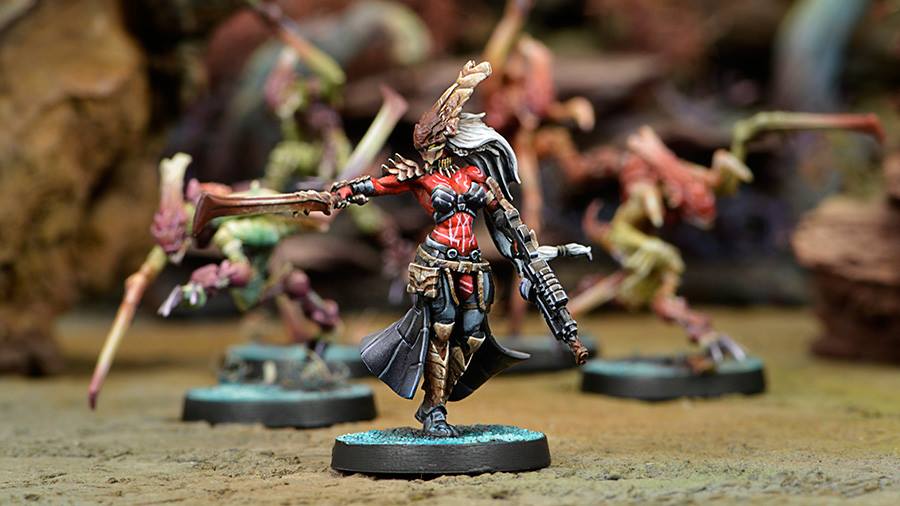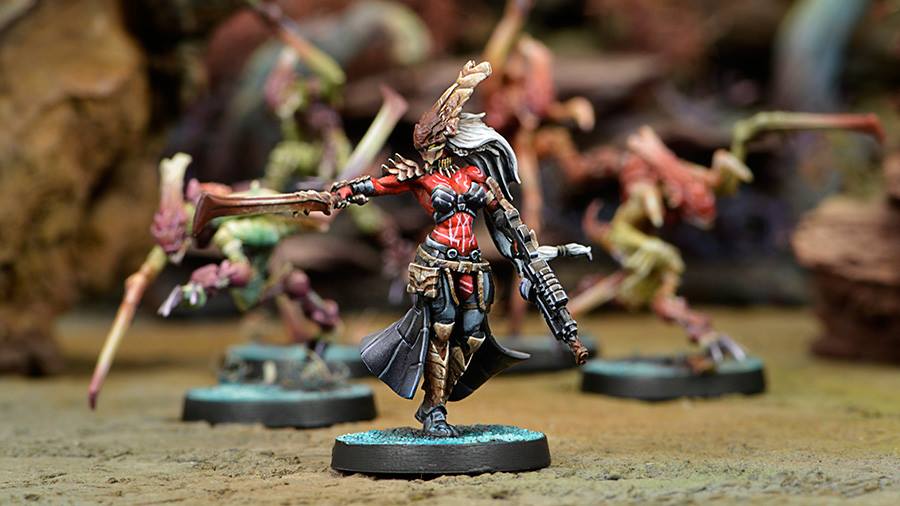 Corvus Belli has three cool new minis videos to show off this week.  Take a look Infinity players!

Hunting is the stellar sport of the Morats. It is their training for war. However, in order to hunt down the enormous, extremely dangerous predators of Ugarat, their native planet, the Morats have developed a system of hunting with scouts, where cooperation among several teams of hunters allows them to overpower prey that would be impossible for a single hunter to handle alone.


In the first days of the Hassassin Society, the Old Man of the Mountain personally created a covert ops group whose mission was to investigate and uncover potential threats to the newly-founded Haqqislamite nation. This team, classified as Alpha Level Top Secret, operating strictly off the grid. Their actions went entirely unnoticed by the intelligence community up until less than a decade ago.

BONUS! 
Krakot Renegaes, Morat Fugitives
And here is the 360º view of the exclusive miniature for ITS 2016 Tournament Winners, Krakot Renegades.
~Which one is your favorite?