30K RUMOR: Plastic Horus Heresy & Ad-Mech Latest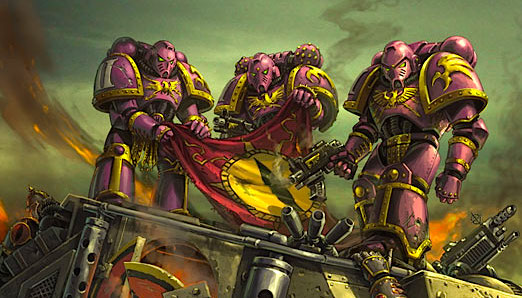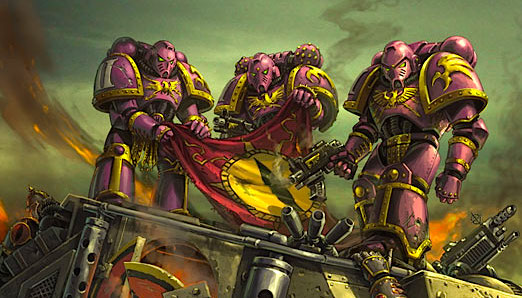 Come on back – the plastic Horus Heresy range rumors keep on flowing.  Here's the latest info doing the rounds 30K fans!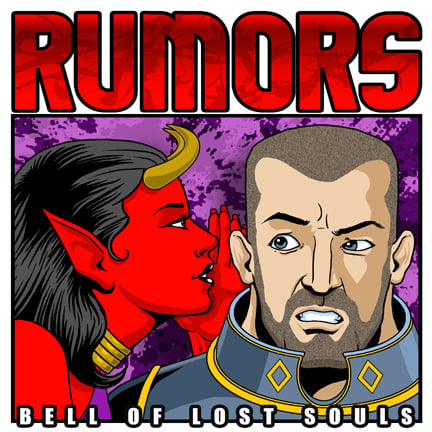 Squiggly on DISQUS (via Barcode):
"Basically the calth stuff will be released in boxes labelled for 30k and 40k. The HH range is a big thing, and a handful of kits is not a "big thing"

I know the Mechanicum models were intended to be Heresy models too. So I suspect they too will get repacked as 30k/40k models when the range is launched. Or soon after.

Yes the 40k Mechanicum stuff is all labelled all same, but it is split into two factions. They were intended to be one 40k faction and one 30k faction.

I hope that makes more sense."
And Squiggly's previous info:
"HH range should kick off in the spring. April-May time. As you already know the Calth stuff will kickstart the range, with boxes labelled for 30k and 40k.
The plastic Mechanicum stuff was intended to work over as part of the core Heresy too.

So I suspect the Mechanicum stuff will get a repack alongside the Heresy releases, when they're released this spring. as the Mechanicum range. Rather than Cult Mech. and Skitarri. The Calth kits aren't exactly a "range" on there own."
If you recall, as far back as November there were persistent rumors of GW clearing out thier stores of The Hobbit and LotR ranges to make room for Horus Heresy as the "third line" of core GW products.  The obvious first kits in this new reboxed range were obviously expected to the sprues contained in Betrayal at Calth, which would give us:
Mk IV Tactical Squad
Cataphractii Terminator Squad
Praetor / Centurion 
Contemptor Dread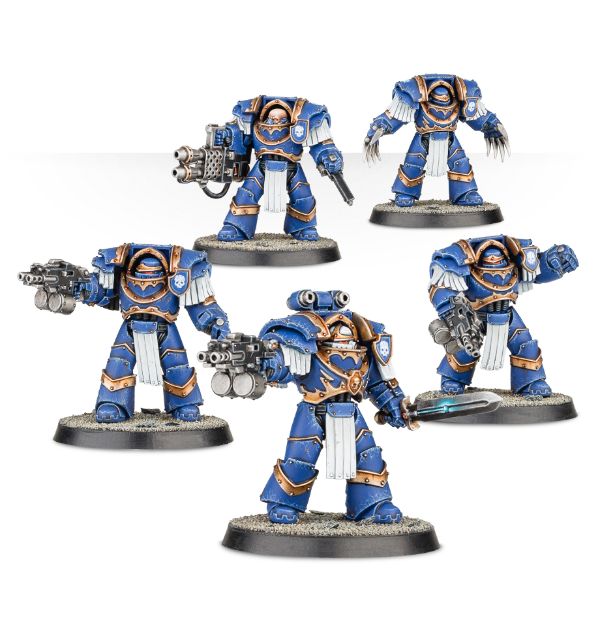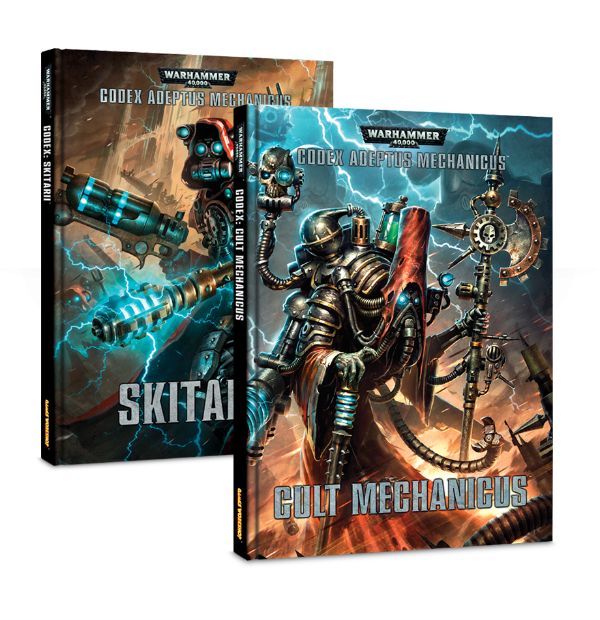 The latest intel is saying to not only look for these to return in April – May, but for the range to be "a big thing" that is much more than a handful of kits from Betrayal at Calth.  It is clear that GW considers the PLASTIC Ad-Mech range to be part of the Horus Heresy series.  We have heard from others that there was some last minute development updates and changes to get the 40K plastic Ad-Mech released as two separate sub-factions. It would not surprise me to see one of those transposed into the Horus Heresy in quick order to support it's inclusion in the new line.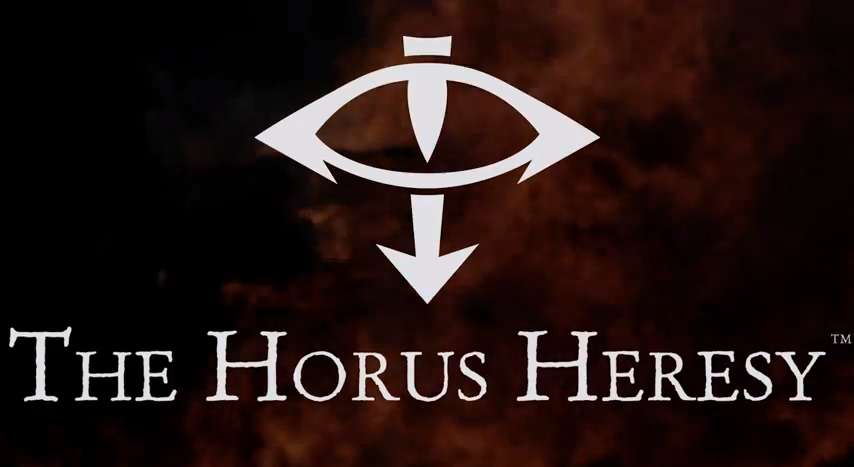 Which plastic  Ad-Mech minis do you think will get included in the "Horus Heresy" label?
Subscribe to our newsletter!
Get Tabletop, RPG & Pop Culture news delivered directly to your inbox.