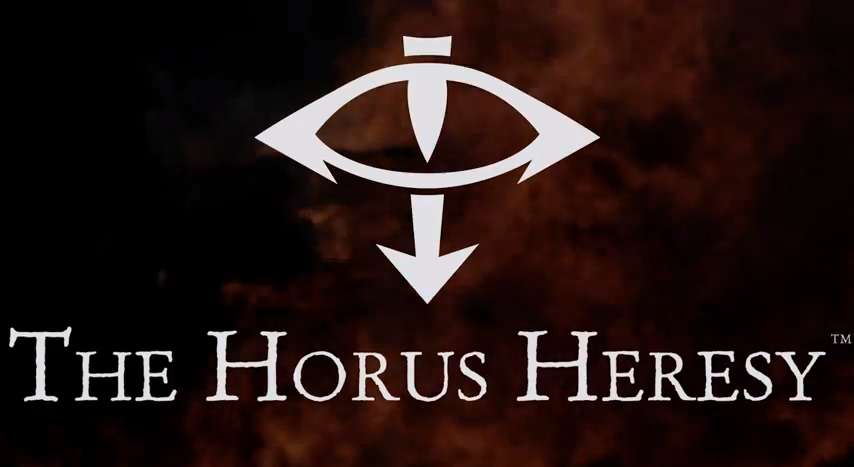 A retailer in the UK is claiming GW has a "limited stock" left for Betrayal at Calth – You're going to want to see this!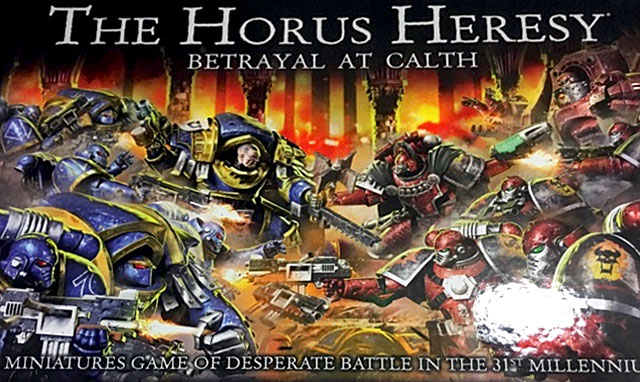 via Bits and Kits Newsletter 2-18-2016
Just a quick email to let you know we have restocked Betrayal at Calth Kits.

We have found out that GW now has limited stock left of the box set so we
may not be able to get these for much longer or sell them in this form

so to avoid disappointment get them while you can.
That's a bold claim! The Betrayal at Calth Boxed Set is still up for order direct from Games Workshop. There hasn't been any announcement that this set was limited. A rumor we reported back in October of last year mentioned some confusion as to how long this set would be available. But other than that we've seen no indications that Betrayal at Calth is going away anytime soon. Perhaps this is just the end of the first run and it will need to be reprinted. Or is it…
So what do you think? High Pressure Sales Tactic to push for more sales or is Betrayal at Calth really a "limited stock" item? You make the call!