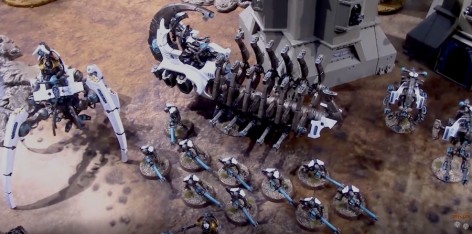 On a nearly even playing field – who will win this action packed clash of the Dynasties?
From our friends at FNP Wargamers:
"Clash of the Dynasties! Watch this intense battle report with Johnathan's Necrons vs New comer Lance's Necrons!"
Share your tales of playing a single faction civil war in the comments!