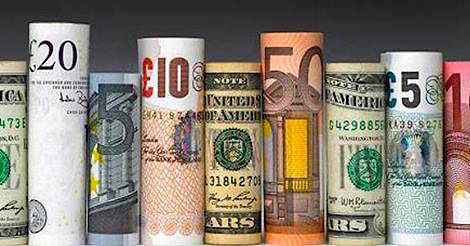 The latest set of images for the upcoming GW releases is doing the rounds all over the place. – Here's what your wallet can expect.
Well, it looks like last week's White Dwarf Teaser has been solved:

This week we have Tau and Orks INBOUND!
Via Scanner 1-25-2016
Products & Prices
GW Studio Offerings:
Tactical Supremacy Card Set $16.50
Warboss Grukk's Boss Mob (Includes new Warboss Clampack) 

$50

Start Collecting Orks Box $85
Farsight Enclaves $33
Waaagh Ghazghkull Supplement

$33

Tau Empire Coalition Command

$60

Ork Transfer Sheet

$20

Tau Transfer Sheet

$20
Black Library Offerings:
Grey Talon (audio book)

$20

Pharos Hardback

$30
And the Teaser
In it's new fangled format for this week's White Dwarf:

Which every rumormonger and thier brother has been saying is Deathwatch… Go check out these previous two sets of rumors to catch up:
Genestealer Cult vs Deathwatch
and
Last year's surprise Assassinorum Execution force arrived on April 25th 2015, so we a bit early in the year compared to that… but who knows. GW may pull another rabbit out of a hat!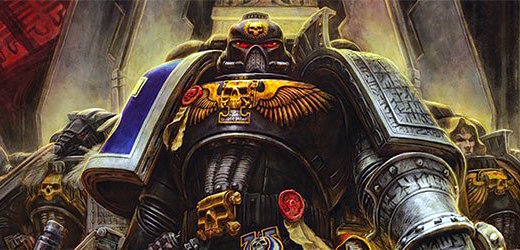 I'm all over a modern relaunch of Deathwatch, but I REALLY want to see them get a full codex treatment , not just a boxed game.
~How about you? Would you be all over a Deathwatch release?