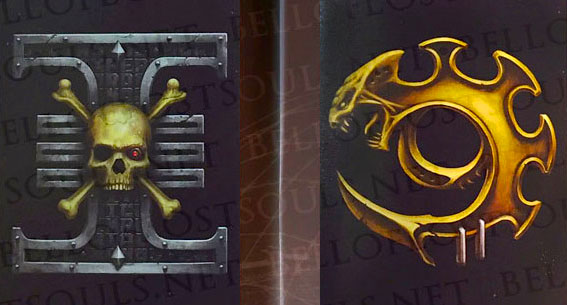 The BoLS Crew takes an EXCLUSIVE look inside the box of the new board game from Games Workshop – Deathwatch Overkill!
Welcome to Deathwatch: Overkill Week here on BoLS!  Over the next few days we will be going over every aspect of the new game, from the rules to to the minis, to the game itself and everything in between. Check back in every day for everything you wanted to know about the biggest product GW has produced this year.
Today BigRed and I got to take a crack at the contents of the inside of the box and our first impressions:
Overall – this box set is awesome! The miniatures are really detailed and unique looking. The cuts on them are superb and they fit together really, really well. The rest of the components are high quality just like you would expect from Games Workshop. I'm super excited about this kit! So sit back and enjoy the video. It's Deathwatch Overkill!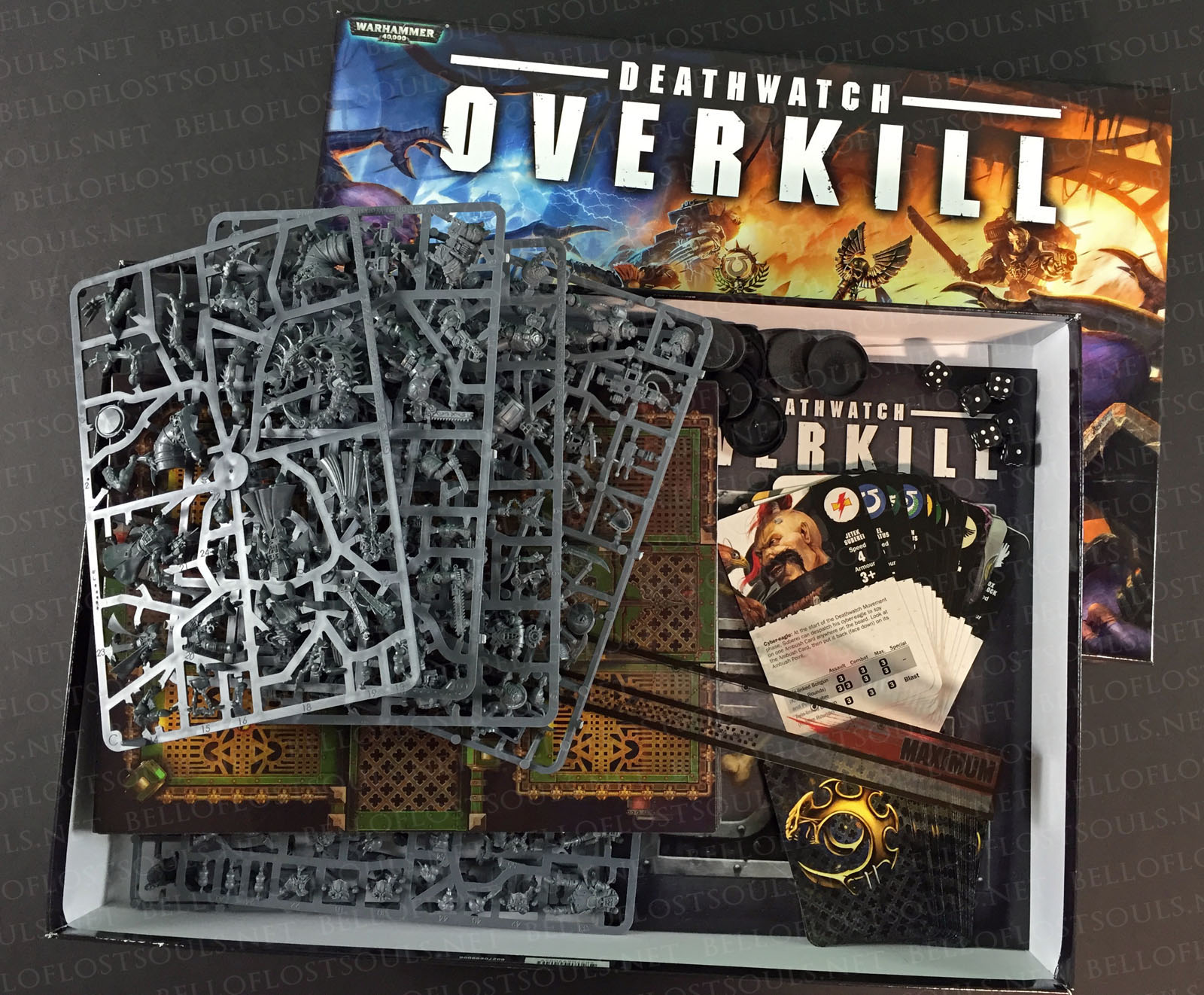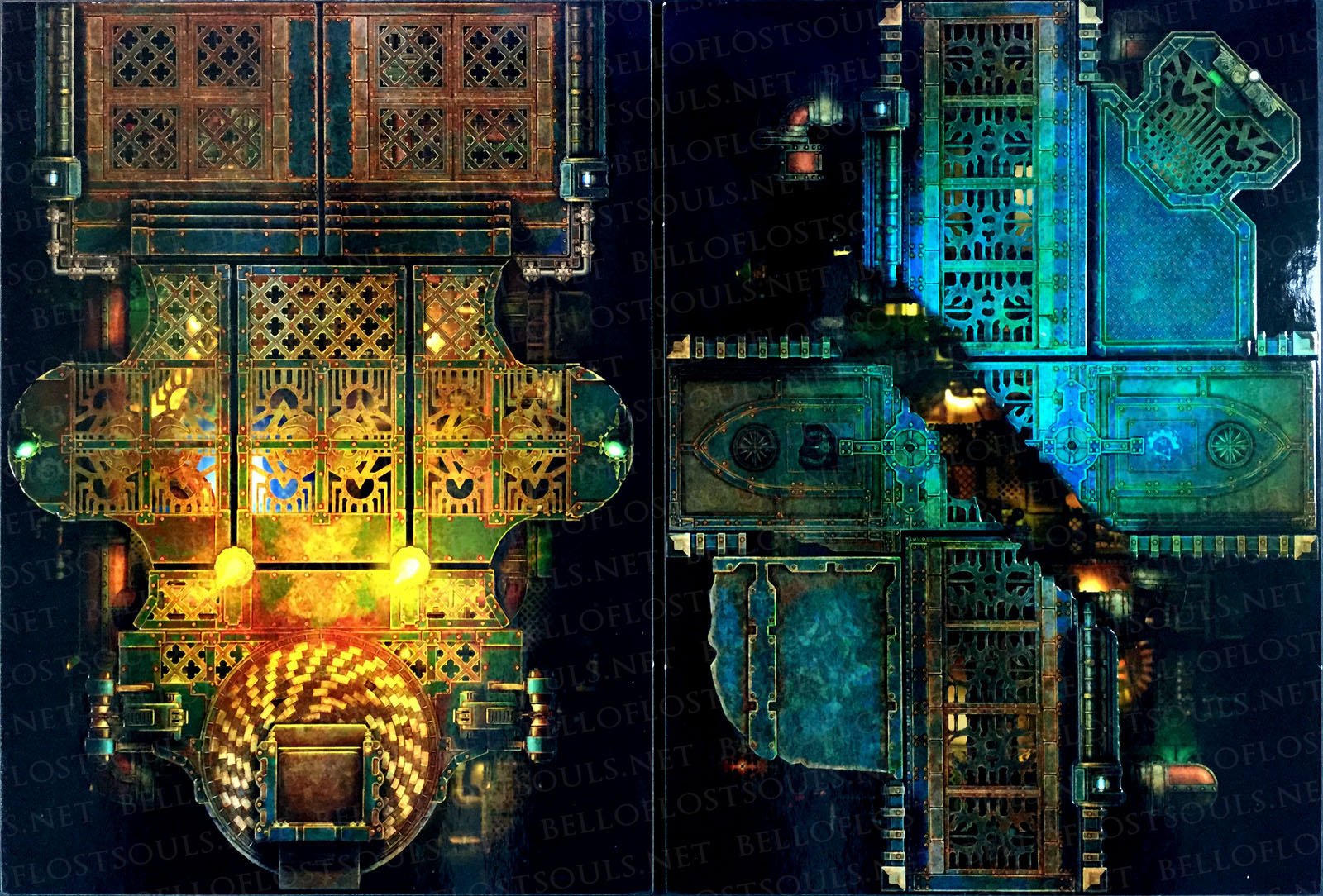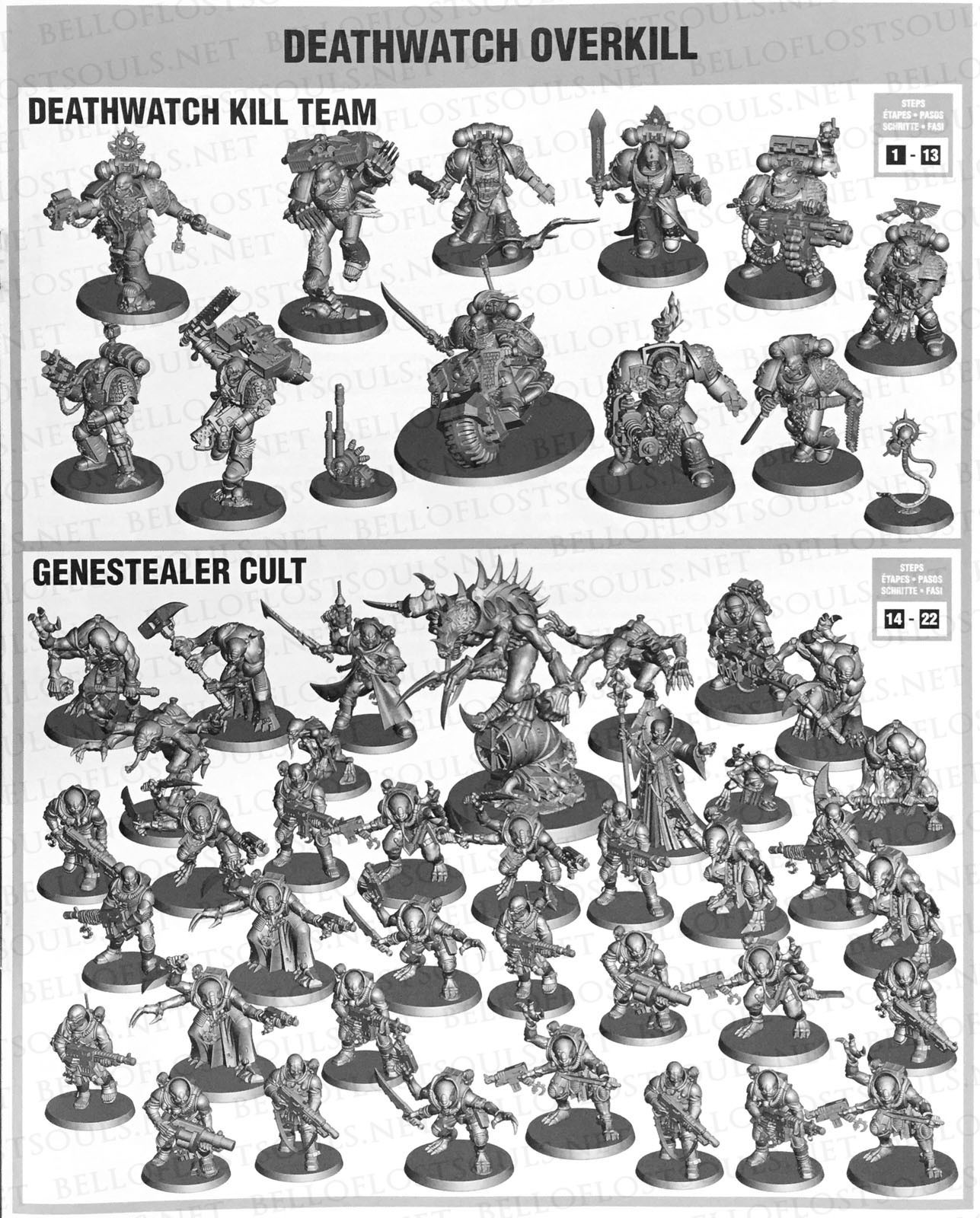 We've got more Deathwatch Overkill coming to you all week so be sure to check back with us!
What are you most excited about for the Deathwatch Overkill Board Game? Let us know in the comments below!