Parallax Miniatures is looking to fund their skirmish wargame/RPG hybrid.
Late last year, Parallax attempted to raise funds for their titular fantasy skirmish game. That campaign failed to draw the attention and money they needed, but now they're back for round two and are well on their way to succeeding this time. Parallax combines more traditional skirmish combat with RPG-style character building and campaigns. In another interesting twist, the line comes in either 28mm or the suitably impressive 35mm for those of you who want beefy models with more detail.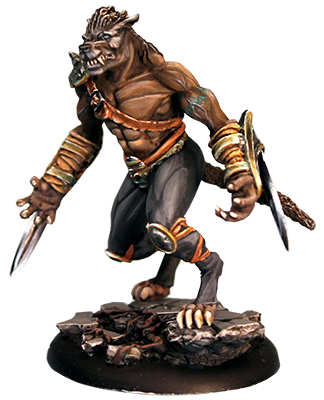 While Parallax can be played in one-shot games with pre-made characters, the real strength of the game comes in the form of campaigns where your models will level up and gain new abilities. There are five classes and five races thus far, with over 100 skills and abilities to customize your own band of warriors. Games are also objective-focused, with each player accepting contracts before battle to determine how they'll be scoring their victory points.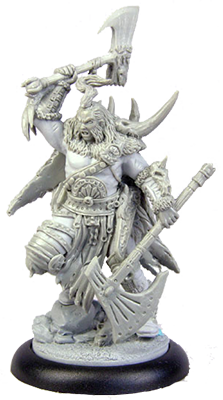 The game uses an interesting take on action points and damage too. Characters have Exhaustion Points that are spent to perform actions, and have the ability to push themselves beyond their normal limits to gain extra actions at the expense of dice and action points next turn. Injuries also wear your troops down, as the lower your health gets the less dice you'll get to attack and defend.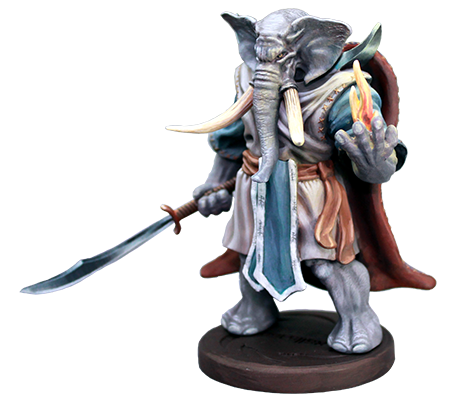 Parallax's lore and stories are written by Gav Thorpe, a man I'm sure the 40k players here are familiar with.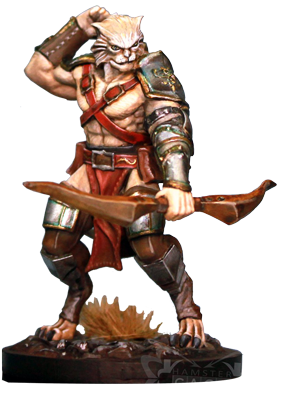 A basic starter box will cost you $50 and includes four miniatures and everything you need to start playing immediately. The $90 tier is the obligatory two player starter. If you want the 35mm models you'll be paying quite a bit, as just one starter costs $90. The current version of the quick start rules can be found in the campaign if you want to test the game out before pledging.
Anyone here thinking about giving Parallax a try?